Video: Message of Hope To Imo Entertainers by Hon. Bobby Michaels SA on Entertainment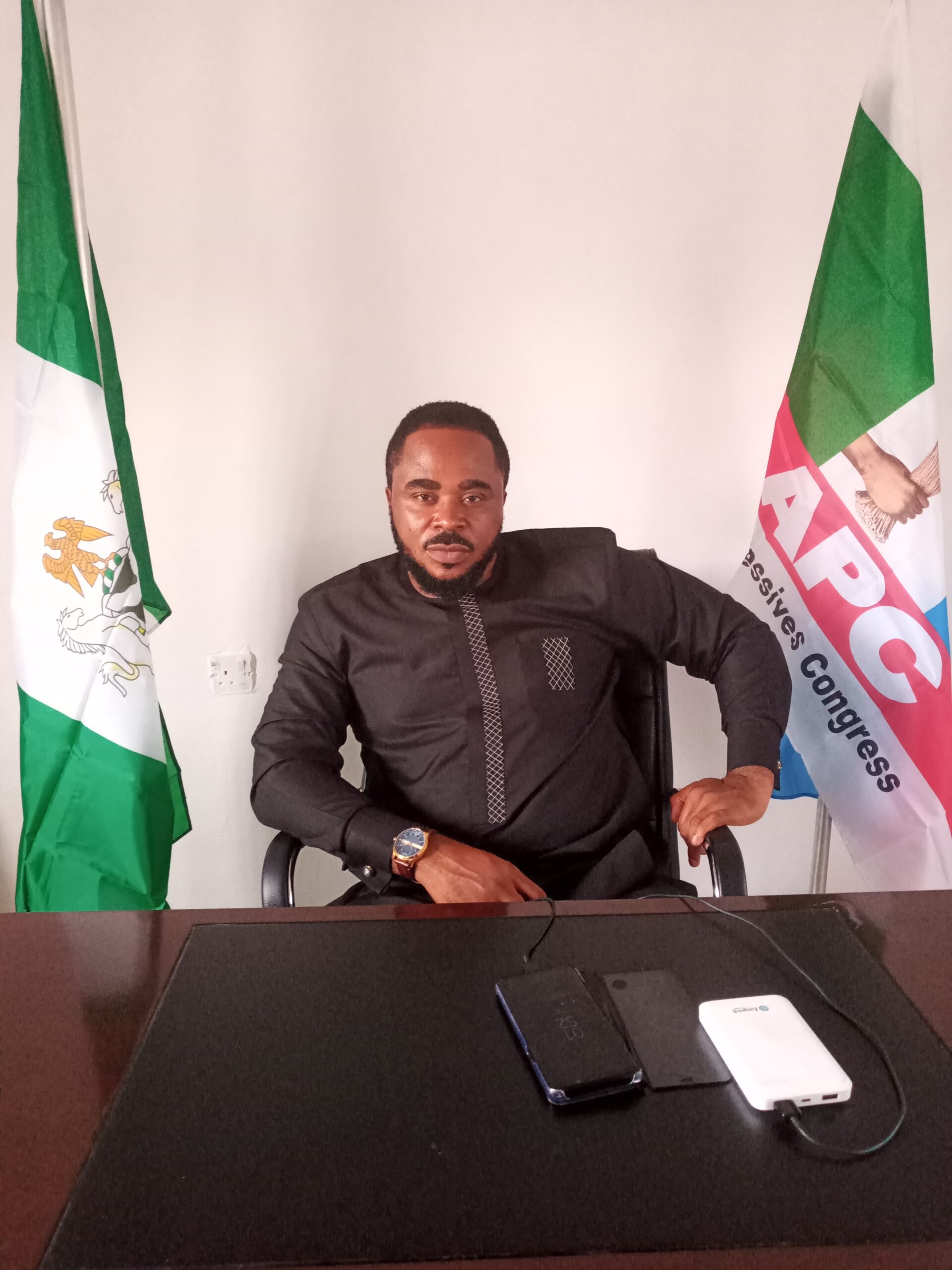 Video: Message of Hope To Imo Entertainers by Hon. Bobby Michaels SA on Entertainment
The Special Adviser to Imo State Governor on Entertainment, Hon. Bobby Uchechukwu Michaels used the medium of video to make an enthusiastic call to all Imo State Entertainers to support the government of Sen. Hope Uzodinma.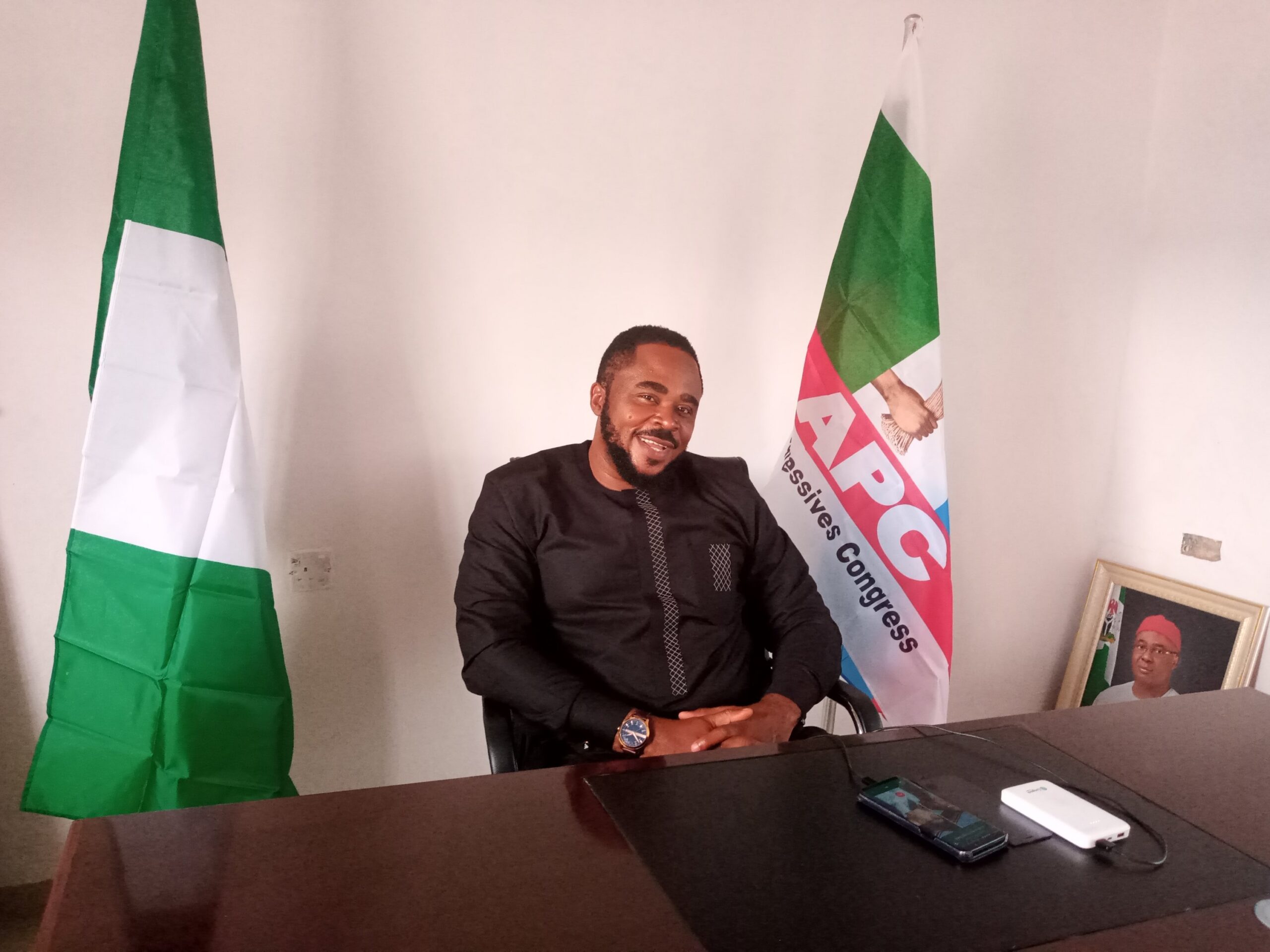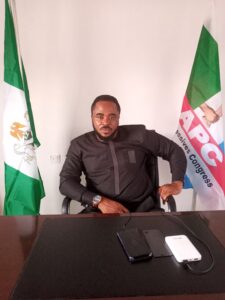 The video content was tagged 'MESSAGE OF HOPE, Hon. Bobby Michaels disclosed that the governor has a great plan to showcase Imo entertainment Industry to the world, and he is ready to make Imo Entertainers stars among others.
Hon. Michaels, the Special Adviser to the Governor on Entertainment has taken up his mandate to advise the Governor on the way forward for the Entertainment industry in the state, he has promised to give his best to achieve the best.
Watch Video Here:
#datmediagal