#Music: Owerri Top 10 Music Chart By Otownmp3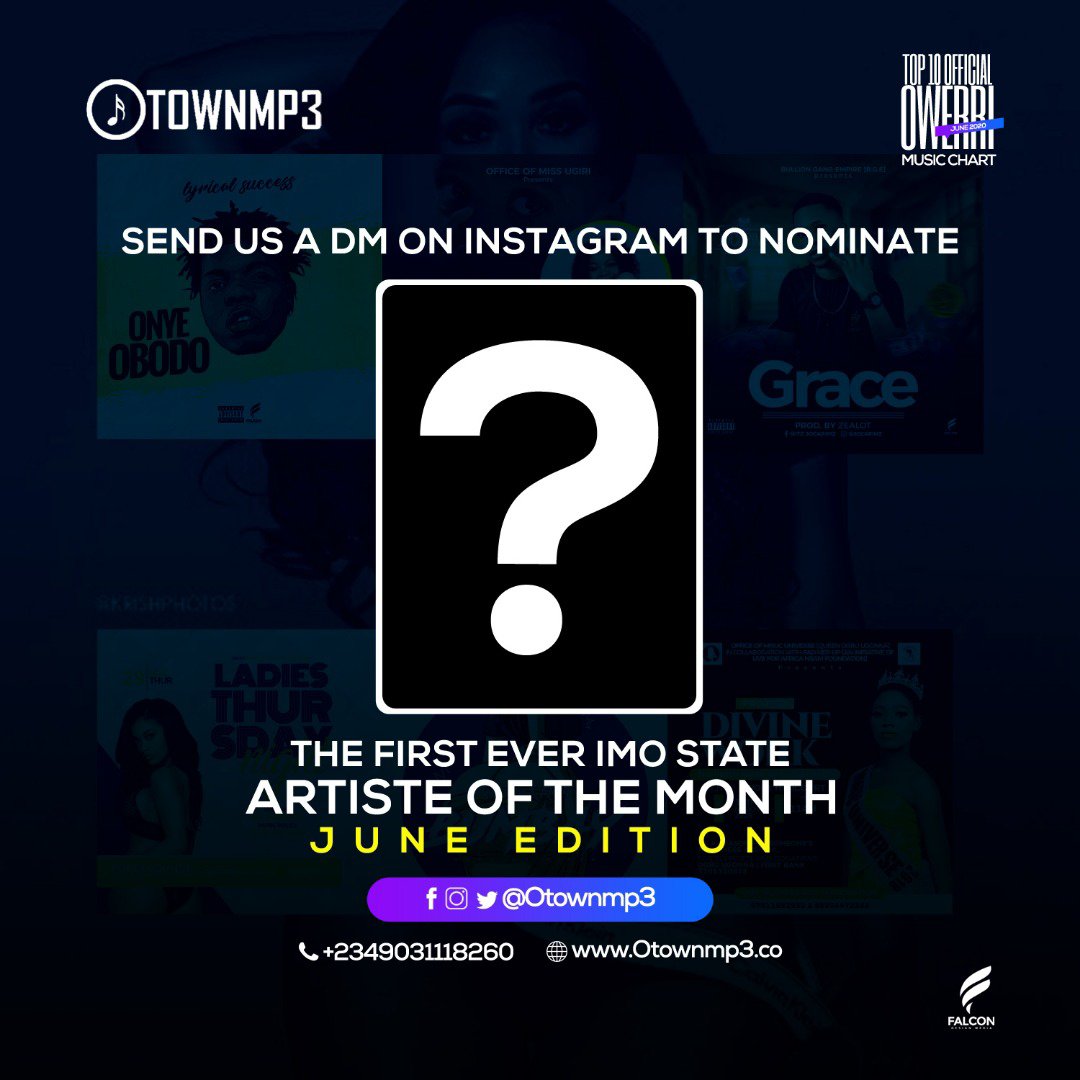 #Music: Owerri Top 10 Music Chart By Otownmp3
Mr. Ikechukwu Nwachukwu, otherwise known as address as Mr. Starz, the CEO of Otownmedia Digital, the number one music site in the South East, a music and entertainment lover has taken his time, energy and resources to promote and encourage the entertainment industry in the South East.
In the month of June, Otownmedia Digital Shared Top 10 Songs of the Month for June 2020, just to promote and encourage artists whose aim is to be at the top.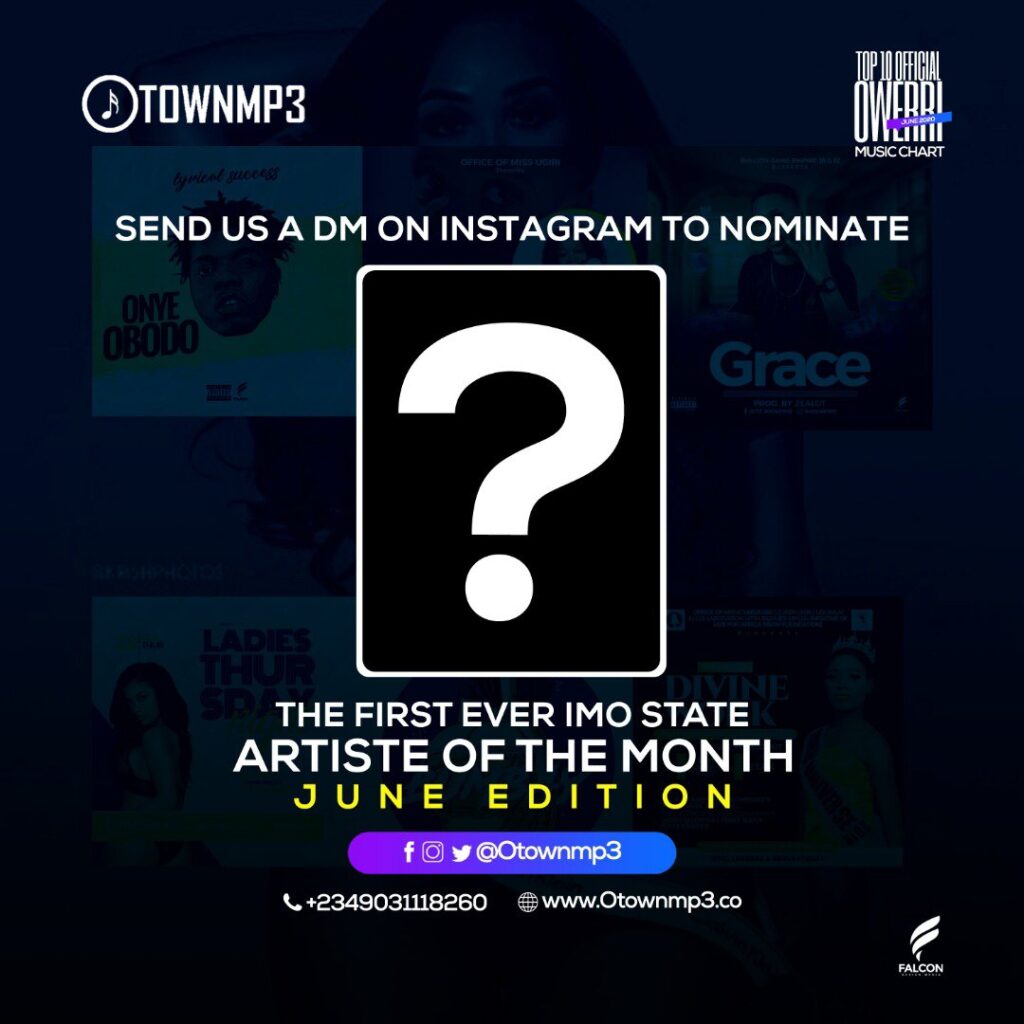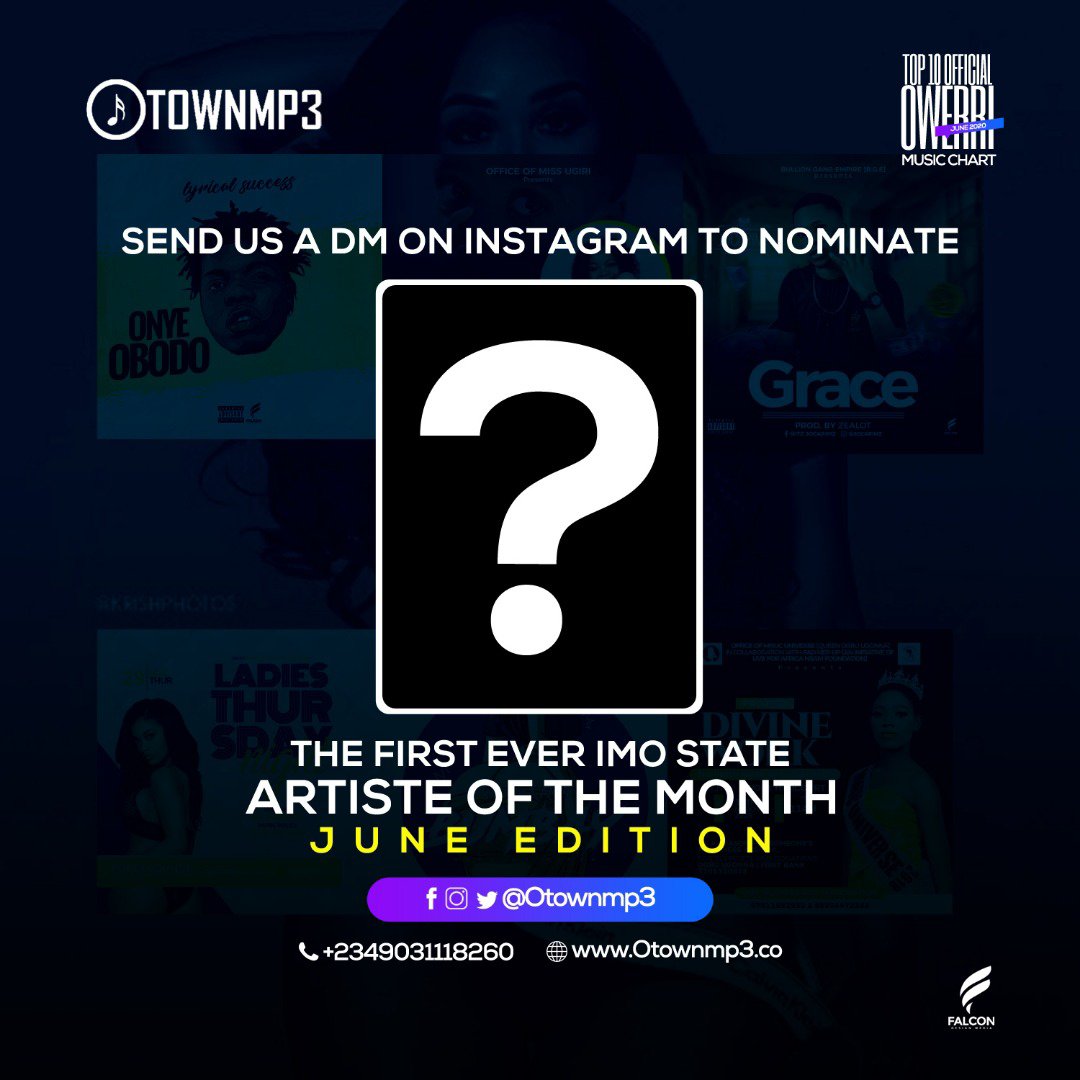 The chart is poised to become the most credible music chart in Imo with top promoters, radio oaps & Djs sitting on the panel. These are personnel from premium musical media platforms in Imo who are savvy with the terrain of music, influences the terrain and work with promoted materials from all across the state.
10. Carolina by 2nations ft Blazer Q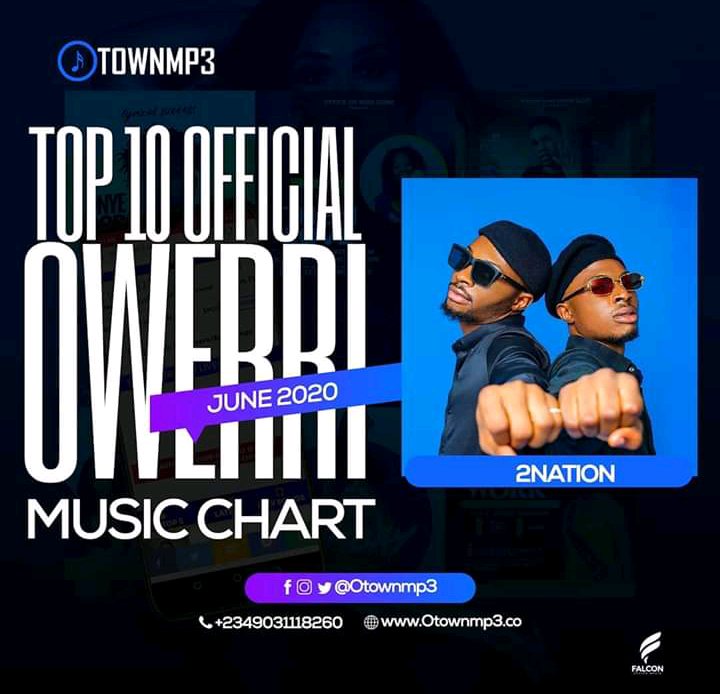 9. Big Drip by Adeh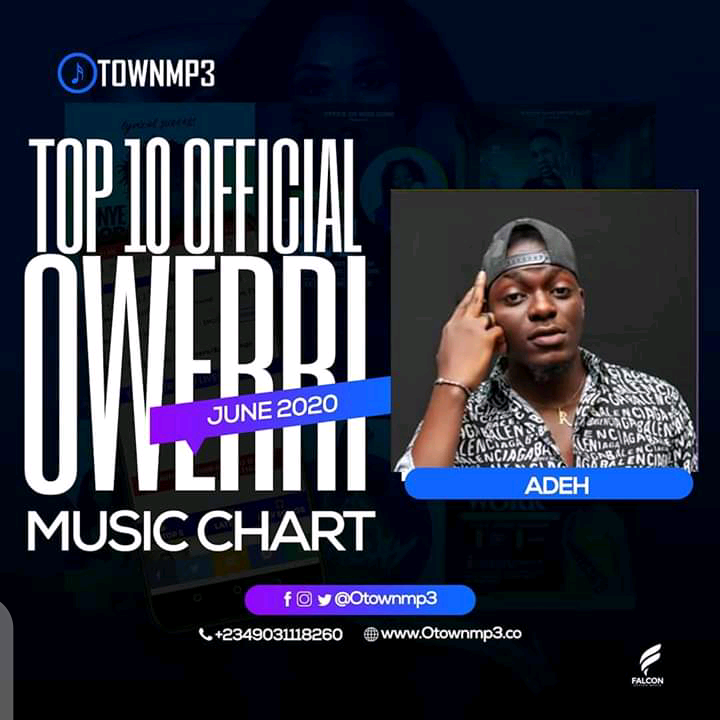 8. Colorado by Zugo ft Daiverse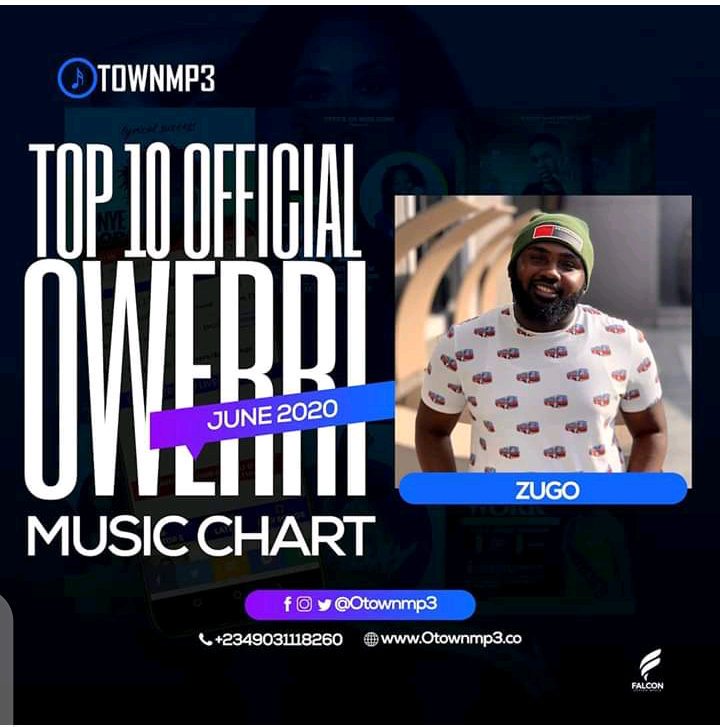 7. Omoge by Janexmara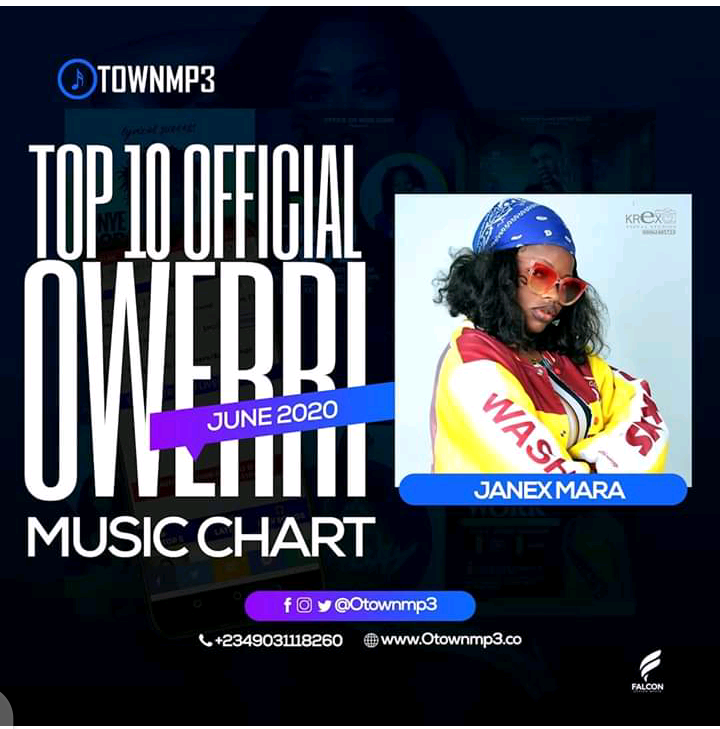 6. Grace by Judice ft Nash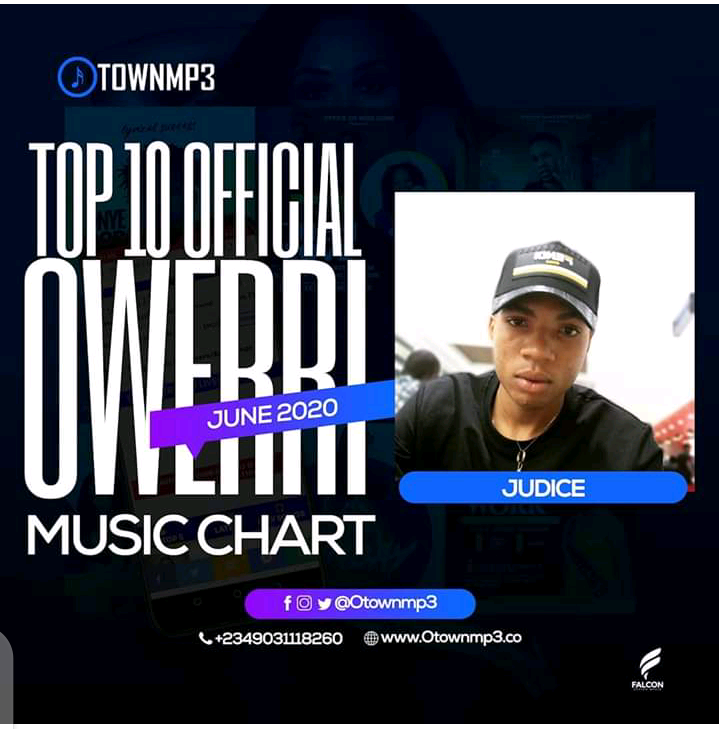 5. Lockdown by Kristal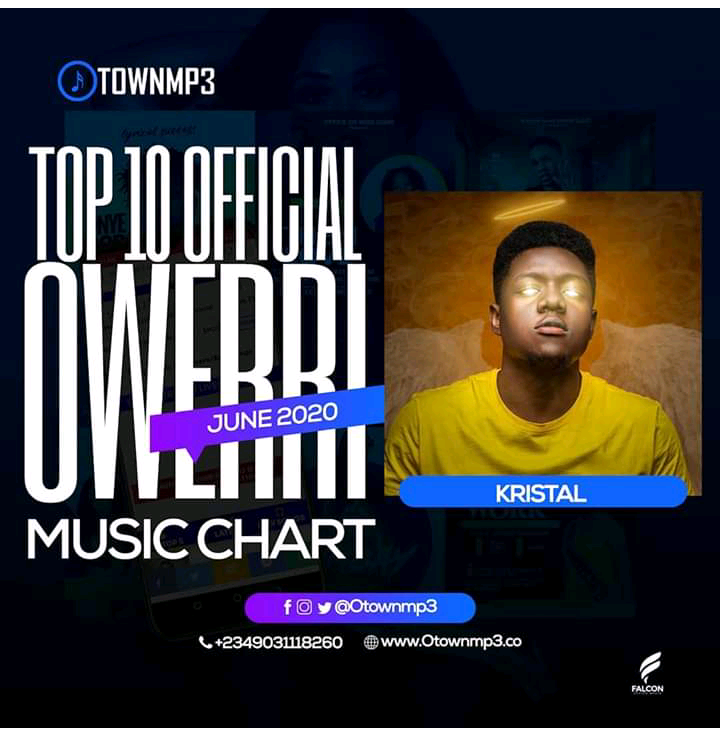 4. My place by Briz Bryan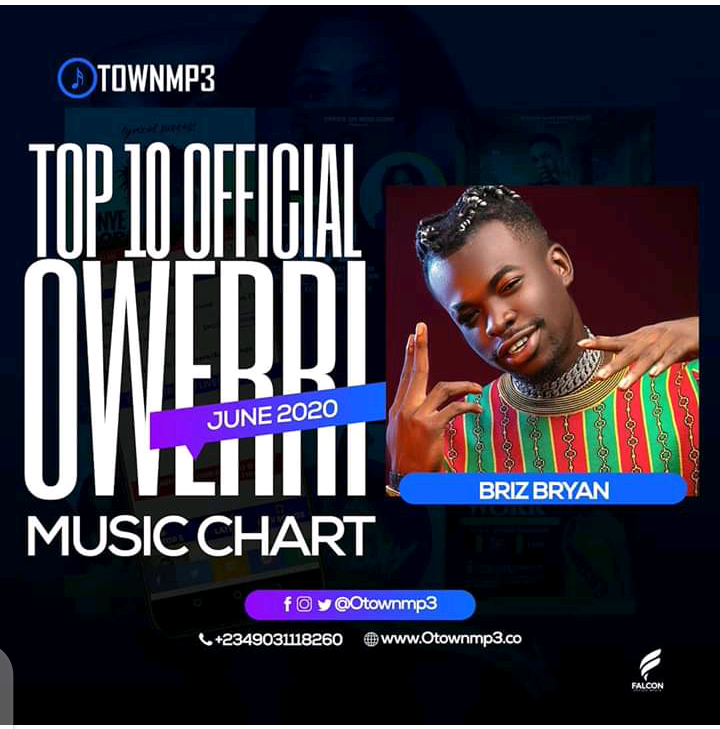 3. 5reasons to blow by Uc Flames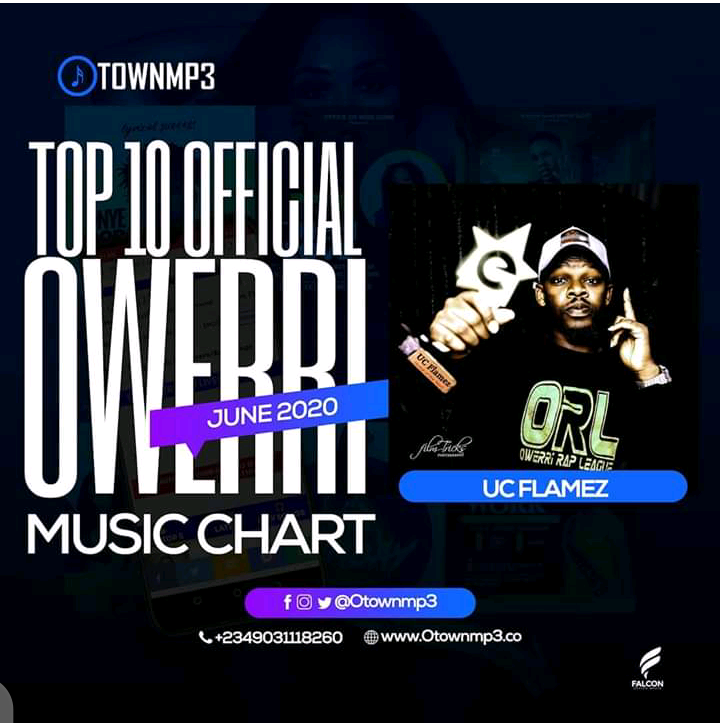 2. Yeah or Nay by Cozzicole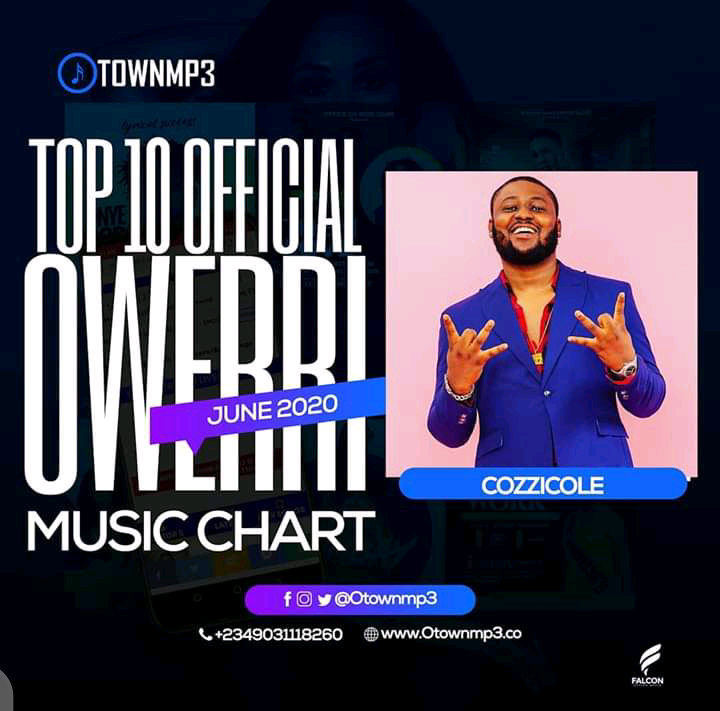 1. Take care by Blazer Q.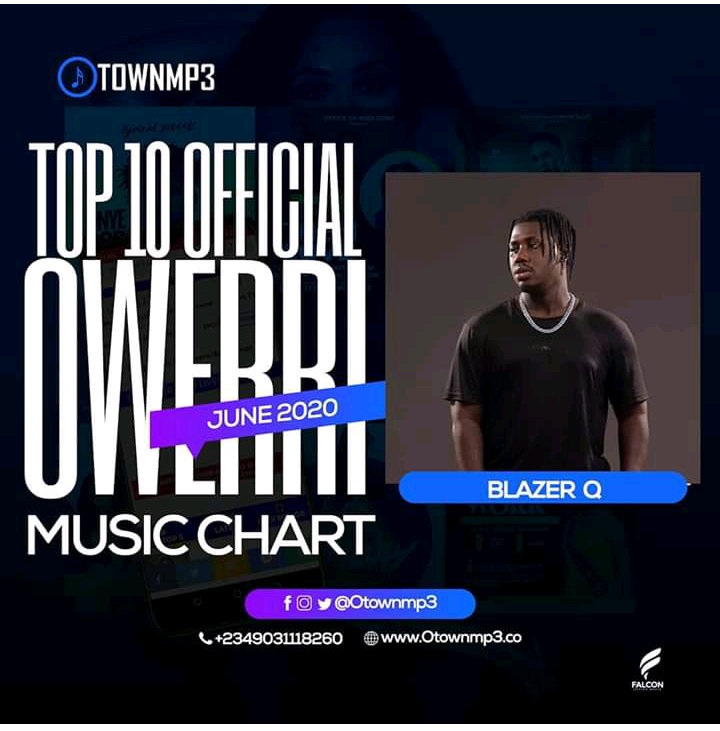 Listen, Download, and Enjoy… https://otownmp3.co/top-10-official-owerri-music-chart-june2020/