Imo Music Chiefpriest MayorMike lands a 2million naira Endorsement deal with Ice Club & Bar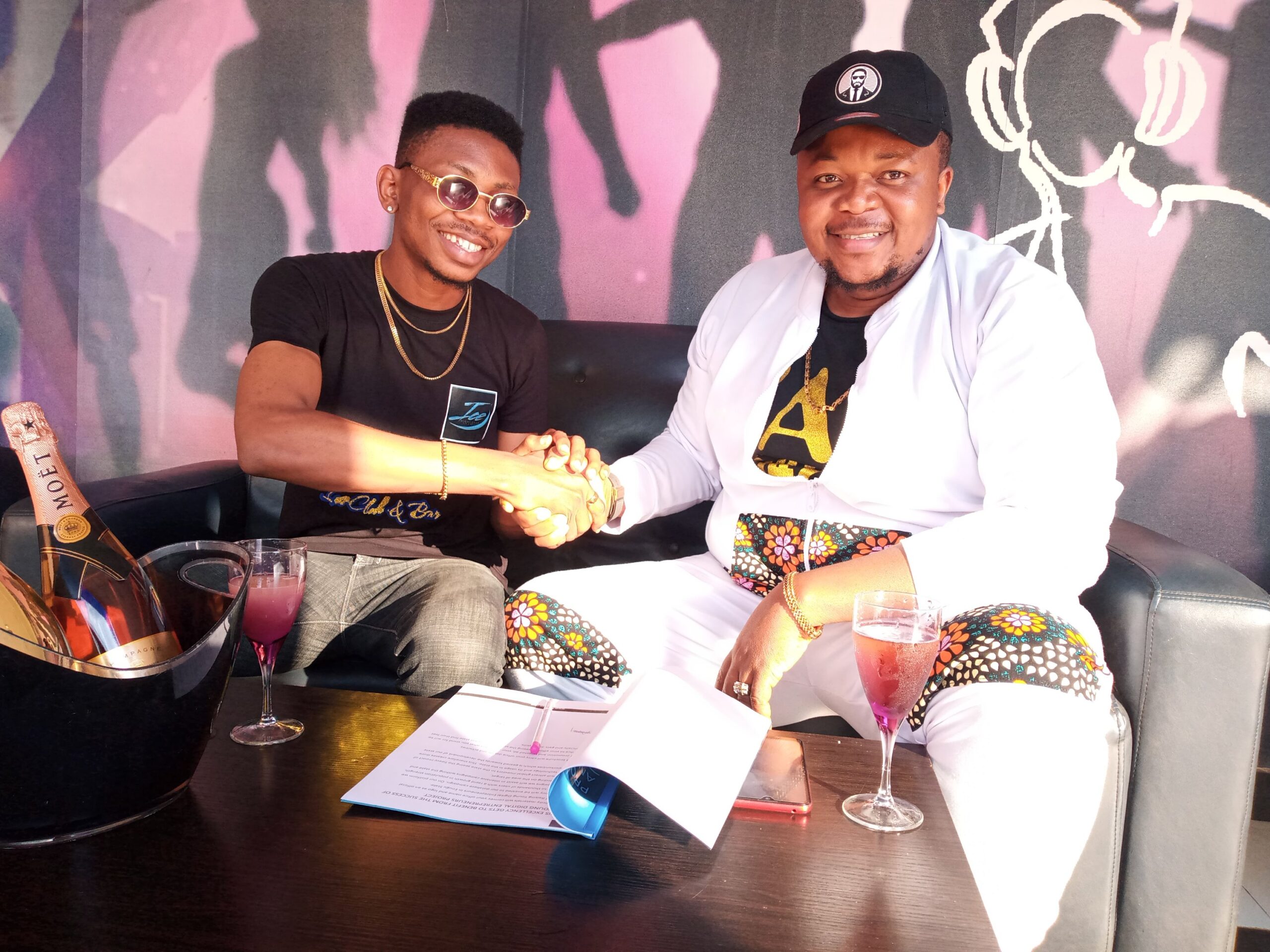 Imo Music Chiefpriest MayorMike lands a 2million naira Endorsement deal with Ice Club & Bar
Imo State Born Star Micheal Okafor aka Mayormike Imo State Music Chief Priest (Mayor of Owerri) lands a deal of whopping 2million naira for 2years with the management of Ice Club and Bar fully represented by their entertainment boss in the person of Daddy Saint (USA)
Breaking the news the celebrated musician took to his Facebook page to share how excited he is about the deal.
Ice Club & Bar is an entertainment hub built to transform Nigeria's elite nightlife with its impeccable design and finishing complemented with stunning and first of its kind decor and lighting, world-class customer service and hospitality, renowned DJ's and an over-the-roof sound system.
It is a one-stop hub for relaxation and nightlife activity. You will get addicted to the magical moments, electrifying vibes, extraordinary hangouts, and late-night clubbing guaranteed to leave you asking for more.
Ice Club is crafted to create a formidable exquisite, luxury, and Intrigue lifestyle, aimed at cultivating the premium nightlife experience.
Ice Club is ideal for both after-dinner entertainment and late-night revelry. It is focused on how to provide A-listers, jet-setters, high rollers and nightlife aficionados from all over room to dance and dine mingle and network.
Ice Club & Bar is located at Area H, New Owerri, by Saga Suites.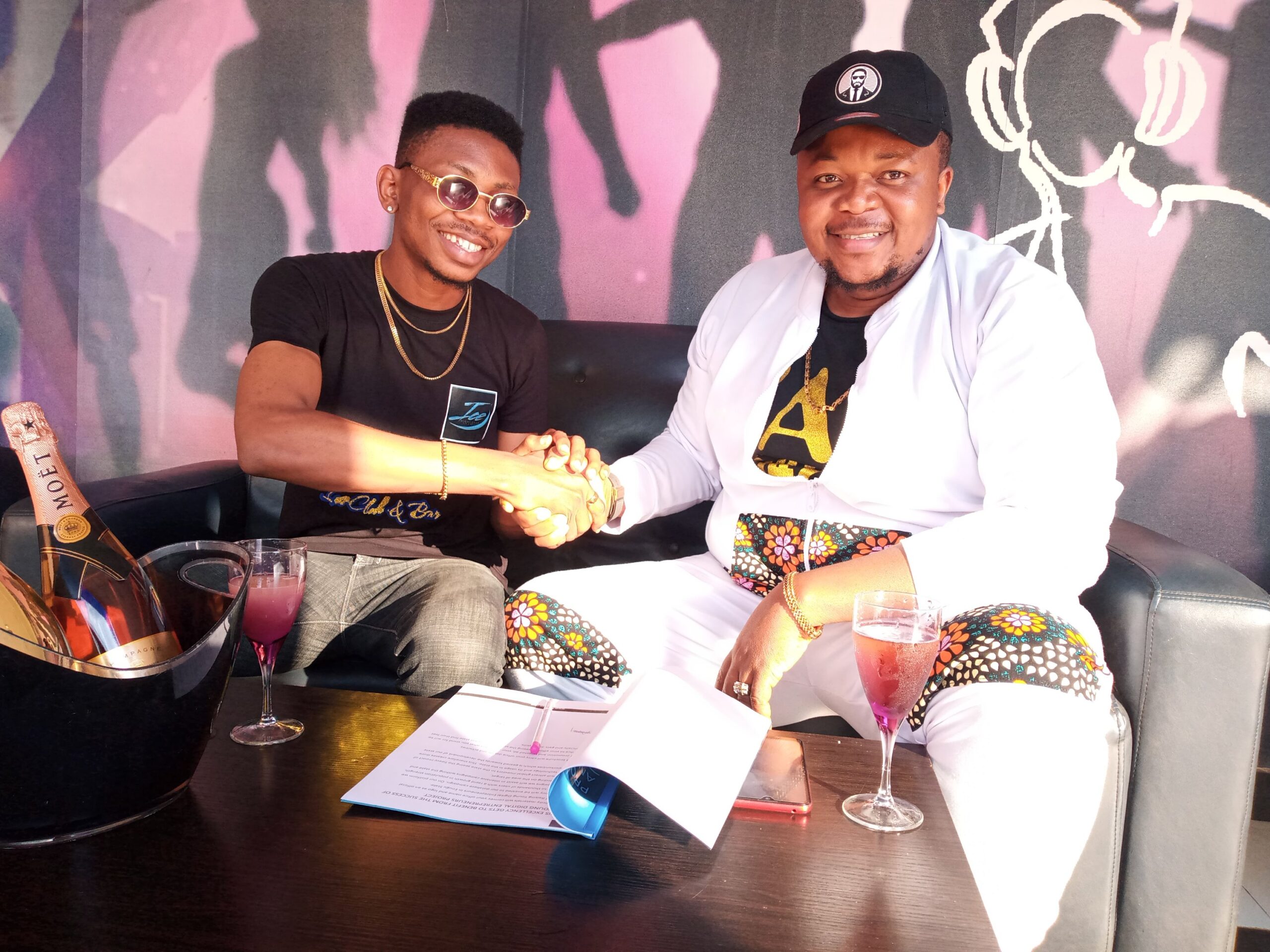 If you wish to have a great time in Owerri Imo State then think of Ice Club & Bar.
Welcome to the team Imo State Music Chief Priest Micheal Okafor aka Mayormike CEO of Mayormike Entertainment and ME-XWEARS as the first and latest Brand Ambassador to Ice Club & Bar, we pray that this endorsement blesses both parties and move them to a better place…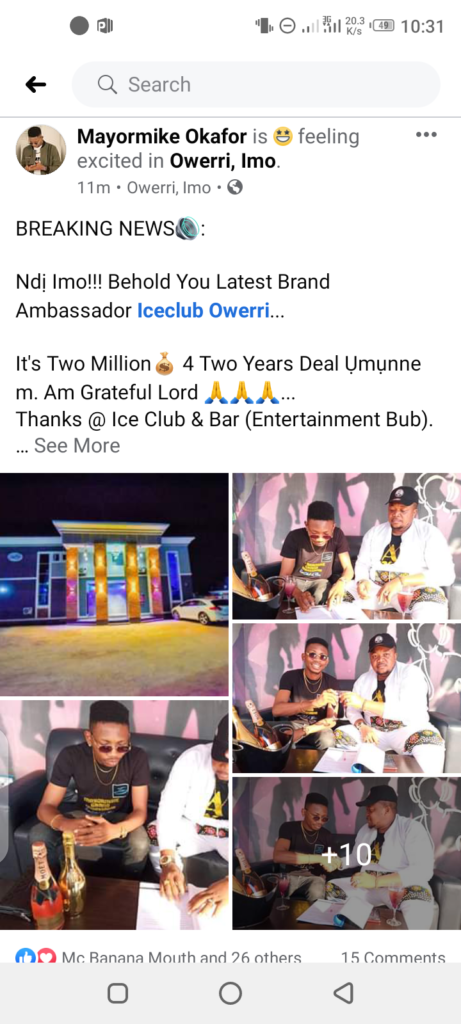 Ice Club & Bar also have the capacity to host private events. Whether it's a party for 10 or 500, we provide an accommodating space as well as booming bass for an unbelievable fun night for party lovers, and provide you with an exquisite venue, we also take off the stress of party jitters from you with our readily available facilities and resources.
Congratulations Mayormike Congratulations Ice Club & Bar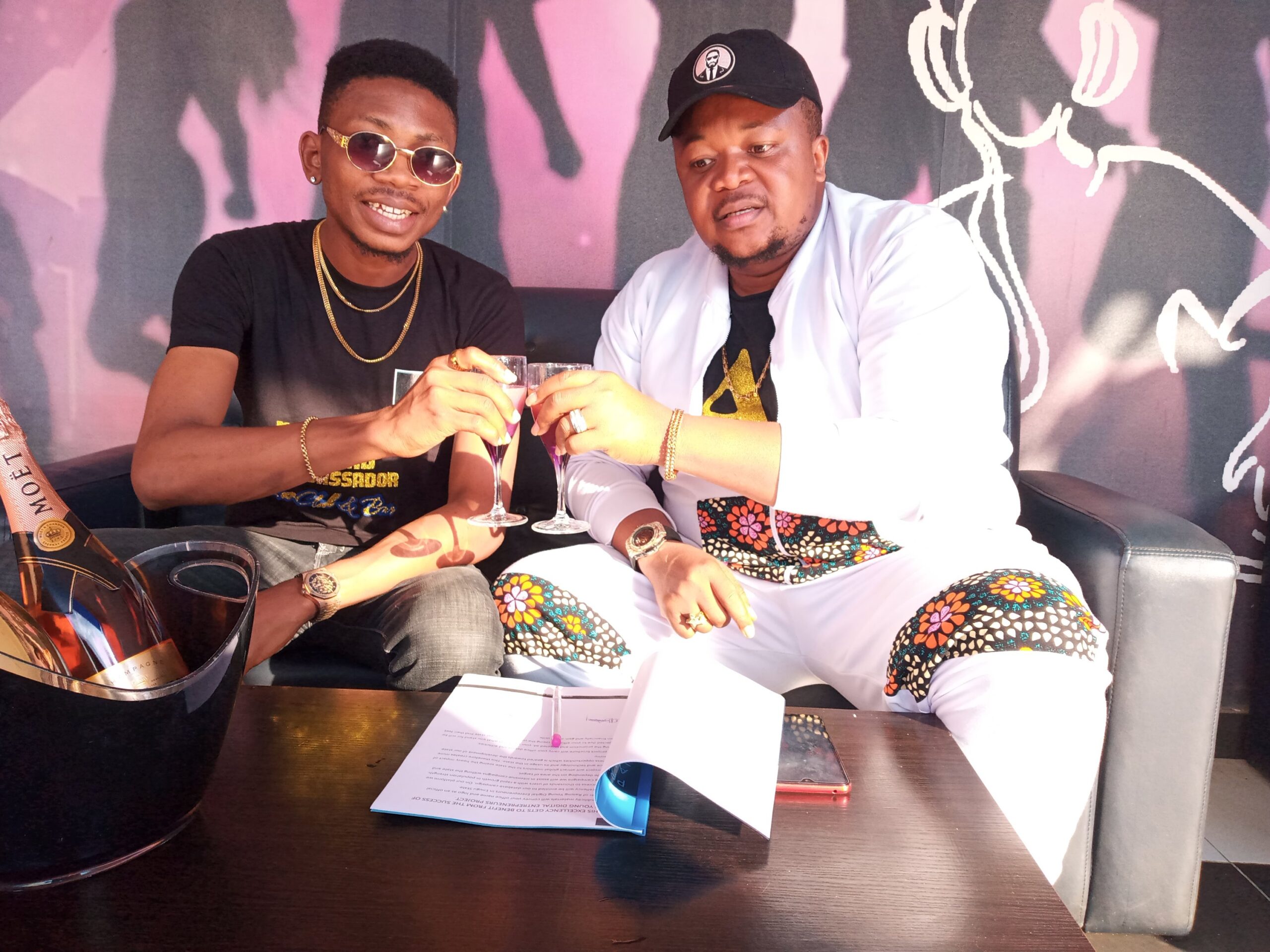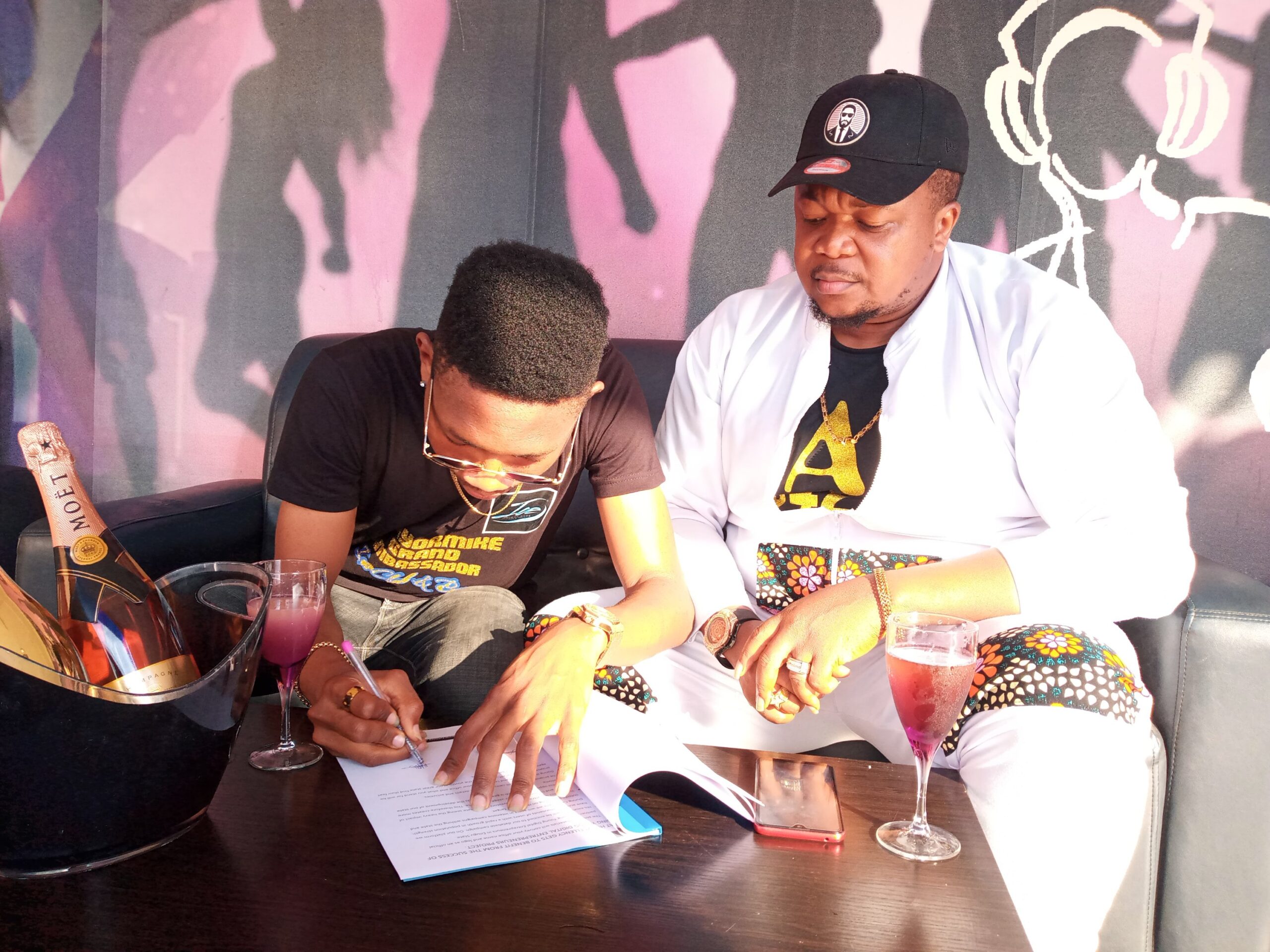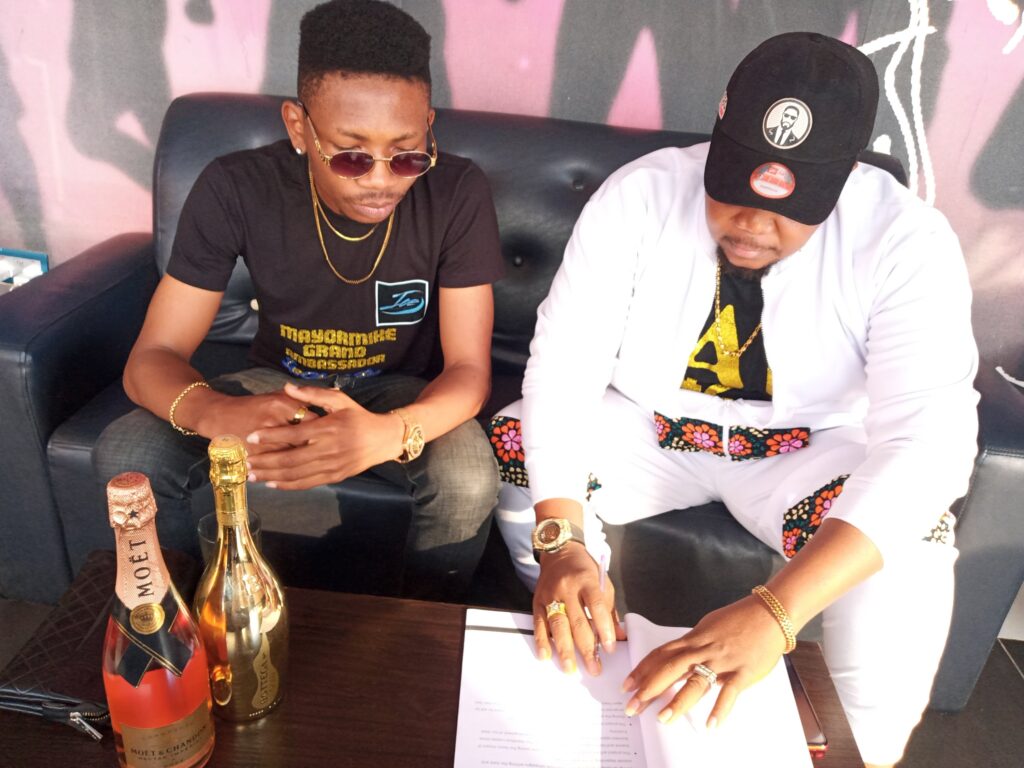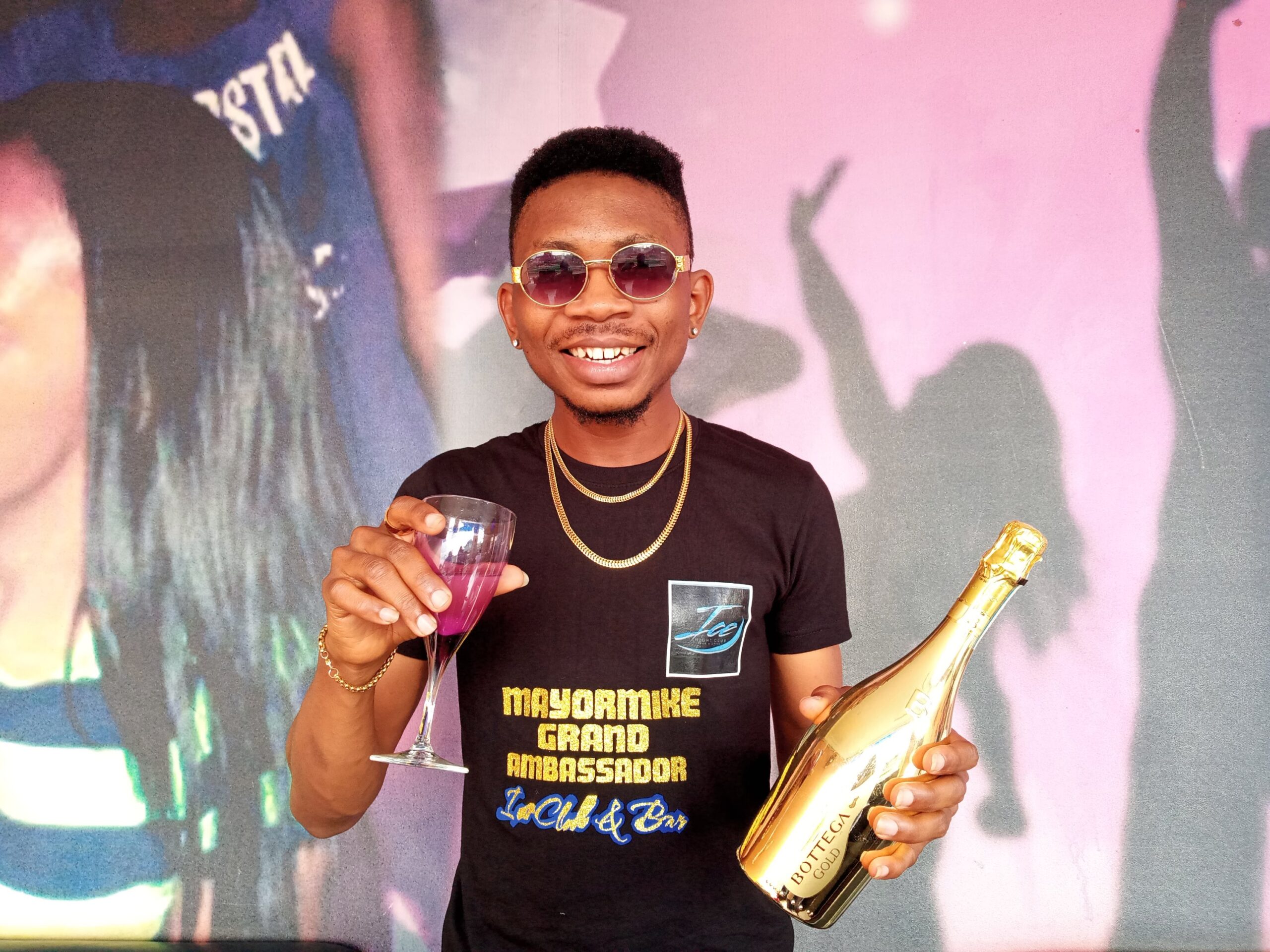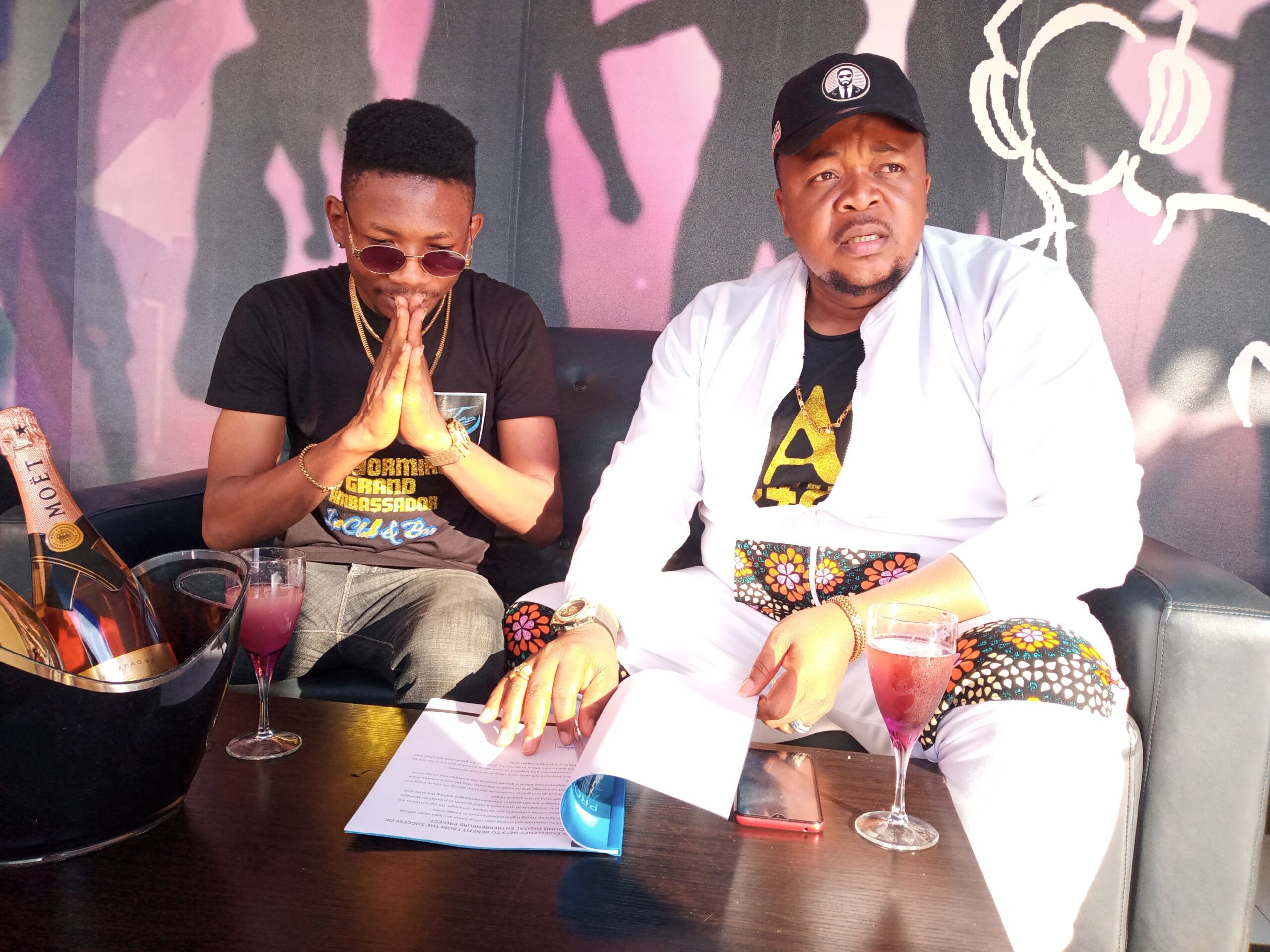 #datmediagal cares…