Quingist Enter10ment Personality Of The Week Is Lambasixx De Gbeduboy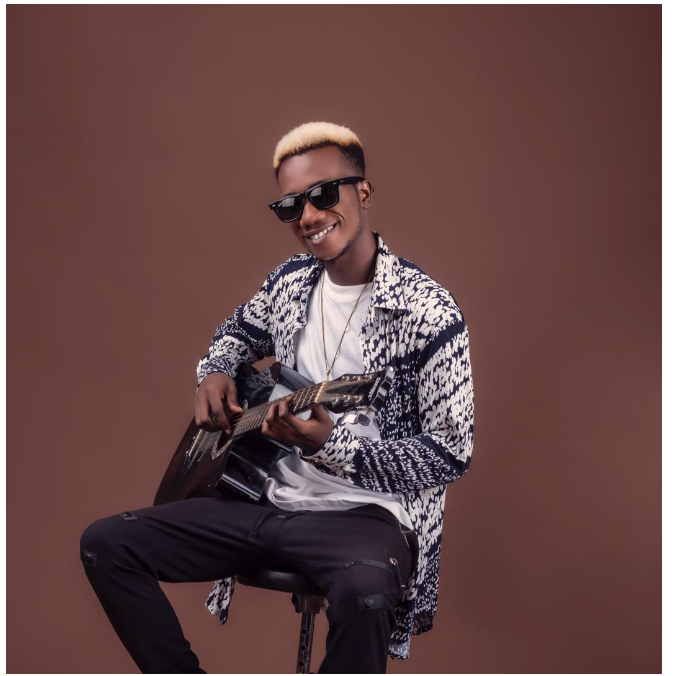 Quingist Enter10ment Personality Of The Week Is Lambasixx De Gbeduboy
NAME: Obilor Leonard Udochukwu
A.K.A: Lambasixx De Gbeduboy
CEO/OCCUPATION: Musician/Sound Producer
HAILS FROM: Umuahia, Abia State
BIRTHDAY: 23rd July
MARITAL STATUS: Single
HOBBIES: Making good music and listening to great songs, movies, traveling, reading, eating lol, and having fun with cool friends.
MENTOR: Well lots of great minds have made impacts in my life.
FAVORITE SUPERSTAR: I love a lot of great stars doing the best of what they do, they inspire me.
INTO: Music recording and Production, Songwriting, and off the books Nightlife Management and PR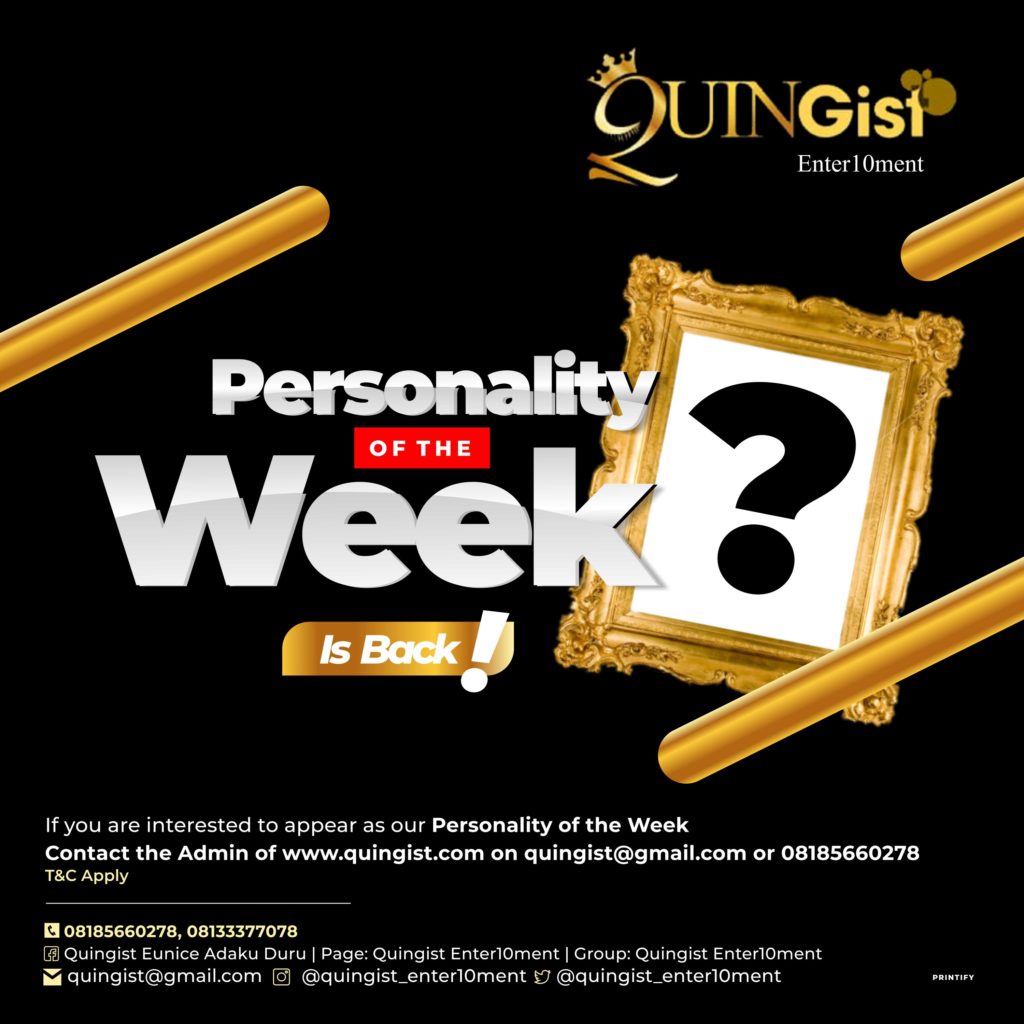 ACHIEVEMENTS/AWARDS: I have a handful of accolades and awards to my name which I'm really proud of and more to come, I'm grateful.
QUOTE: There is a gold mine in your goal mind.
LIKES: Hard work, consistency, dedication, straightforwardness, humility and loyalty
DISLIKE: Just the opposite of the things I like, above all, I hate envy and snakes lol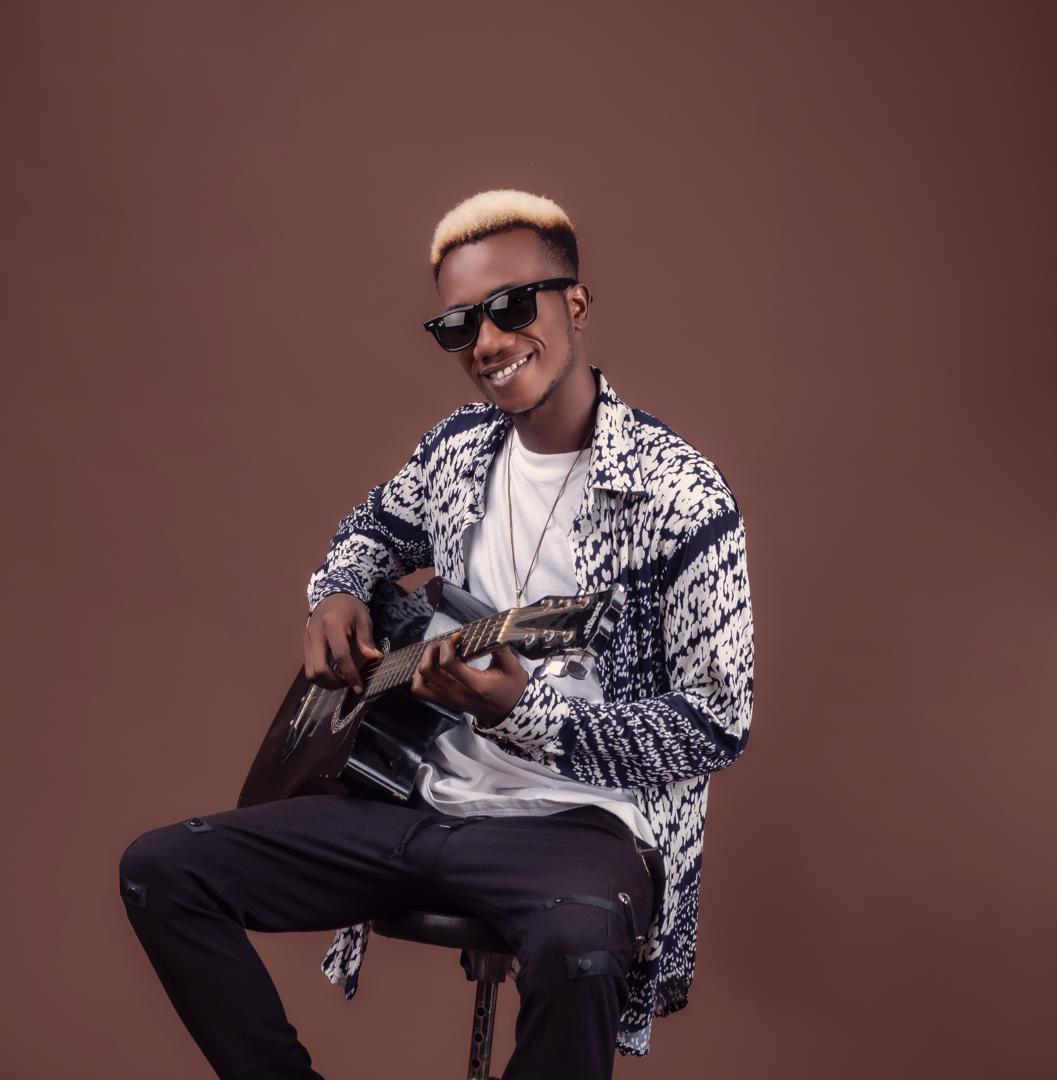 ADVICE TO THE UPCOMING: Keep believing in yourself and keep getting better, the sky is your starting point and above all, nothing good comes easy, it gets ugly before it gets better, peace.
SOCIAL MEDIA HANDLES: @Lambasixx on Instagram/Twitter, Lambasixx De Gbeduboy on Facebook
(A BIT ABOUT LAMBASIXX): Lambasixx a very cool soul, easygoing and quick to adapt, a bit shy person but witty and smart, he plays a lot yes a lot but could be reserved at times, in fact, he is just full of different vibes, flip flavors and all, a romantic, caring and loving guy lol I know most people love this part.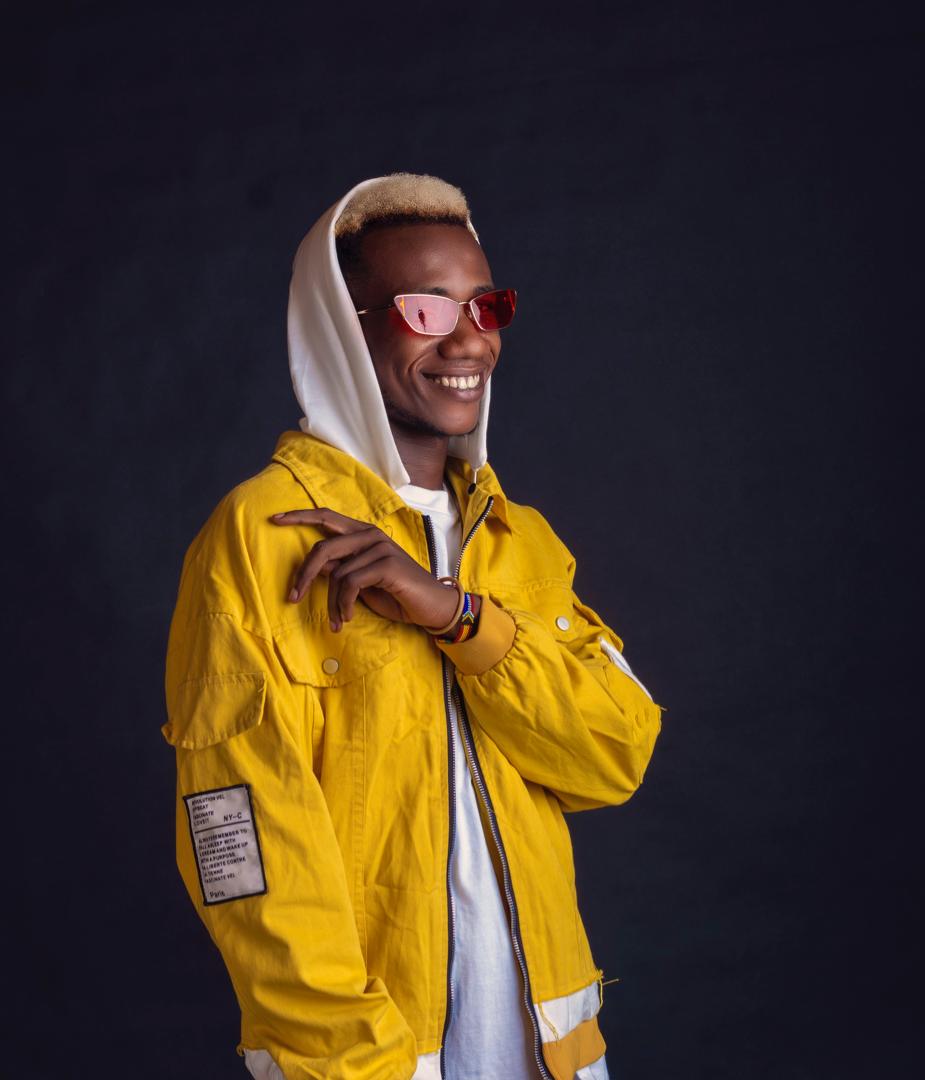 He believes that hard-work and kindness pays a lot if he tells you that he got you then believe he got you 100% no doubt he always looks out for his friends though he has quite a few and he is open to making new better, cool and beautiful friends anytime just hit him up but don't forget you must be a Gbeduboy lover first lol.
If you are interested to appear as our personality of the day, contact the admin of www.quingist.com.ng on Quingist @gmail.com or 08185660278