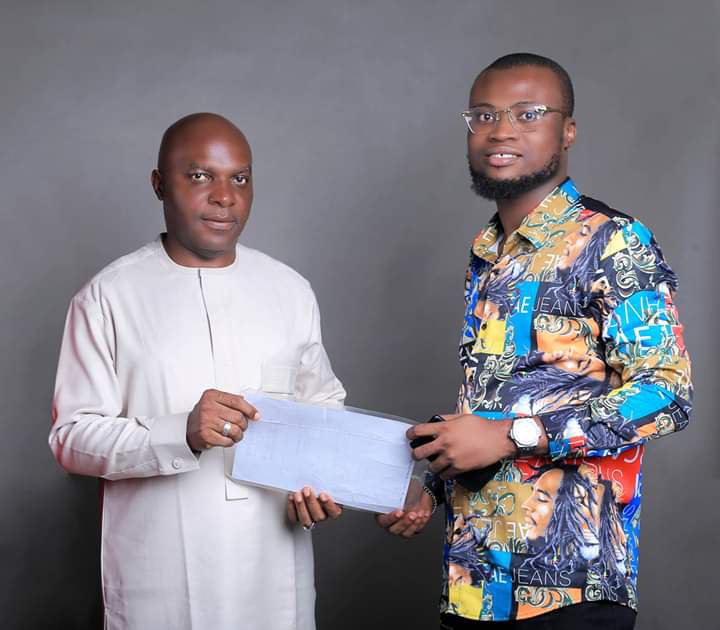 Congratulations Ukawuilu Chinedu CEO Ukawuilu Chinedu Helping Hands Foundation(Uchhf) on your appointment
Declaring the new appointment, the CEO of Ukawuilu Chinedu Helping Hands Foundation(Uchhf) Mr. Ukawuilu Chinaedu said-
"It gives me the honour and pleasure to extend to You Hon. Lawson Chukwu my sincere congratulations and warmest wishes on Your Excellency's appointment as the SSA on science and technology to the Governor of IMO state.
I look forward to working closely with You Hon. to further strengthen our cooperation and partnership at all levels, especially as to engage other youths to participate in science and technology, I'm confident that, with Your large experience we can realise much of the potential and possibilities for deepening our cooperation in all areas for the mutual benefits of our dear state imo state and peoples.
I wish You Hon.success in all your endeavours.
Accept, Hon the assurances of my highest consideration and commitment.
I have followed your career for years and was excited to witness about your recent appointment as SSA on science and technology You have always impressed me with your clear vision and ability to get the job done.
I hope you will continue to work for increased funding for our science and technology to benefit our youth's.
I will gladly lend my time and energy in any efforts that benefit public education on science and technology as your vision and goal is clear stated to give more energy and life to that department".
Congratulations Sir, from all of us at Quingist Entertainment Empire (www.quingist.com.ng) wish to congratulate you and wish you nothing but the best in this new term of office Sir.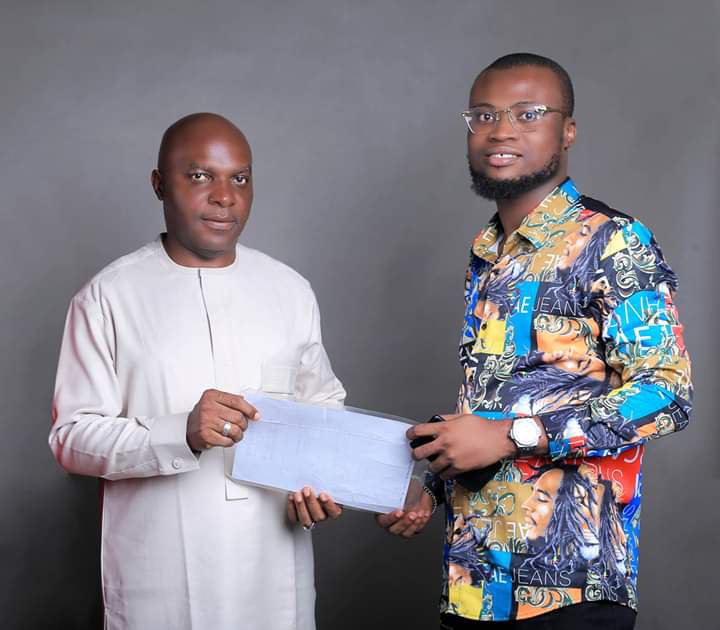 You can address him as:
Mr. Ukawuilu Chinedu.
SA on media to SSA to the Governor on science and Technology.