Hon. Bobby Michaels SA on Entertainment meets with PMAN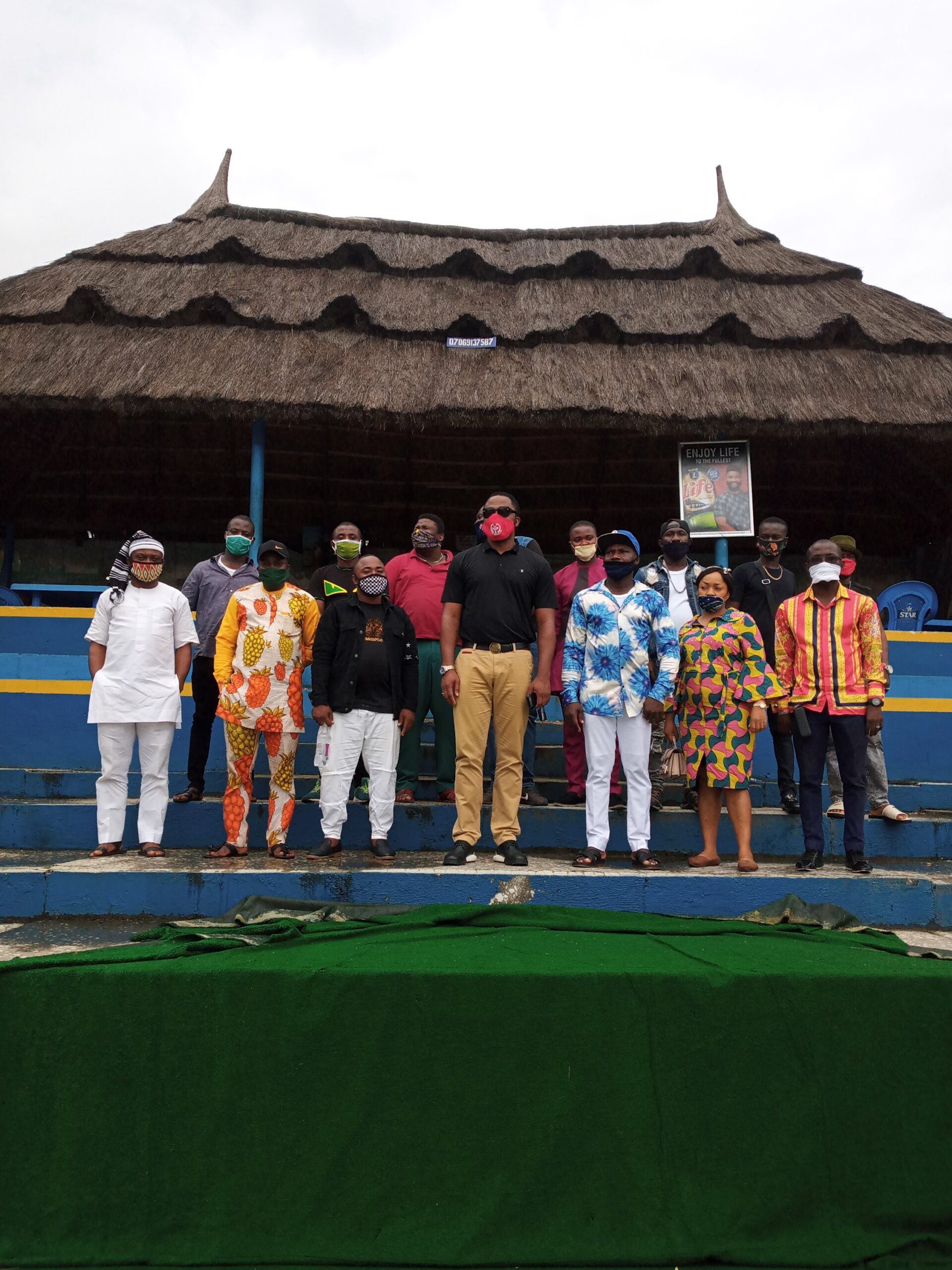 Hon. Bobby Michaels SA on Entertainment meets with PMAN
The Special Adviser to the Governor on Entertainment Hon. Bobby Micheals Uchechukwu, in his quest to unite the Imo Entertainment industry, calls a meeting with Performing Artistes of Imo State, led by Bismarck Ekeocha.
The meeting which was graced by the like of:
Bismarck Ekeocha
Holy man
King Saro Wiwa
Asa Jesus
Shama Melody
Gidigbam Melody
Obere Nwa Jesus
Kokonwa Jesus
And many more
The Governor of PMAN Bismarck Ekeocha, appreciated the SA for his interest in working with the association, he complained bitterly about the past administration, he also complained on how members of the association have been spoiling one another just to make a gain, he pleaded with Hon. Bobby to carry everyone along and also restore their ego and respect.
According to the SA Bobby, the venue Bongo Center is an arena created with the aim to bring all Performing artistes especially the Bongo Musicians together but the place has turned out to be an eyesore and irritating to the name given to her.
He went further to tell them that the Governor is a lover of Bongo music, he talks good of Bongo music, music is in the 3R initiative of the Governors, in his word "I can't do this without you hence the reason I am here today meeting, let's work together to achieve the same goal. I will endeavor to carry all members of the association along, unlike the past government. I am following the footsteps of my Governor, because he is a lover of his people.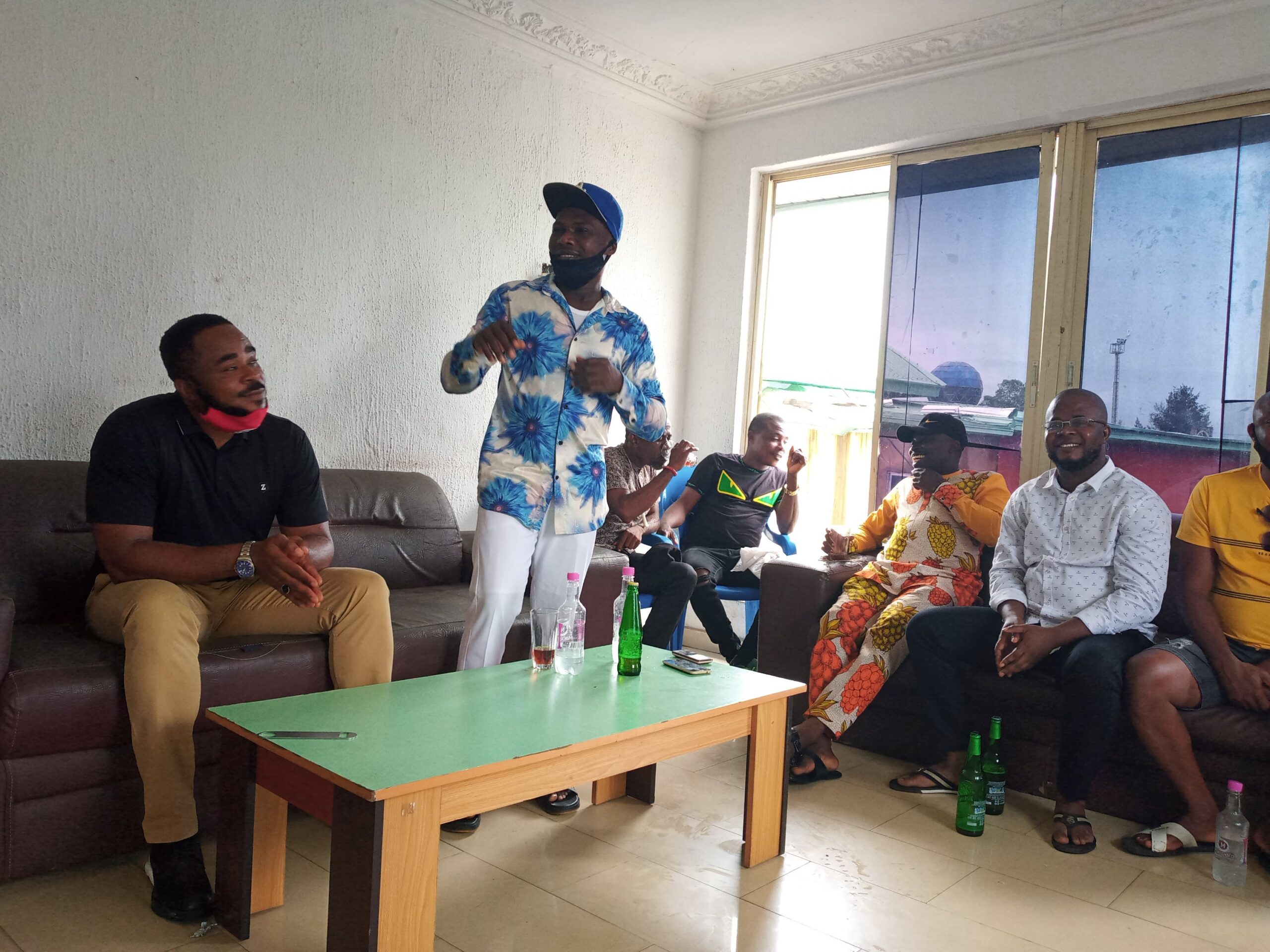 I will make sure outsider respect and pay homage to you whenever they are here, Join me, let's rebrand the entertainment industry and I promise you will not regret it at all".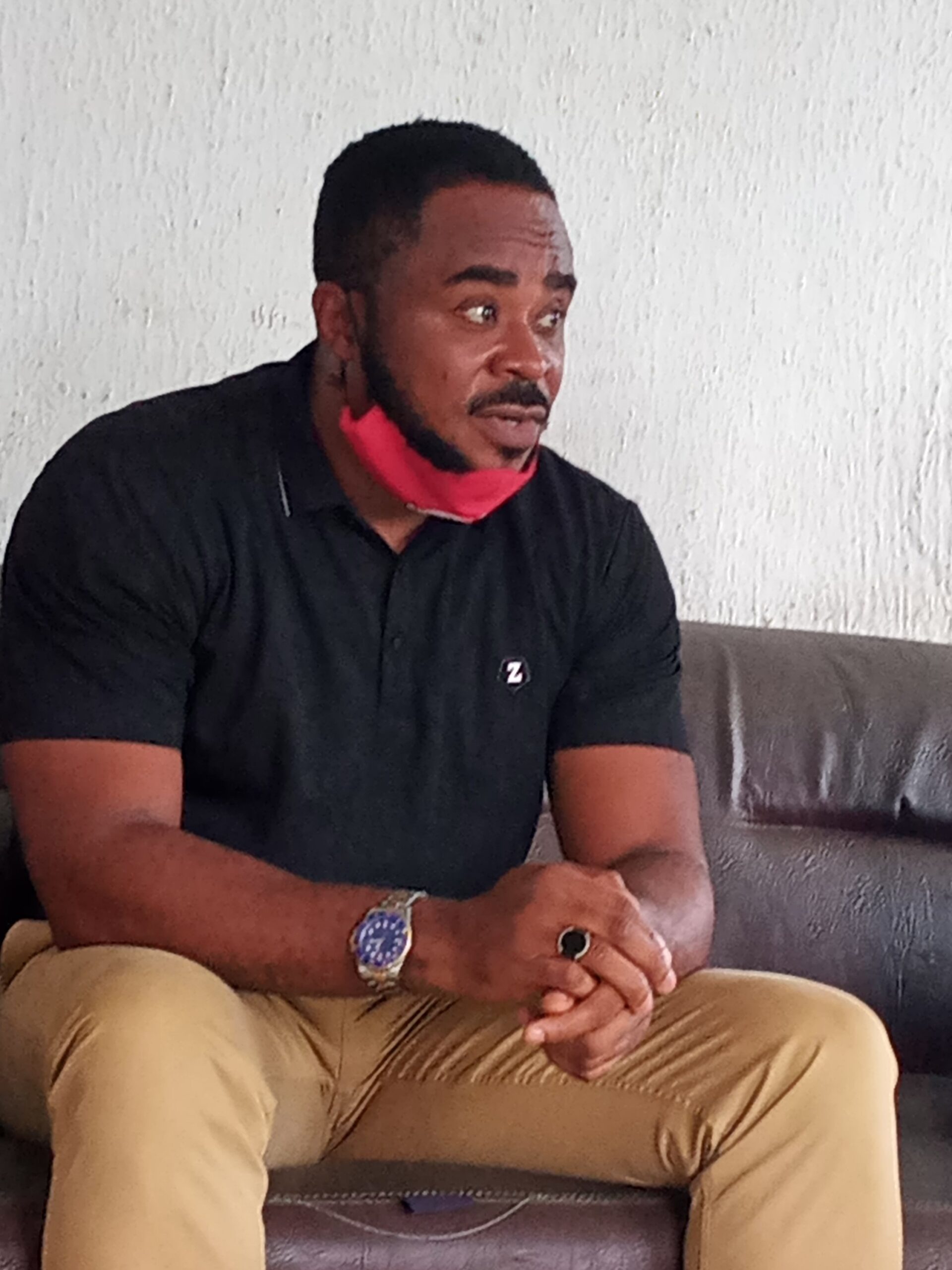 He went further to discuss the need for the environment to be up and ready, the arena Bongo Center according to what he saw looks deserted and unkempt, he went ahead to tell them to give him time to put the place in order for the benefit of all…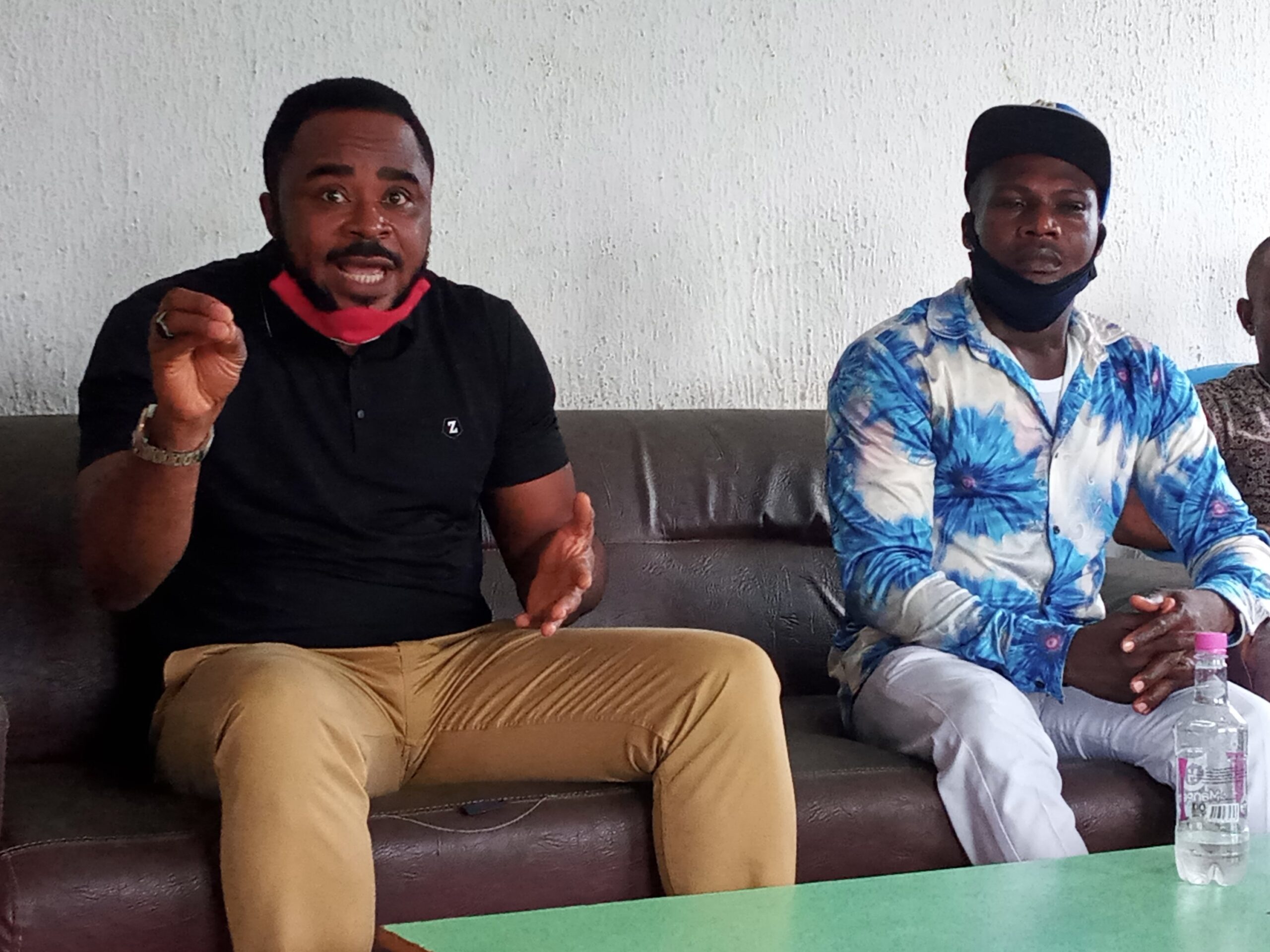 Bongo Music is a music genre that originated in Imo State. Bongo music is characterized by jazzy horns and multiple guitars that lead the band. Recently it has acquired an uptempo, synth-driven sound
Bongo Music gained popularity among the Igbo people of Nigeria following World War II, becoming the country's relaxing music genre in 1960 and today.