It's A New Era at Ice Club & Bar with Mayormike and Adaku Quingist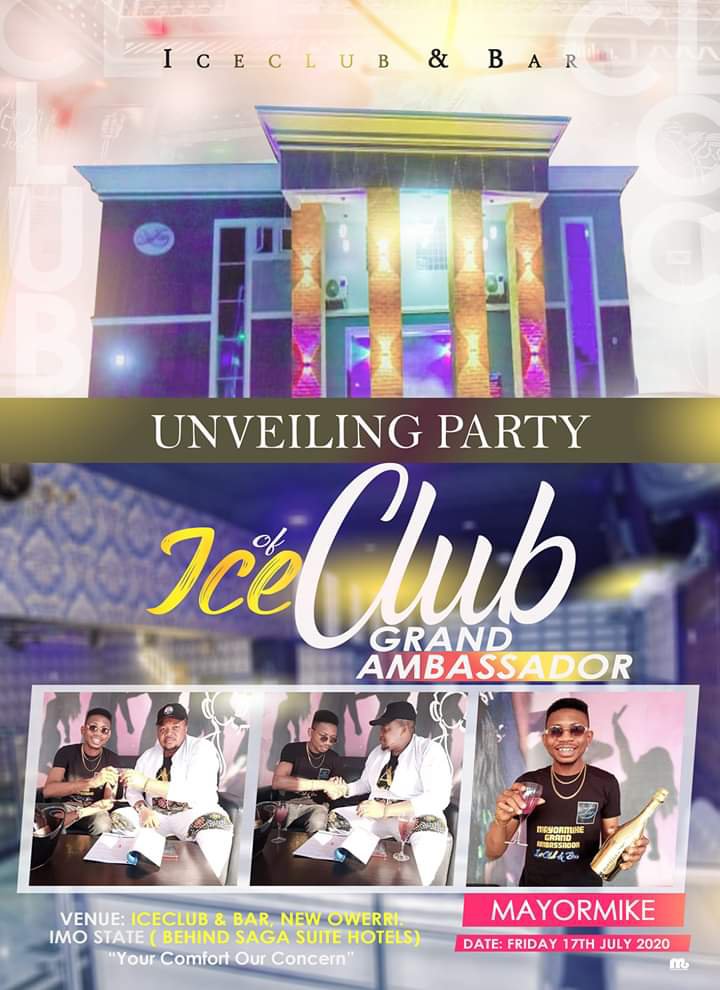 It's A New Era at Ice Club & Bar with Mayormike and Adaku Quingist
The management of Ice Club and Bar had their first party yesterday to honor and officially present a mobile phone to the establishment's official media and publicity person, the Management fully represented by The Entertainment Manager of Ice Club and bar Daddy Saint USA and Mr. Brown the manager, presented the new Itel A56 to South East most popular female blogger Miss Duru Eunice Adaku, CEO Quingist Entertainment Empire, it was fun and a moment of encouragement.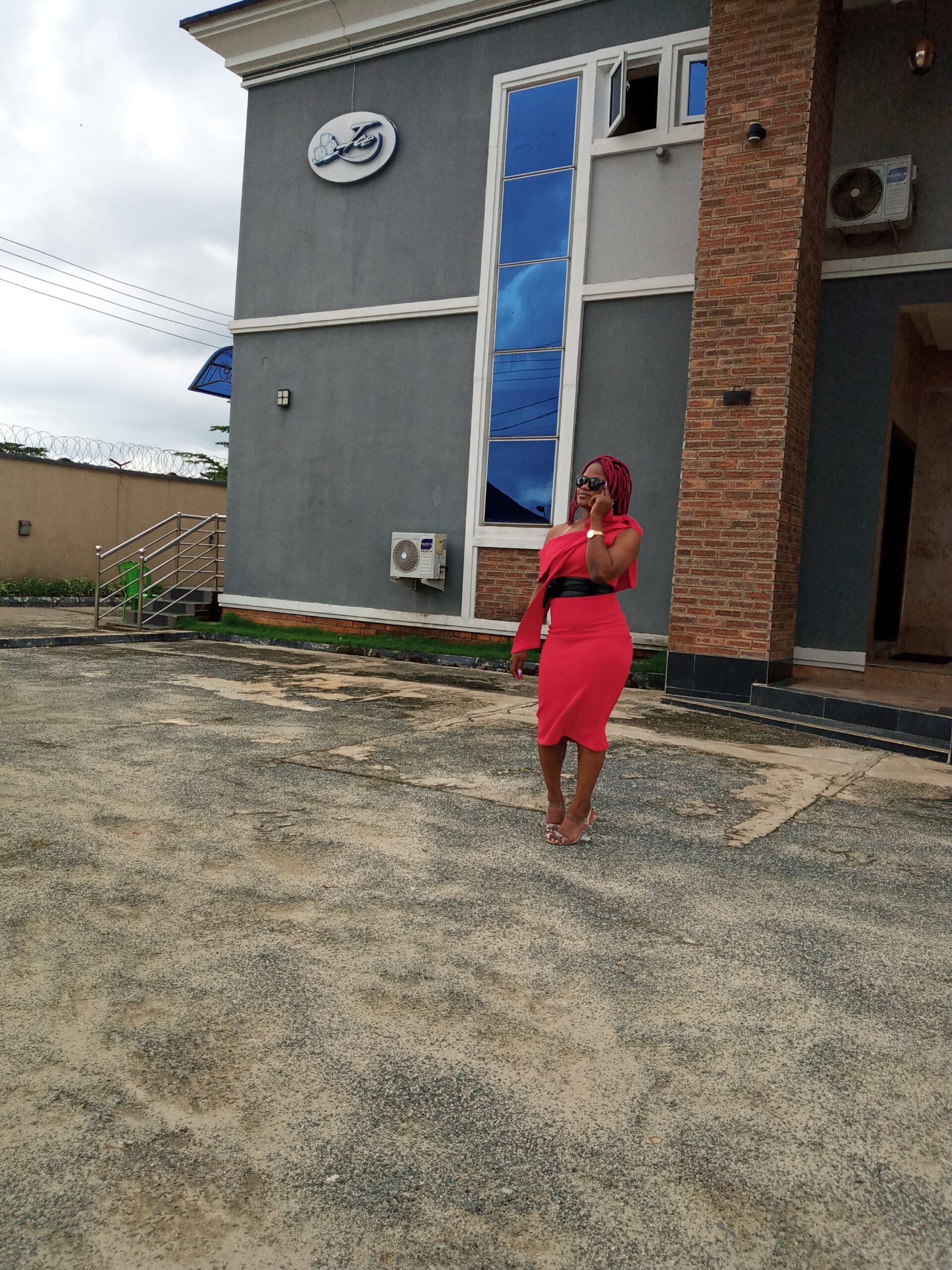 It was a total shut down as the supposed meeting turned out to be a party with leaders of Super Life presence, led by Comr Sixtus Okechukwu, and other Associations came through, they were proud of what the management was doing and they keyed in.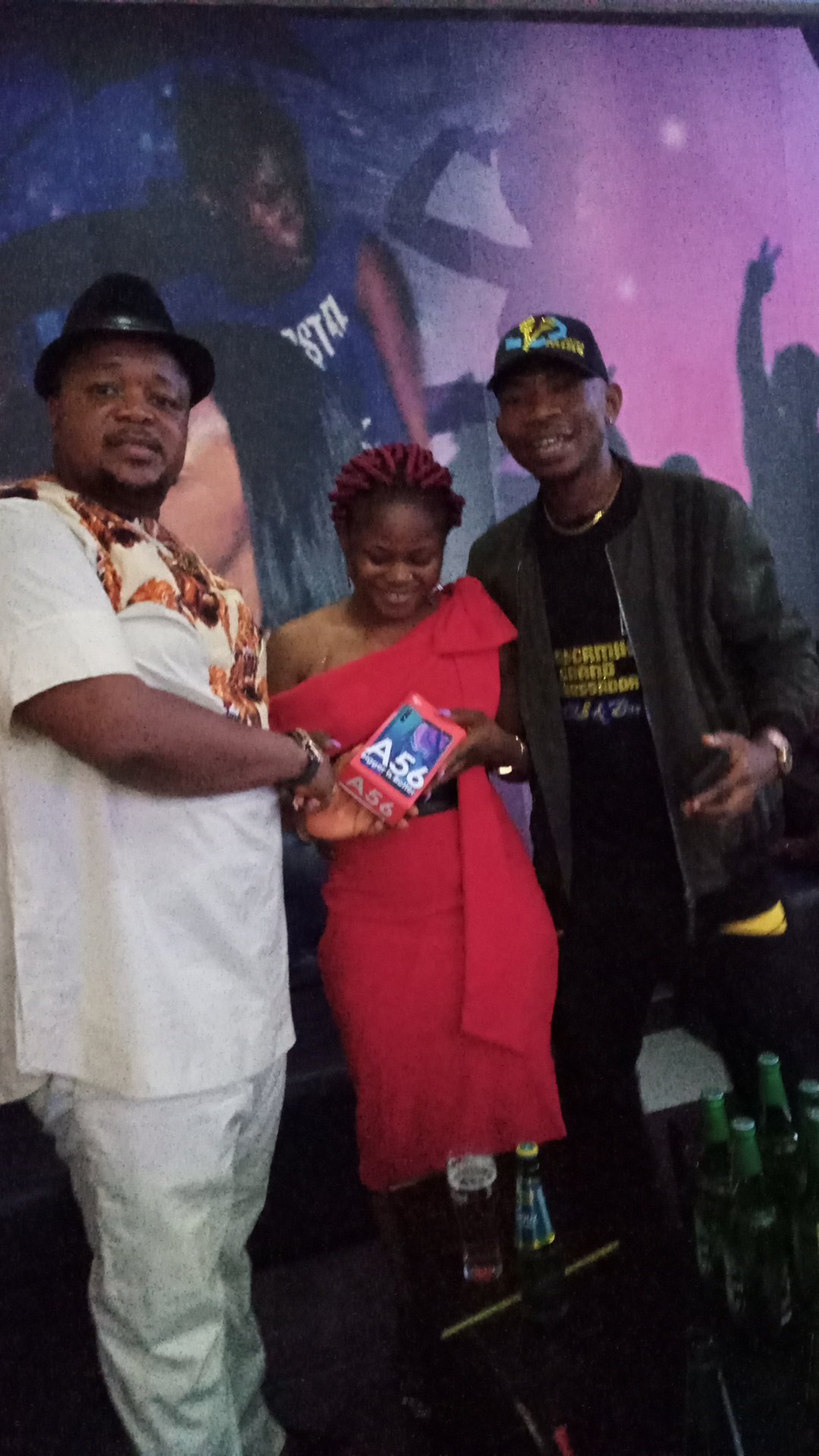 Sixtus Okechukwu when addressing people present said: "I and my team have promised ourselves that we are going to produce Millionaires in Imo State and for that reason, we are going to put in our weight to encourage others to follow your track, we will partner with this establishment Ice Club and Bar and we will support the young female blogger with three months data subscription, she is making a difference and an impact, she should be equipped to motivate other ladies to follow her part".
The meeting also ushered in the unveiling of the date for MayorMike the Brand Ambassador's unveiling party in the club.
The party will take place on Friday the 17th of July And officially kick off by 6 pm due to the curfew time of 10 pm…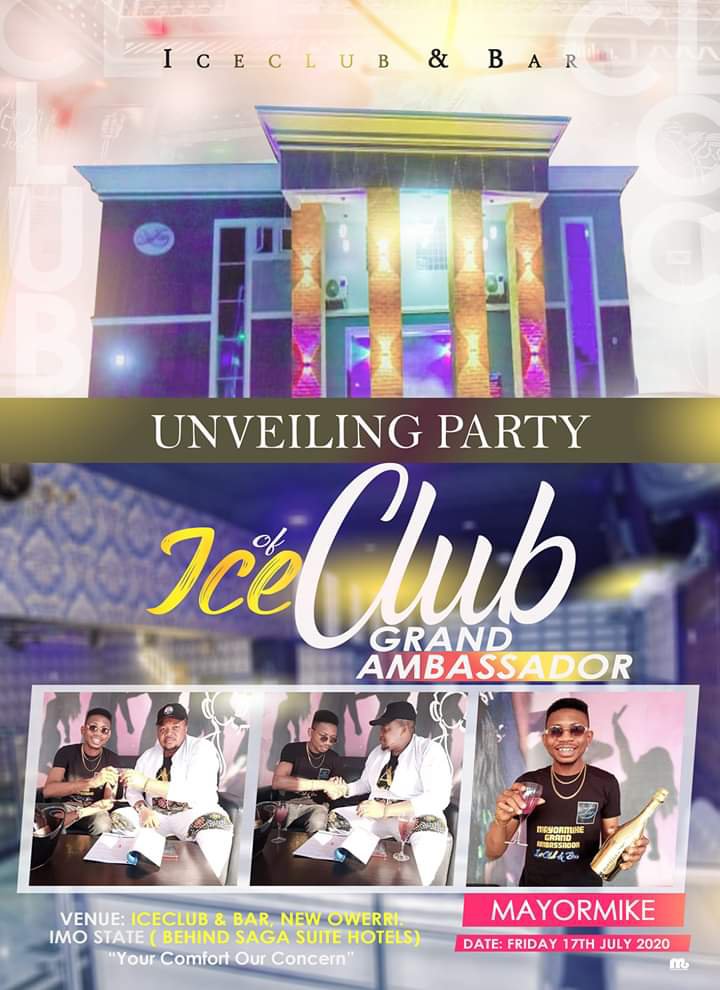 Gate fee is free just come and buy a drink at a discount price.
Daddy Saint USA during the meeting adopted the idea to work with Super Life and also partners with the team, he even went further to register with the organization…