Hon. Agogbuo Visits IBC, seeks Partnership to Showcase Imo Talents to the world By Umelo Chijioke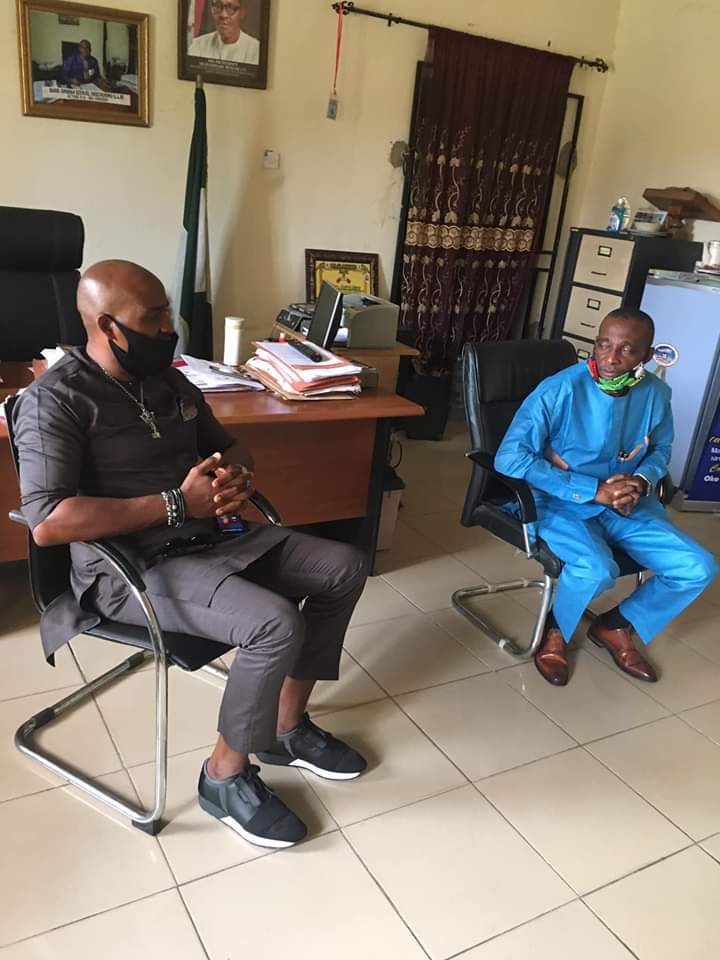 Hon. Agogbuo Visits IBC, seeks Partnership to Showcase Imo Talents to the world By Umelo Chijioke
The Senior Special Assistant to the Governor on Entertainment to the Governor of Imo State, Hon Chinonye Agogbuo paid an official familiarization visit to the Acting Director General of Imo Broadcasting Corporation, IBC, Barr. Opara Ezekiel Okechukwu.
The SSA used the opportunity to inform the DG of the enormous talents in Imo and the need to use Government's media to showcase such talents to the world. He praised IBC as one of the foremost media agencies who have over the years been reckoned with efficiency, superb reportage and verifiable information dissemination.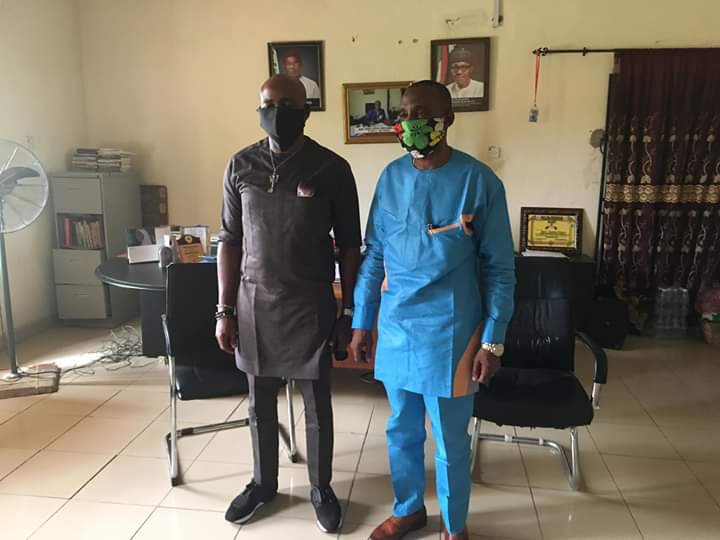 Hon. Agogbuo, asked the DG for IBC's partnership with Imo Entertainment industry so Imo can grow its creative industry in line with His Excellency's 3R Agenda.
In his response, the DG, Barr Opara thanked the SSA for the visit and assured him of IBC's ever ready support to Ndi Imo. He further encouraged Imo Entertainers to continue in their creativity and see both Orient TV and FM as platforms to showcase their talents.
The DG used the opportunity to inform the SSA and his team of the various facilities available in the Corporation, among which are a 1000 capacity events hall, an open air space and a broadcasting Accademy for Imolites who are interested in broadcasting.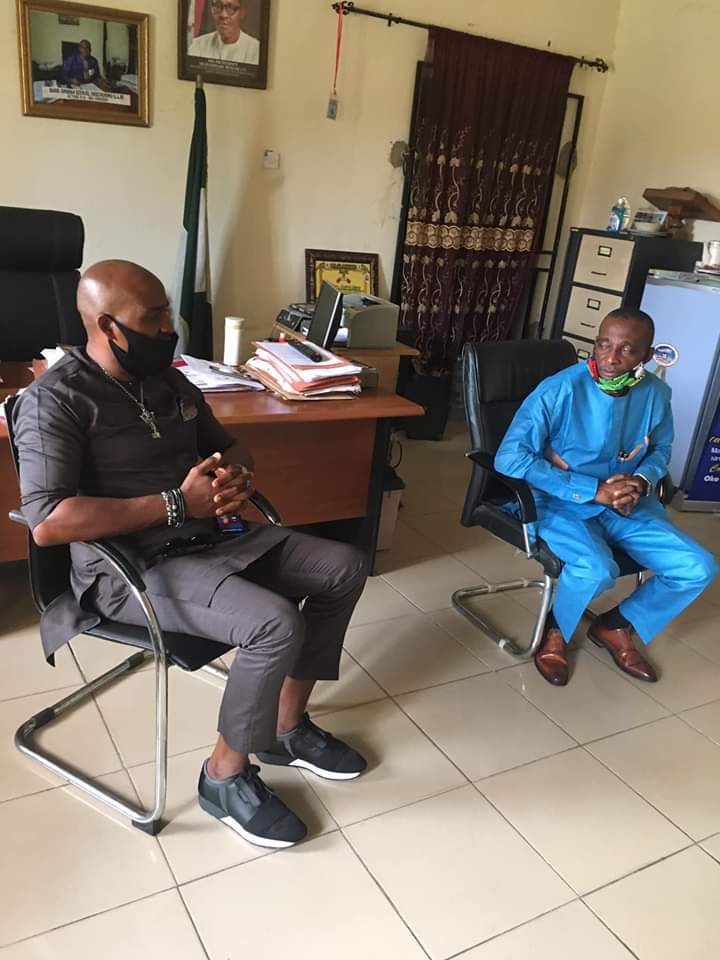 IBC is the management agency for Orient TV and Orient FM, Owerri.
(c) 2020: https://www.facebook.com/111679260220379/posts/321436689244634/?d=n