Quingist Enter10ment Personality Of The Week Is Gtims Babanla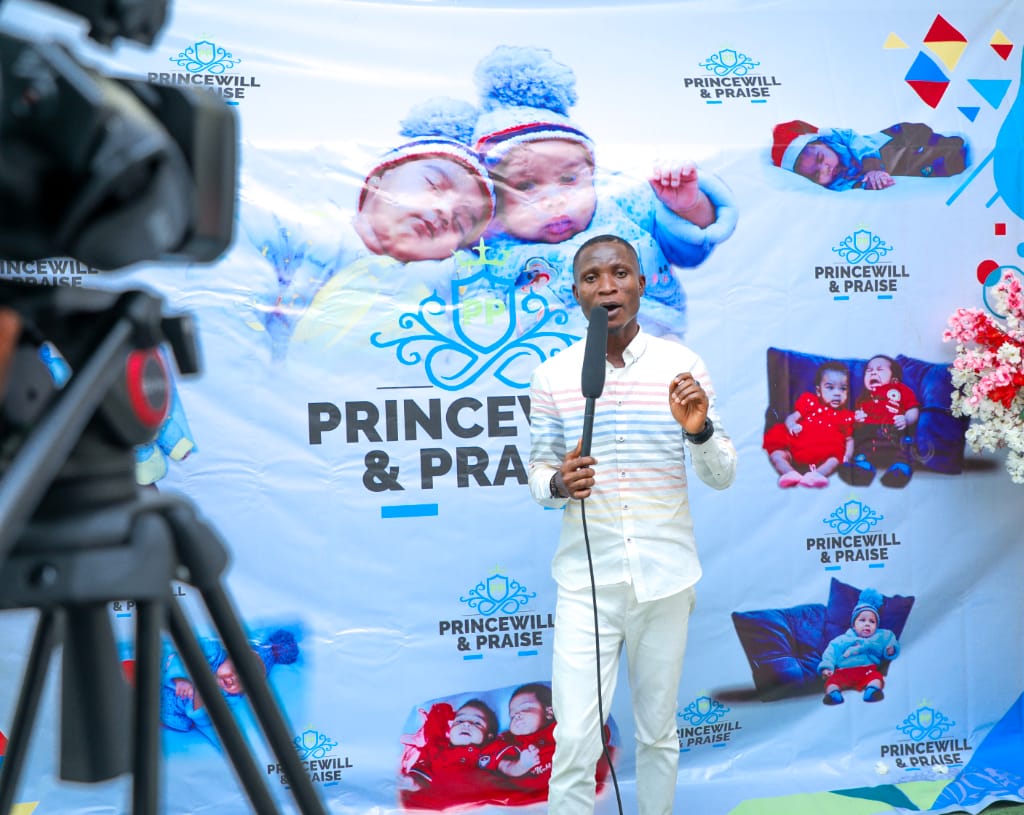 Quingist Enter10ment Personality Of The Week Is Gtims Babanla
NAME: Opara Timothy Uzochukwu  Goodtimes
A.K.A: Gtims Babanla
CEO/OCCUPATION: An Entrepreneur/Entertainer  – a Music Artiste, Radio presenter with Zanders FM Owerri & TV HOST
HAILS FROM: Imo State
BIRTHDAY: 26th February
MARITAL STATUS: Single
HOBBIES: Reading, Singing, Writing & Meeting Positive Minds.
MENTOR: Akon, Wandecoal, Bob Proctor, Les Brown, Robert Kiyosawki, Dr. Myles Muroe, Rev. Livinus etc.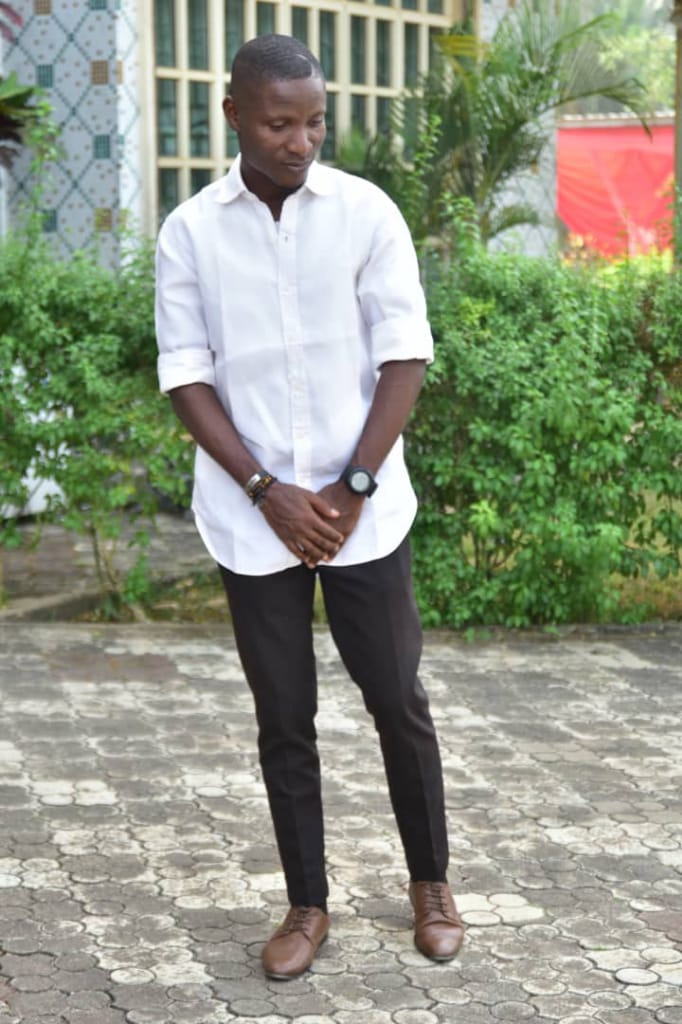 FAVORITE SUPERSTAR: Akon
INTO: Entertainment/Music Business
ACHIEVEMENTS/AWARDS: Achievements are all to the Glory of God. Ndèwò Nù.
QUOTE: Common Sense Is The Cheapest Thing, Everyone Has It But Not Everyone Can Afford To Use It – (GTims)
LIKES: Listening, Thinking Outside The Box, Creating New Things, Being Discipline & Respectful…
DISLIKE: Laziness, Excuses, Idle Minds, Ignorance, Negative Energy, Disrespect, Unseriousness & Indiscipline.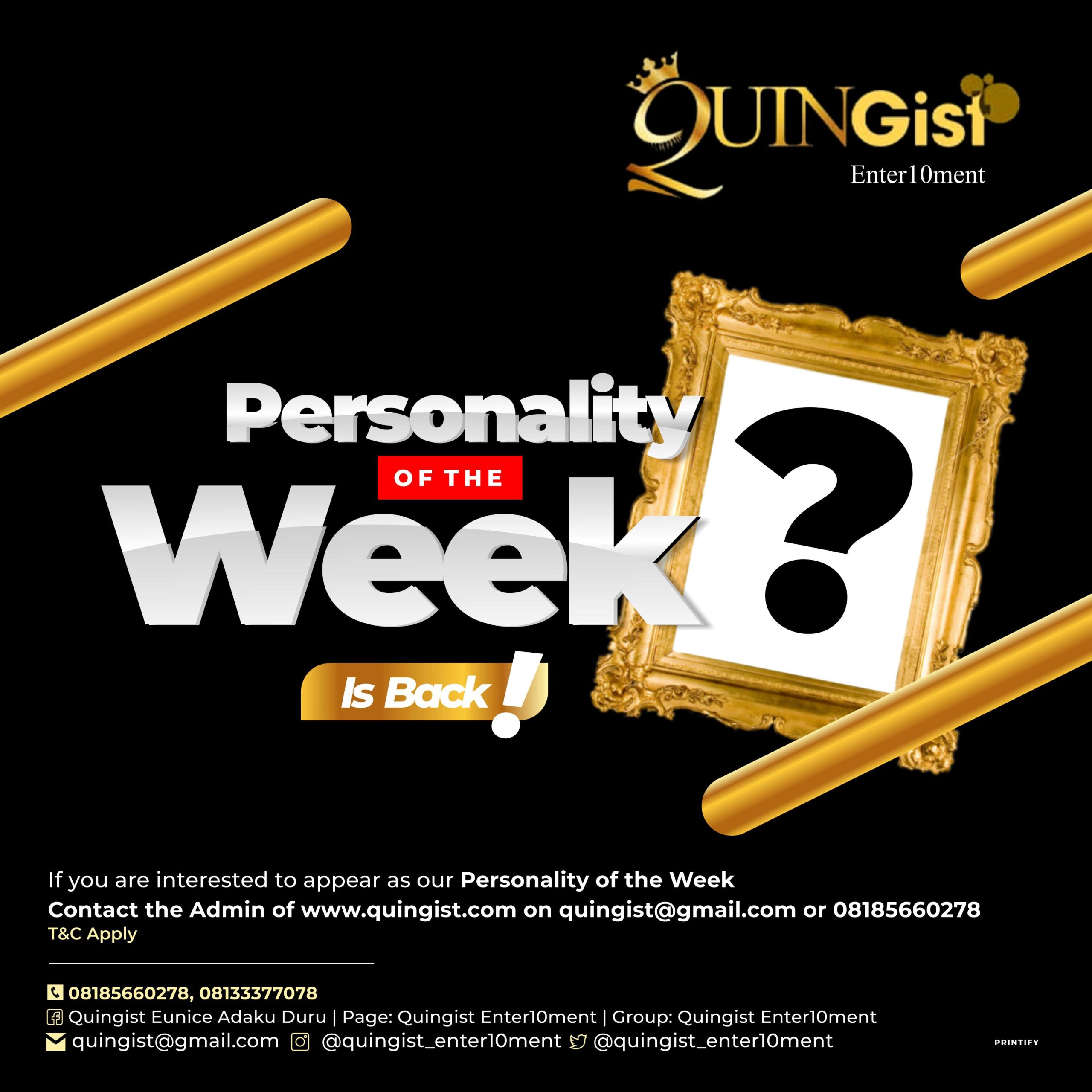 ADVICE TO THE UPCOMING: There Are Many Ways To Be Relevant, Valuable & Impactful As An Entertainers. It Mustn't Be What You Are Known For/With As An Entertainer, Just Think Like There Is No Limit/Box.
SOCIAL MEDIA HANDLES: Facebook- GTims Babanla, Facebook Page- GTIMS Babanla, Youtube_Twitter_Instagram:—- @gtimsbabanla
(A BIT ABOUT GTIMS BABANLA) GTIMS was born & raised in Ibadan, Oyo State, had all his education Education Ibadan, the number three child in the family of 5 (Opara Livinus Family). He believes so much that life is too short to mix up with multitude all in the name of friends/relationship so he chooses to make his goals, dreams & visions his best and closest friends and they have been his best companion with no regret, all to the glory of God.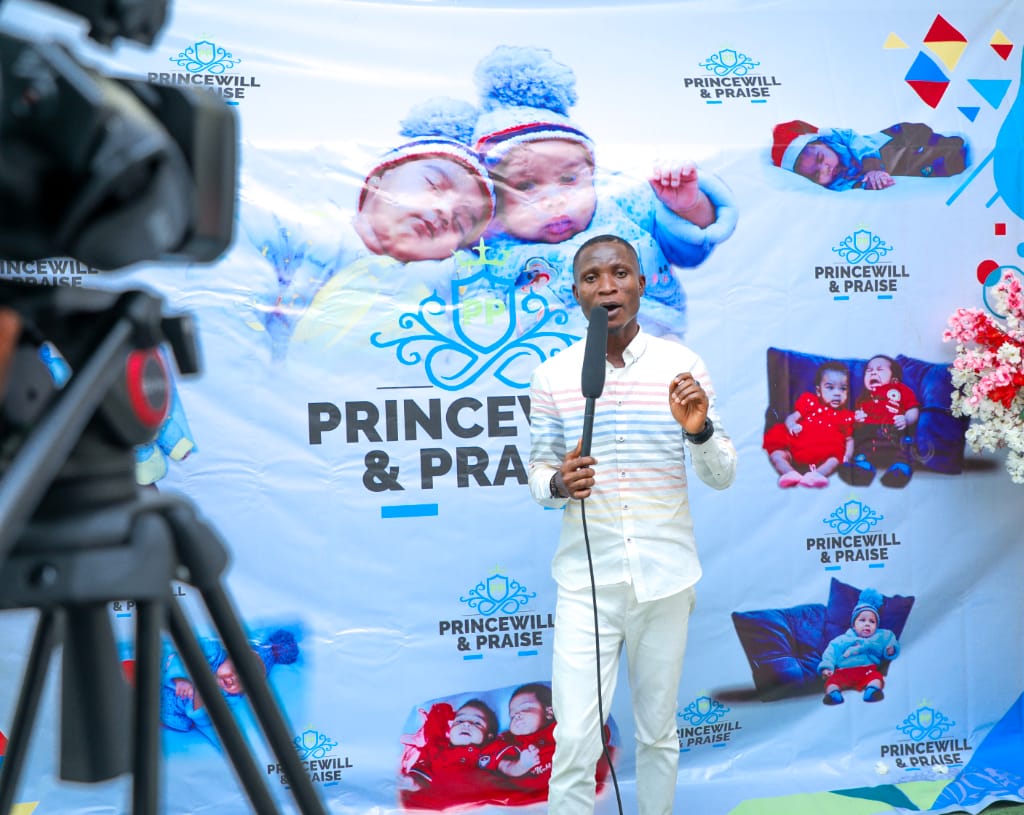 If you are interested to appear as our personality of the day, contact the admin of www.quingist.com.ng on Quingist @gmail.com or 08185660278