Court Orders EFCC To Release Mompha's Wristwatches And iPhone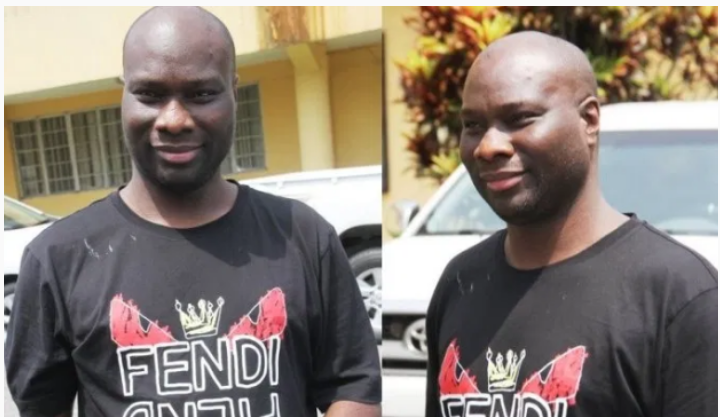 The Federal high court in Abuja has ordered the Economic and Financial Crimes Commission (EFCC) to return all items seized from Ismaila Mustapha aka Mompha.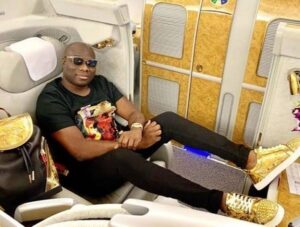 Justice Liman who presided on July 6 sitting ordered the release of the items which were seized on Mompha's arrest on October 19, in Abuja.
These items include five luxury wristwatches, an apple iPod, an iPhone 8 and a pair of sunglasses.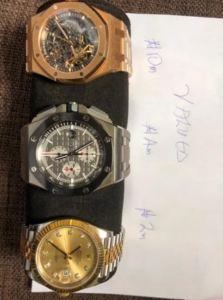 The federal high court noted that failure to release the items will be considered illegal as no investigation has been conducted on them.
He said;
"None of these items was listed as exhibit, none of the items was listed on the charge. At this stage, there is nothing on record that the items seized is being investigated on.
"The retention of the property without compliance with due process violates the requirements of Section 29 of the Act"
"Failure to release the property is illegal. As at today, no charge has been file regards the items. It is too long to withhold the applicant properties."
The suspected fraudster is currently standing trail for an alleged N33 billion cyber fraud and money laundering.