Get Empowered through HOPISM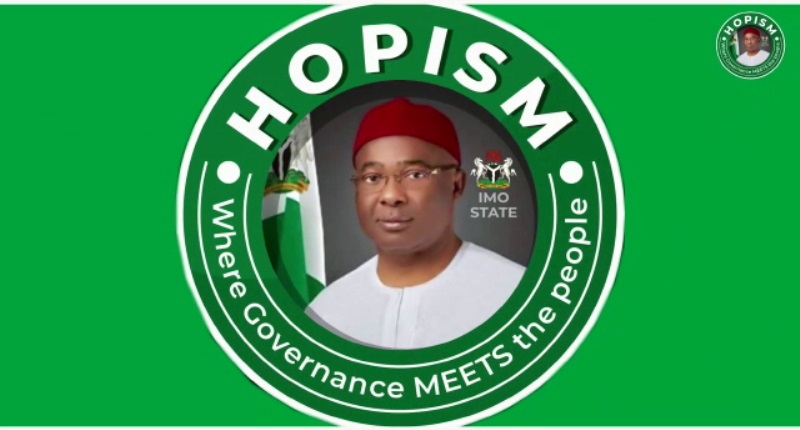 Get Empowered through HOPISM
As a way of keying into the 3R Initiative of the Shared Prosperity government of Sen. Hope Uzodimma.
HOPISM an ideology by Imo Sons and daughters aim at delivering the Shared prosperity to Imo people at the grassroots level,
By uniting the gap between the government and the people in a tremendous way.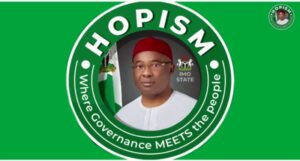 HOW TO BENEFIT?
Hopism is hunting for Craft men, Farmers, Mechanics, Tailors, Hair dressers, Makeup artistes, just talented and creative men/women in the 27 Local Government Areas of Imo state who will be empowered with skills and equipments that will change their lives for the best.
Just like their Slogan: 'Where Government Meets The People', The empowerment scheme is one major means to deliver remuneration of the 3R government to the people in the rural part of Imo State.
DO YOU WANT TO BE PART OF THIS INITIATIVE?
Simply join by connecting with the group on all their social media handles:
HOPISM will take both infrastructural and human capital development to every corner of Imo state…
Follow us:
• Facebook: https://facebook.com/hopism.org
• Instagram: https://twitter.com./hopism3
• Twitter: https://instagram.com/hopism.32
• Website: www.hopism.org
• WhatsApp: 07025001005
• Telegram: 07025001005