Davido Seen In Video Shoot With Lil Baby, Set To Give Us 'A Better Time'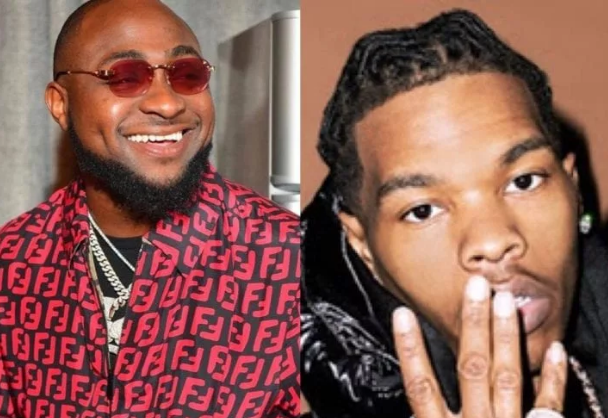 Davido's forthcoming album, 'A Better Time',is already looking like a hit as the hardworking singer has been spotted in recent times with different international acts creating music.
On Saturday, July 25, 2020, Davido was spotted with American rapper, Lil Baby where both stars were in the scene of a video shoot.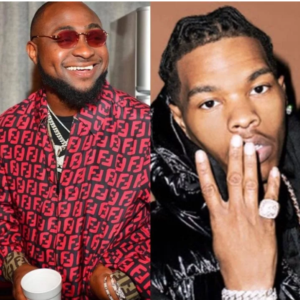 In September 2019, Davido had stated that American artistes such as Lil Baby & Meek Mill will be featured in that album, but for reasons that were not made known, Lil Baby never made it to A Good Time.
Well, guess 'Better' has to be better than good as he might just make it to Davido's upcoming album; A Better Time.
While Davido seems to have been off social media, the superstar is making every move heavy and noteworthy.