Hon. Agogbuo Appoints Umelo & Olugbuo as Aides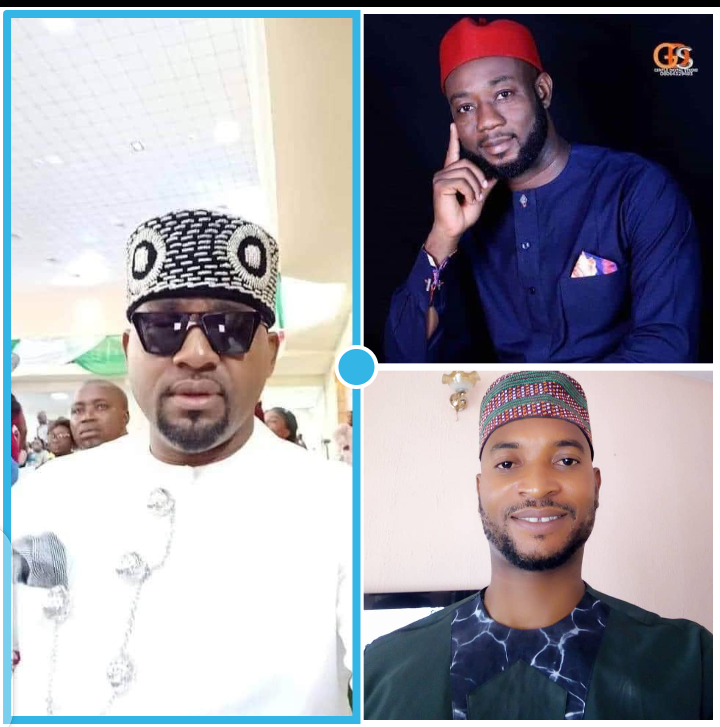 Hon. Agogbuo Appoints Umelo & Olugbuo as Aides.
Appoints Umelo Chijioke as SA Admin and Public Affairs while Chris Olugbuo as Special Duties.
Hon Chinonye Agogbuo the Senior Special Assistant to Governor of Imo State Sen. Hope Uzodimma, has approved the following Appointments for the smooth running of his office:
Umelo Chijioke- SA Admin and Public Affairs
The Honorable who has been working closely with these men charged the appointees to discharge their duties diligently as the have been and also in line with the vision of the 3R Agenda of Distinguished Senator Hope Uzodimma led Government. The SSA also used the opportunity to assure Entertainment Practitioners and all Imolites that his office is ever ready and open to fresh ideas to make Imo Creative Industry world-class.
Hon. Agogbuo while speaking with Quingist Entertainment Empire media reporters said: "Since I assumed my office, these two men have been here guiding me through, and dropping great ideas selflessly, I calmly crosschecked them among many and they are capable of producing great results and they are selfless in their activities, so I have made a great decision in making them part of my team and I look forward to seeing great results".
On behalf of Quingist Entertainment Empire, we say a big Congratulations to these great men… #datmediagal cares...