Quingist Enter10ment Personality Of The Week IS Luke Nathans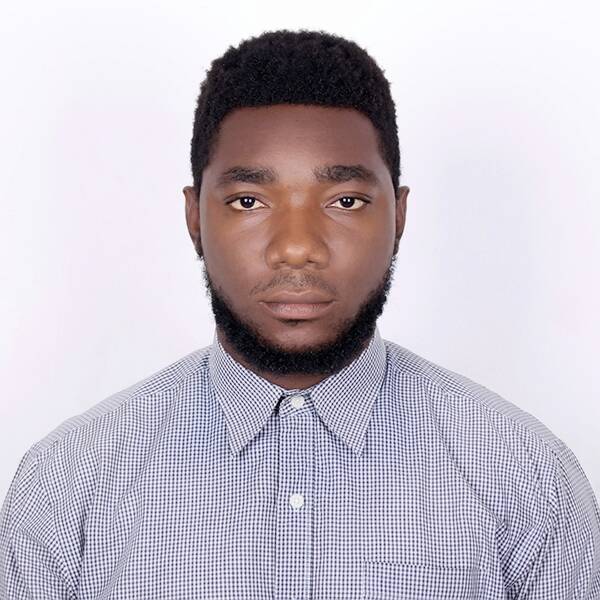 Quingist Enter10ment Personality Of The Week IS Luke Nathans
NAME: Nwachukwu Luke C
A.K.A: Luke Nathans
CEO/OCCUPATION: Performing Music Artiste, Music BusinessMan, Lecturer's Assistant
HAILS FROM: Amaegbu Ogwa in Mbaitolu LGA
BIRTHDAY: 20th March
MARITAL STATUS: Single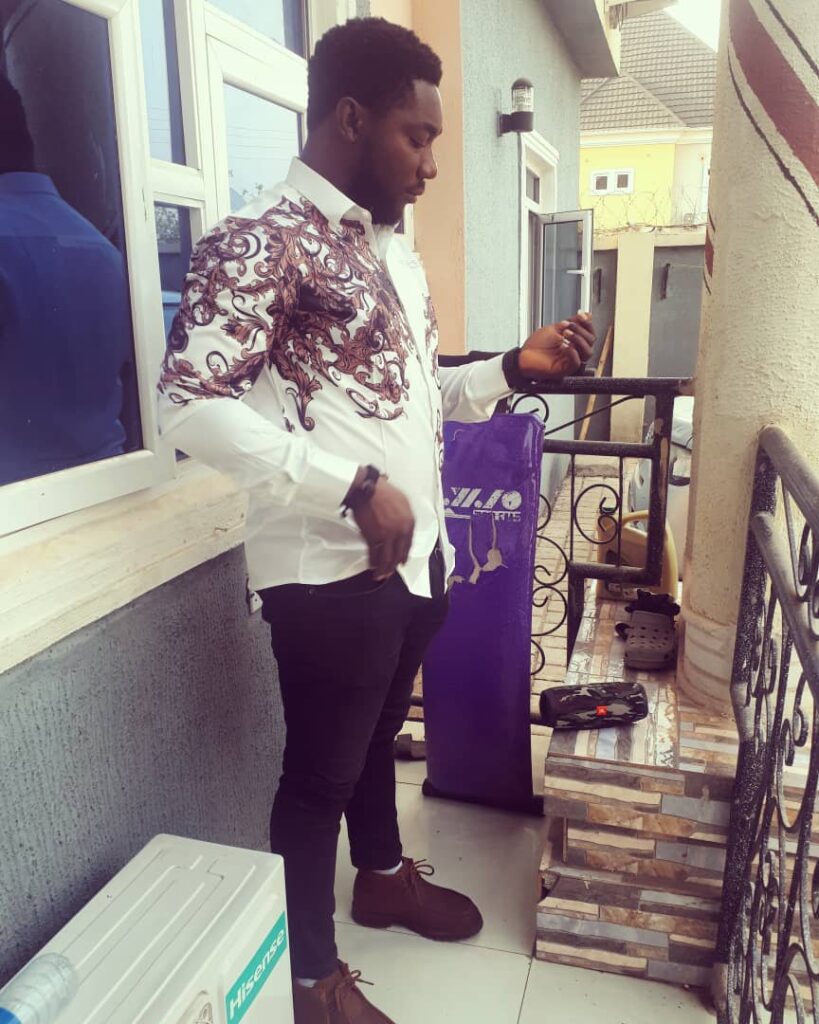 HOBBIES: Football, Research, Comedy, Music, Stargazing
MENTOR: Chance The Rapper
FAVORITE SUPERSTAR: Kendrick Lamar, J.Cole, Cristiano Ronaldo
INTO: Music, Comedy, Sports
ACHIEVEMENTS/AWARDS: don't wanna talk about them
QUOTE: Play the Game, Ignore the scores; Win!!
LIKES: Humour, Honesty, Romance
DISLIKE: Nothing in Life that he can't handle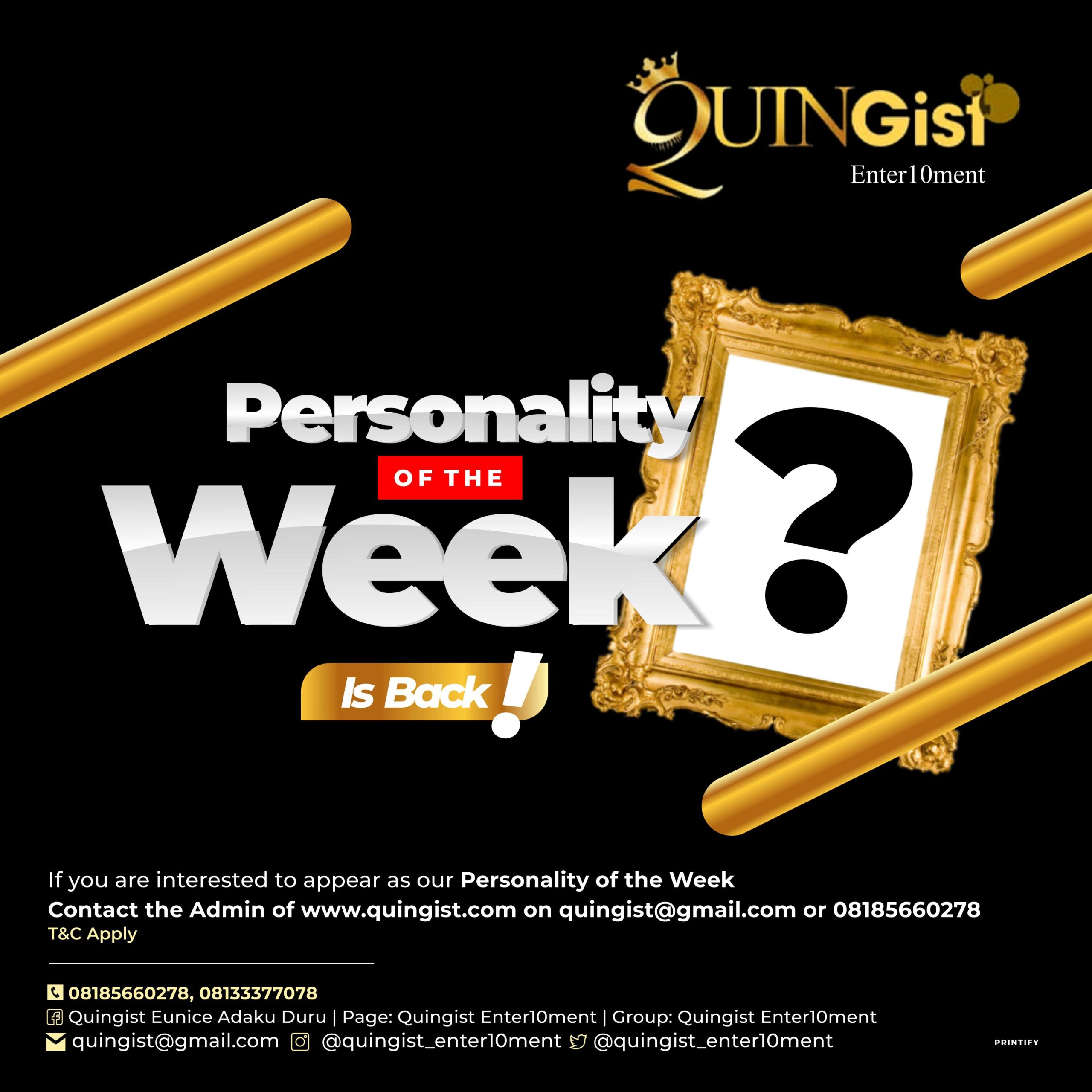 ADVICE TO THE UPCOMING: Music Business before anything
SOCIAL MEDIA HANDLES:
@Luke_Mvo (Twitter & Insta) FB: Luke Nathans
(A BIT ABOUT LUKE NATHANS): I will love to quote him word for word, "I'm a helpless romantic, i believe in God, I believe in Karma, I'm an astute Academician, Ph.D loading and a Music Business Man. i believe in the emancipation of the black race from mental slavery".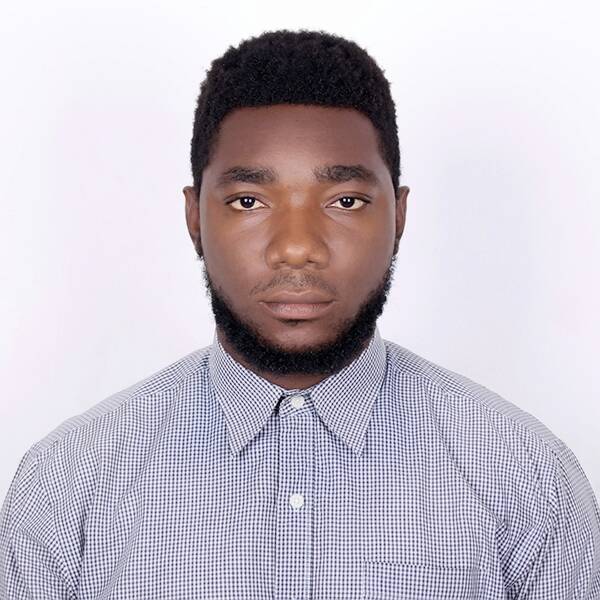 If you are interested to appear as our personality of the day, contact the admin of www.quingist.com.ng on or 08185660278