SA on Skill Acquisition Hon. Chidi Godswill, Vows to Clear unemployment in Imo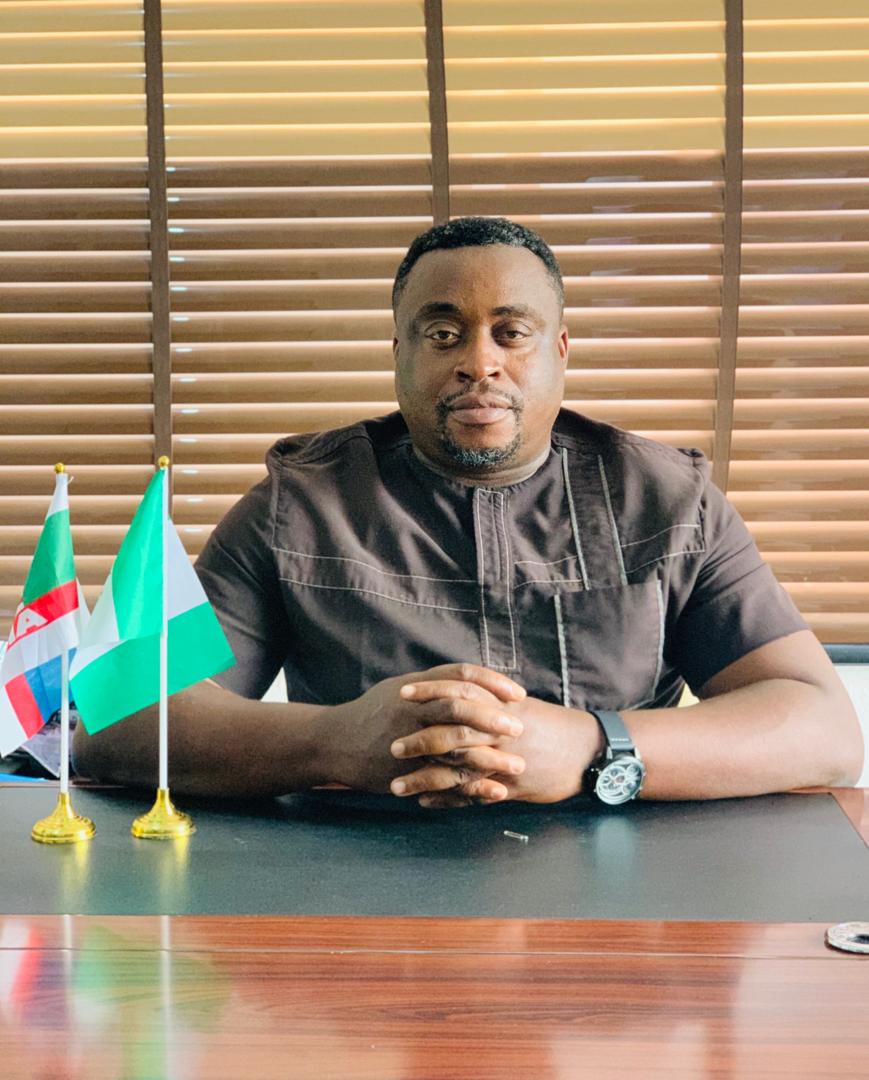 SA on Skill Acquisition Hon. Chidi Godswill, Vows to Clear unemployment in Imo.
The newly appointed Special Adviser on Skill Acquisition to Imo State Governor, Hon. Chidi Godswill Onyebuchi has declared that his one and only mission is to make sure every unemployed person, whether you, old, married, and single get a skill and earn from these skills.
While speaking with the CEO of www.quingist.com.ng, Hon. Onyebuchi said that he is a product of Imo State and he knows that surviving in Imo state is not easy especially for those without jobs and skills.
In his word "My appointment is divine, and I will not fail to execute my job wholeheartedly and I want everyone to know that we are here to work, I need people to use me for good examples.
I have 4 agenda which the governor and my commissioner have already approved and its all focused on imparting skills to those without any talent, and hunting for the talented ones and making them shine like Diamonds.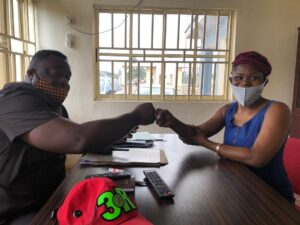 My Agenda:
1. Human Capital Development
2. Creation & Support for innovation ventures and startups
3. Economic Diversification and Development
4. Massive Job Creation
Unlike other appointees in the past, I will work Hand in Hand with necessary parties, I am open for partnership, I am willing to work together to improve Imo State. We are already in partnership with some organization".
We also spoke to the Executive Director of (CIE) Center for Innovative Entrepreneurship Mr. Godwin Chike Ebere, who highlighted more on what CIE is all about.
He told us about their initiative in Imo called Innovative Imo Initiative (III). They are working extremely together with the SA on Skill Acquisition. The CIE is already in existence in Nigeria.
In his words "we intend reaching every aspect of Imo with our program, we have different categories for different persons, you know we have people who are not mobile-friendly, those who are physically challenged, graduates and none students" our goals is Inline with that of the government 3R initiative.
Some of our programs and ventures are:
* Startup Imo
* Imo Virtual Academy
* Startup Imo
* Imo Innovation City
* Imo YES
* Imo Agro and many more"
To know more about the skills going on and how to register for it,
Visit www.cie.ng
www.workglo.com