Kevin Dim resigns from his position as Orlu Zone Coordinator Of Imo Pageant Guild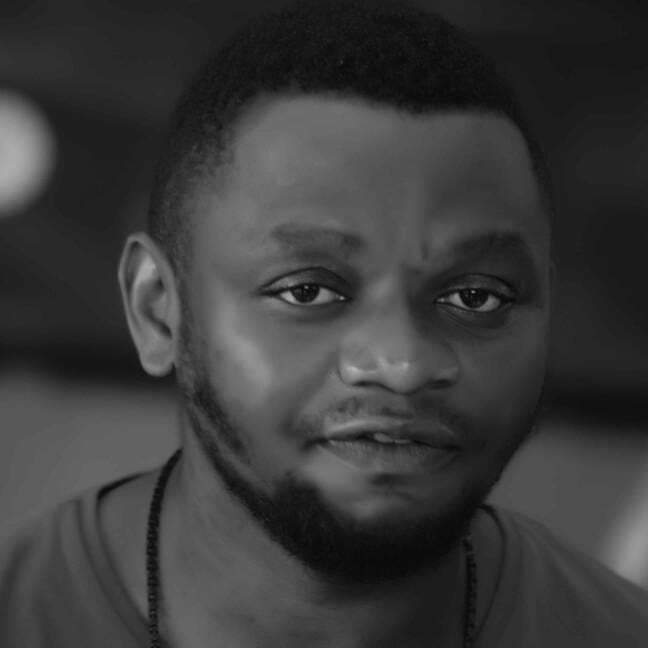 RESIGNATION AS ORLU ZONAL COORDINATOR OF IMO PAGEANT GUILD
Recently appointed Orlu Zonal Coordinator of Imo Pageant Guild, Dim Kevin peacefully resigned from his position, in less than 4weeks after his appointment, he is the second to resign… Quingist is yet to understand the reason behind this step but we are right on it.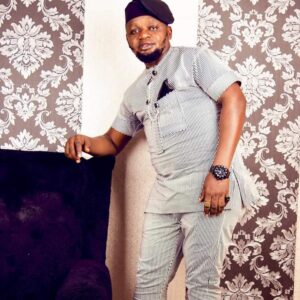 In his words "I, Dim Kevin, the CEO of Mr. Universe & Miss Tourism Imo hereby resign in good fate the appointment that was given to me a while back as Orlu Zonal Coordinator of Imo pageant guild.
I'm resigning from this position today to enable myself to explore opportunities on how to better my brand and position it to continue influencing the society positively as we have done over the last five years.
To the Imo Pageant Guild, I'm grateful for the opportunity to serve and I hope my resignation is also accepted in good fate.
Signed
Dim Kevin
CEO Mr. Universe & Miss Tourism Imo.
31st July 2020"
We hope to get to the root of this matter as soon as possible…
Thank you for trusting us to bring the latest gist to your doorstep. #datmediagal cares