The height of Sycophancy in Imo Entertainment Industry by Umelo Chijioke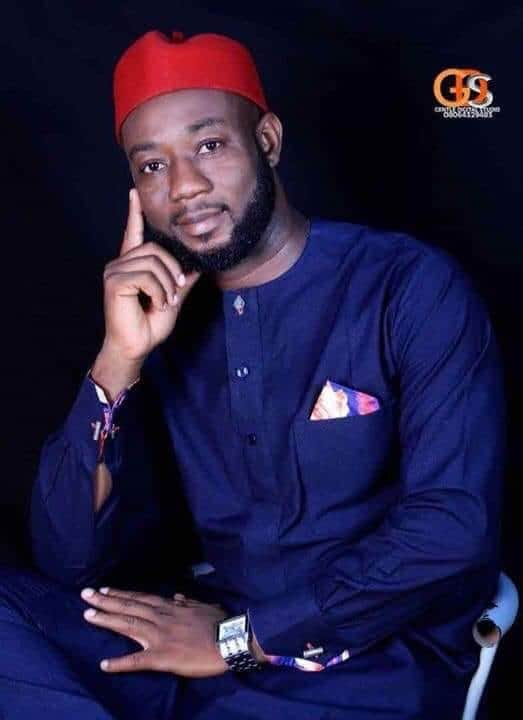 The height of Sycophancy in the Imo Entertainment Industry by Umelo Chijioke.
If anyone should be in a position to narrate the story of the Entertainment industry in Imo, I'm sure I must be one of the very few. Yes. I've been around for Four years now. Four years from Nkiru Sylvanus to Hon Chukwunonye Irouno till now. I'm the only non-Entertainer that's been this close. BongoCentre made it so.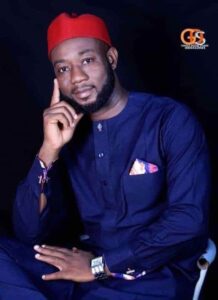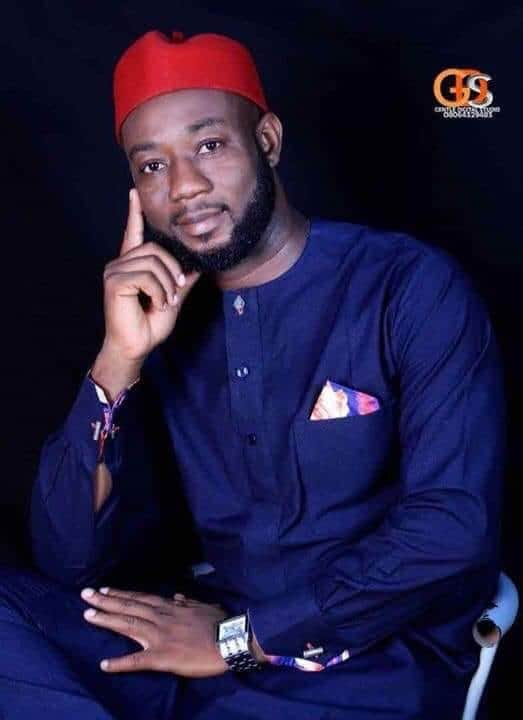 If this were the civil service, I would be a Permanent Secretary by now! Yes! Permanent Secretary, Bureau for Entertainment. I was very close to my Mentor, Hon Irouno. He's still the Dee Sam Mbakwe in this industry. You must beat his records to make a statement. I learned a whole lot under him, then I became Chief of Staff in the last dispensation which turned out to be the most controversially turbulent reign. Now I'm here again. For those who hate to love me, I'm so sorry.
Soldier go, Soldier comes, barracks remain the same. I have been criticized severely for being in every government, but such criticism is simply baseless because we are here to make Imo a better place for us all. I have clearly and obviously shown capacity.
The major problem with the industry in Imo is sycophancy and mediocrity. It's just a shame. Our supposed 'big' stars turned themselves into errand boys and girls! Real shame. Once there's a new appointment they start snitching, gossiping, back-biting, and all sorts of stupidity. What do you expect from failed Artistes?
The Government has never made anyone a star! Let's look at the biggest Artistes in Nigeria for instance, 2face, Davido, Dj JimmyJatt, Genevieve Nnaji, etc. none of them were made by the government. They grew their art and both Government and corporate entities are running after them. Our entertainers in Imo need to get this. Stop running around Politicians, it will not help you grow, except you're really jobless. The Crazy thing is it's the same person's that keeps doing this. Same shameless old people.
Let's get this straight, we must clearly separate Politics from Entertainment. They are two different things. This industry is a unique one. It's a combination of serious work and serious play. Stop distracting appointees, allow them to work for the good of Imolites.
If we must move forward, we must reinvent ourselves.