Tension Heightens Over Alleged Plan To Install Emir In Jos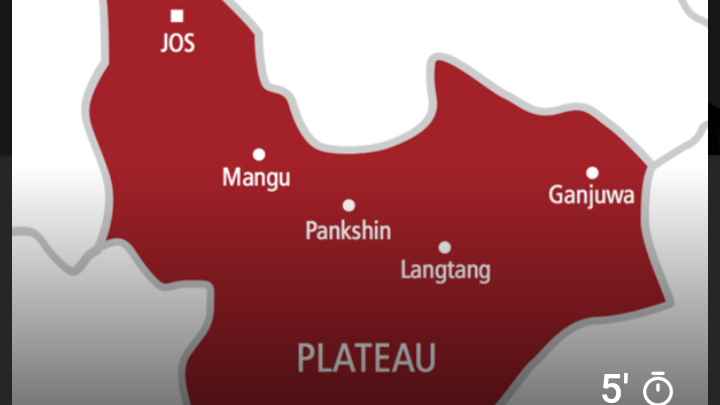 Tension recently heightened in Jos city and Bukuru town in Plateau State over an alleged plan by some people to install an emir in Jos South Local Government Area of the state. According to reports gathered by PunchNG, the tension arose when an invitation card purported to be from the Bukuru Emirate Council inviting the public to the inauguration of one Samaila Abdullahi as the Sarkin Kerana 4th of Bukuru Emirate on Saturday, August 1, 2020 at a location said to be the Palace of the Emir of Bukuru was circulated in Jos and other parts of the state.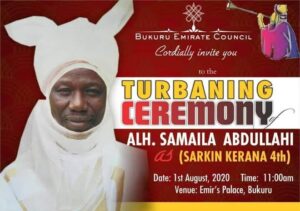 He warned those nursing the ambition to create an emirate system in his constituency to give peace a chance and called on members of the public to disregard the invitation.
He said, "My attention has been drawn to an invitation card purported to be from a non-existing Bukuru Emirate Council inviting the public to a turbaning ceremony inauguration of one Samaila Abdullahi as the Sarkin Kerana 4th of Bukuru Emirate on 1st August, 2020 at a location said to be the Palace of the Emir of Bukuru."