Hon. Chinonye and Hon. Eric makes a heroic partnership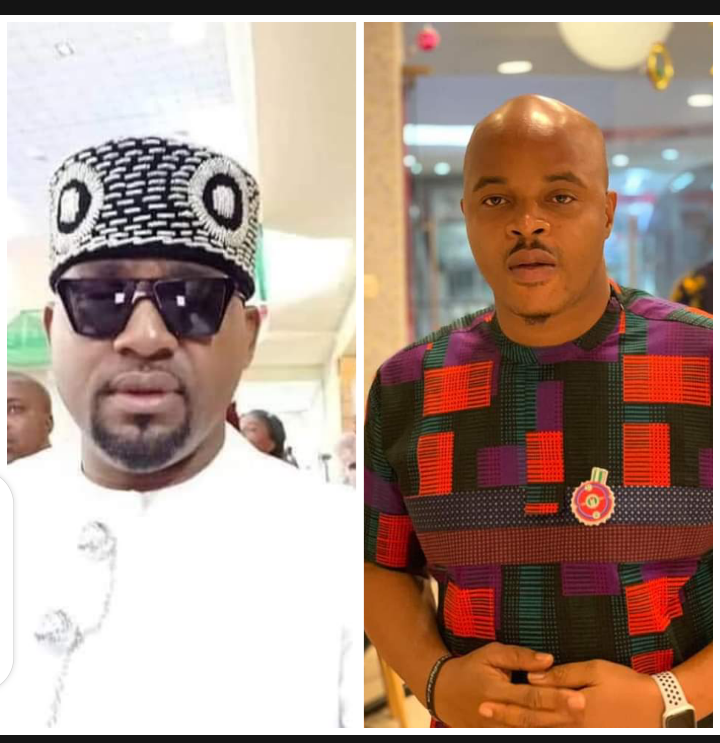 Hon. Chinonye and Hon. Eric makes a heroic partnership.
The importance of Youth participation in the Entertainment Industry is by no small measure very key. It is on that premise that the Action Senior Special Assistant to the Governor of Imo State On Entertainment and his Youth Affairs counterpart, Hon Eric Uwakwe have come together to create a very strong synergy between the two Bureaus.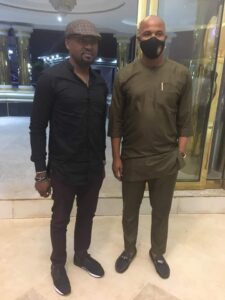 The two SSA's who are very strong apostles of the 3R Government of His Excellency, Distinguished Senator Hope Uzodimma saw the need to mobilize talented Imo Youths into the creative industry. The partnership will be in the area of capacity building, empowerment, and reorientation.
In his speech, Hon Chinonye Agogbuo stated that 80% of persons in the creative industry are Youths and insisted that this particular will go a long way to drive productivity among our young people. The SSA On Youths Hon Eric Uwakwe in his speech described the partnership as historic, he charged Imo youths who are talented in the creative industry to see this as an opportunity to soar.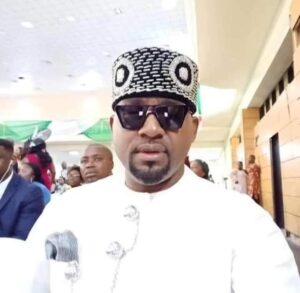 The two SSAs later proceeded to inspect facilities at the camp for the 2020 Edition of Mr and Miss Imo where they charged the contestants and organizers to abide by the NCDC directives on COVID19 while showcasing Imo to the world the best way they can. All participants had earlier undergone a mandatory test for COVID19, the test was conducted by the State's Specialist Hospital in line with government directives.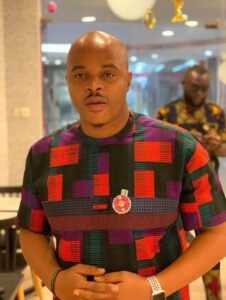 Build the youth, build the Nation, destroy the Youth, destroy the Nation.
#SharedProsperity
#entertainmentisthenewoil
#3R
#datmediagal
Umelo Chijioke Dennis
SA Admin and Public Affairs.
Office of SSA On Entertainment.