School Reopening: Ogun Govt Cancels Covid-19 Test Requirement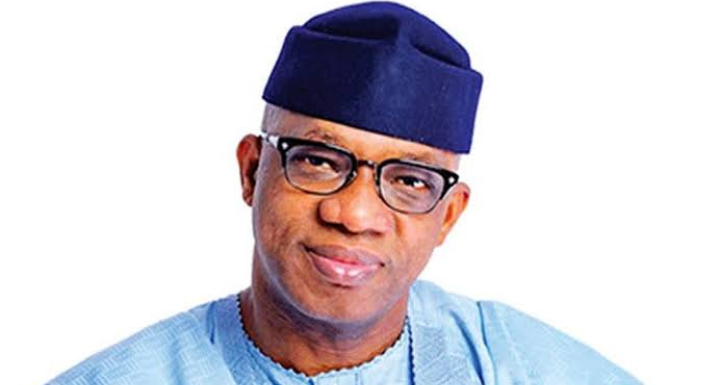 Ogun State Governor, Dapo Abiodun, on Monday, August 3, 2020 cancelled the initially announced Covid-19 test requirement for resuming pupils in exiting classes.
Parents of students in private secondary schools in the state where outraged by the decision of the state government over the request of N25,000 Covid-19 test fee.
But in a press statement made available on Monday evening titled, "Ogun Makes COVID-19 Test Free For All Returning SS3 Boarding Students", the governor stepped down COVID-19 test as a requirement for each graduatingstudent to resume.
The statement read:
"After reviewing these developments, I have today immediately directed that the Government Laboratories carry out tests for all returning SS3 boarding students at no cost.
I have also directed that all those who have paid for tests be refunded. The health of our children remains our utmost priority.
"However, in view of the total number of boarding students to be tested (5,340private and 500 public), and bearing in mind the limitation of our installed testing capacity of 500 tests per day, it may not be feasible for all boarding students to get tested and get their results prior to resumption or even exams which commence on 17th August 2020.