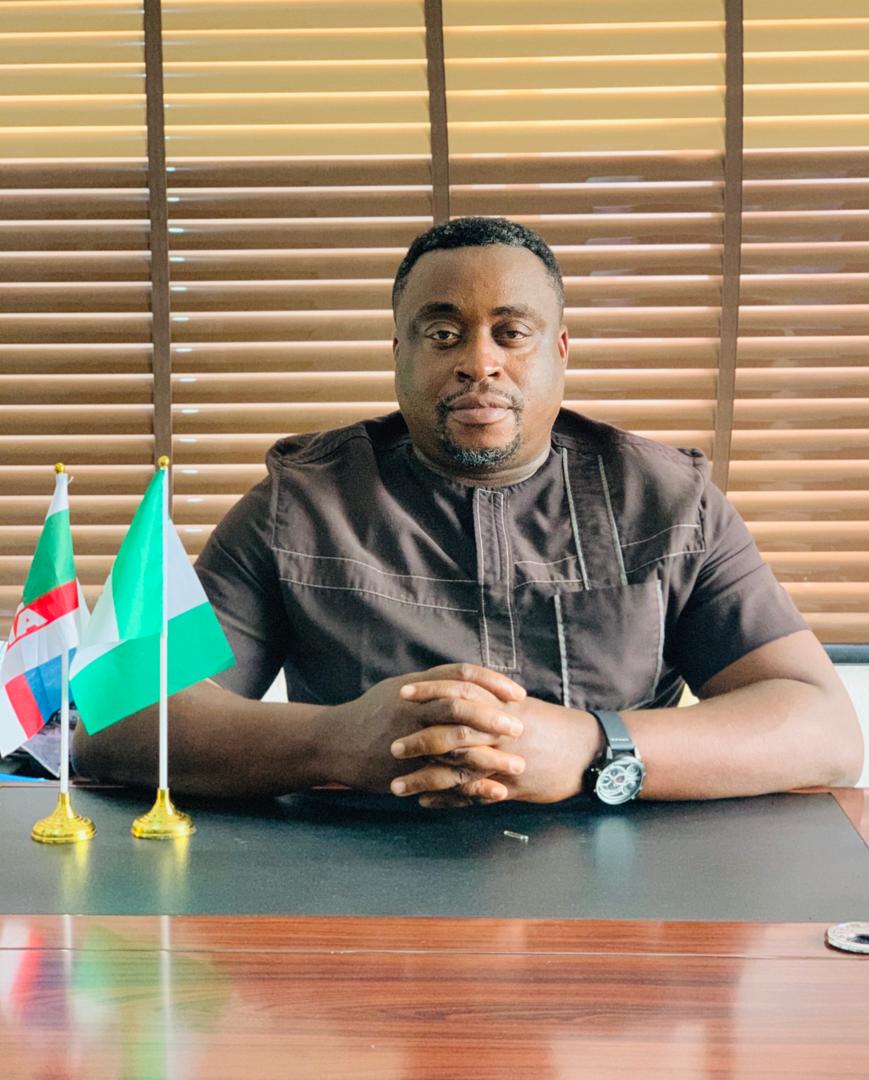 Let's bridge the gap between Skill Acquisition and unemployment by Hon. Godswill Chidi
Skill is very important in the life of every human being. The reason why many technicians earn more than some university graduates is that the technicians acquire more practical skills than the theories, unlike the graduates who were fed with theoretical experiences while in the universities. Skill can take you to places you do not expect you will find yourself.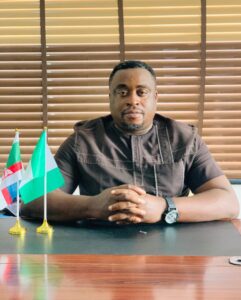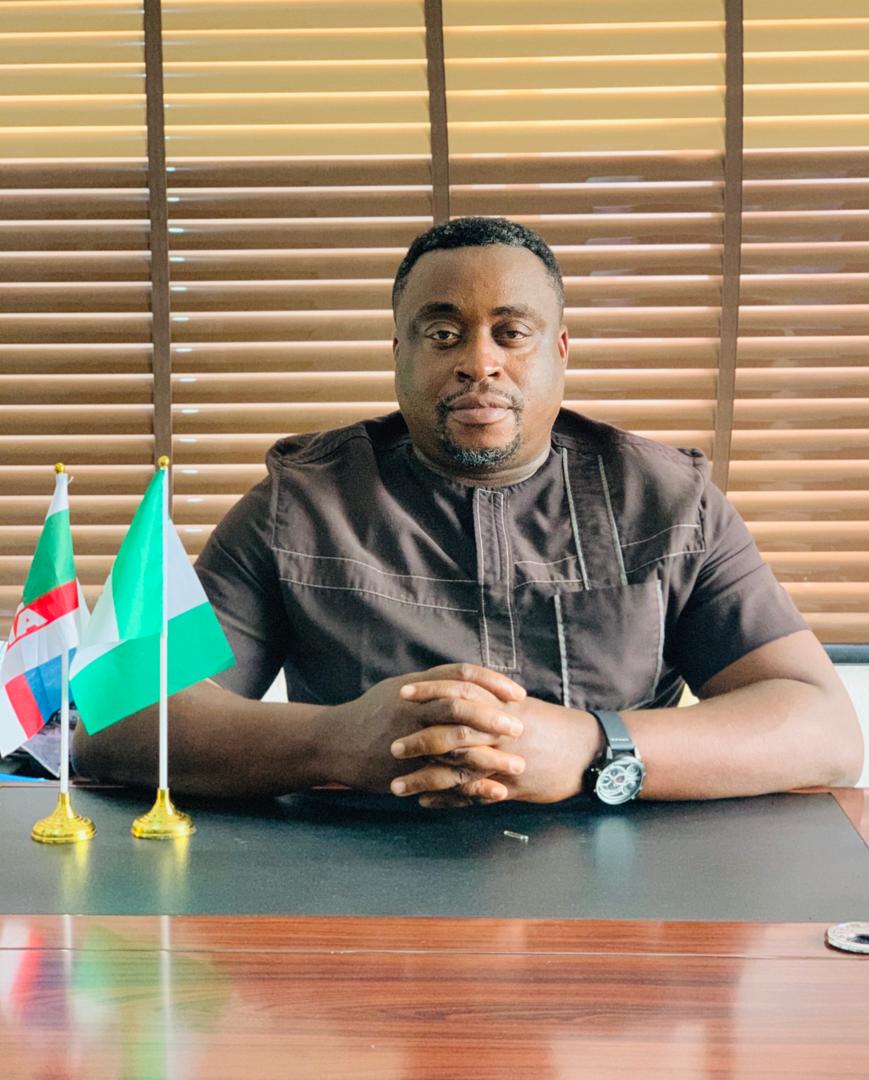 Skill acquisition is the ability to be trained on a particular task or function and become an expert in it. It is a pity that there is a "huge" parading of unemployment in many parts of the world today especially in Nigeria.
This is giving many youths in different parts of the world today a sleepless night. It is one of the causes of rapid growth in crime in many parts of the world. But do you think there is any relationship between someone who has acquired skill on how to perform a particular job and make money from it and unemployment?
The answer is no because the skill he has acquired can always speak for him/her.
Today, there are many unemployed graduates in the country. This is partly a result of our long system of education that is more of grammar and not much practical learning. It is evident that the highest number of unemployed is found on the African Continent. The truth remains that the major causes of unemployment among these vibrant youths are lack of skill to back up what they learned from their institutions of learning. When these graduates were still in school, they did not border to learn at least one single skill, maybe that which is related to graphic designing, typing, hairdressing, electrical maintenance, and others. If they have learned any skill at all, the rate of unemployment will reduce among them.
Today the SA on Skill Acquisition To the Governor of Imo State Hon. Chidi Godswil has taken the step to bridge the gap between Unemployment and skill acquisition…
What are you waiting for?
Hurry now and key into the making of billionaires