E! News Shuts Down After 29 Years Due To Economic Effect of Covid-19

Popular entertainment channel, E! News is shutting down after 29 years of airing entertainment shows due to the economic effect of the coronavirus pandemic.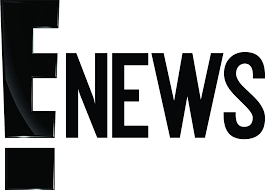 E! News alongside TV shows like, Pop of the Morning and In the Room have been cancelled by the network's parent company, NBCUniversal.
According to Entertainment Weekly, the show was negatively  impacted by the coronavirus pandemic which has led to its shut down.
The television channel was hosted by Lilliana Vazquez and Scott Tweedie.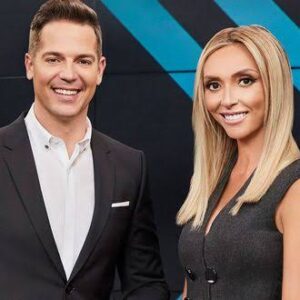 Lillaina has taken to her Instergram page to share a Bible verse from Revelations3:8.
She revealed that she will miss the team and crew beyond belief, including the 4 am call time.