Imo Entertainment Technical Committee inaugurated by the SSA on Entertainment Hon. Agogbuo set to recover Imo Entertainment Industry.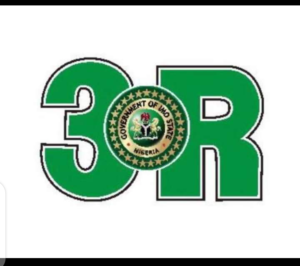 Hon Chinonye Agogbuo, the Senior Special Assistant (SSA) to the Governor on Entertainment, today at about 5:30/pm at the prestigious Imo Concord Hotel, Owerri inaugurated the IMO ENTERTAINMENT TECHNICAL COMMITTEE and charged them with the target of recovering and rediscovering the Imo Entertainment Industry.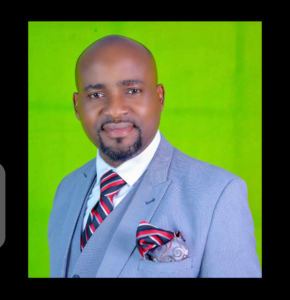 Hon. Chinonye who is known for his very proactive approach and humble disposition inaugurated the 19man Technical Committee with a task to rediscover creative potentials and prepare a launch pad for accelerated growth in Imo Creative Industry.
The committee, made up of critical stakeholders from various sectors of the industry including Business, Marketing, Grooming, Performing arts, content creation, media, tourism and private sector was charged to develop a roadmap for accelerated development in the Entertainment industry and further develop the SSA's 7point Agenda for Imo Entertainment.
The members of these teams expressed their satisfaction with the SSA's wisdom in assembling a super team, stating that Imo is on a better footing for unprecedented creative growth.
The accepted and described the SSA's 7 Point Agenda as daring and assured the SSA of the support of the committee, urging him not to be distracted by those who take delight in retrogression.
High point of the event was the presentation of terms of reference document by the SSA to members.
It can only get better…
Imo Entertainment Industry set to get only better…