A New Era in Imo State as SA on Skill Acquisition create Employment Opportunities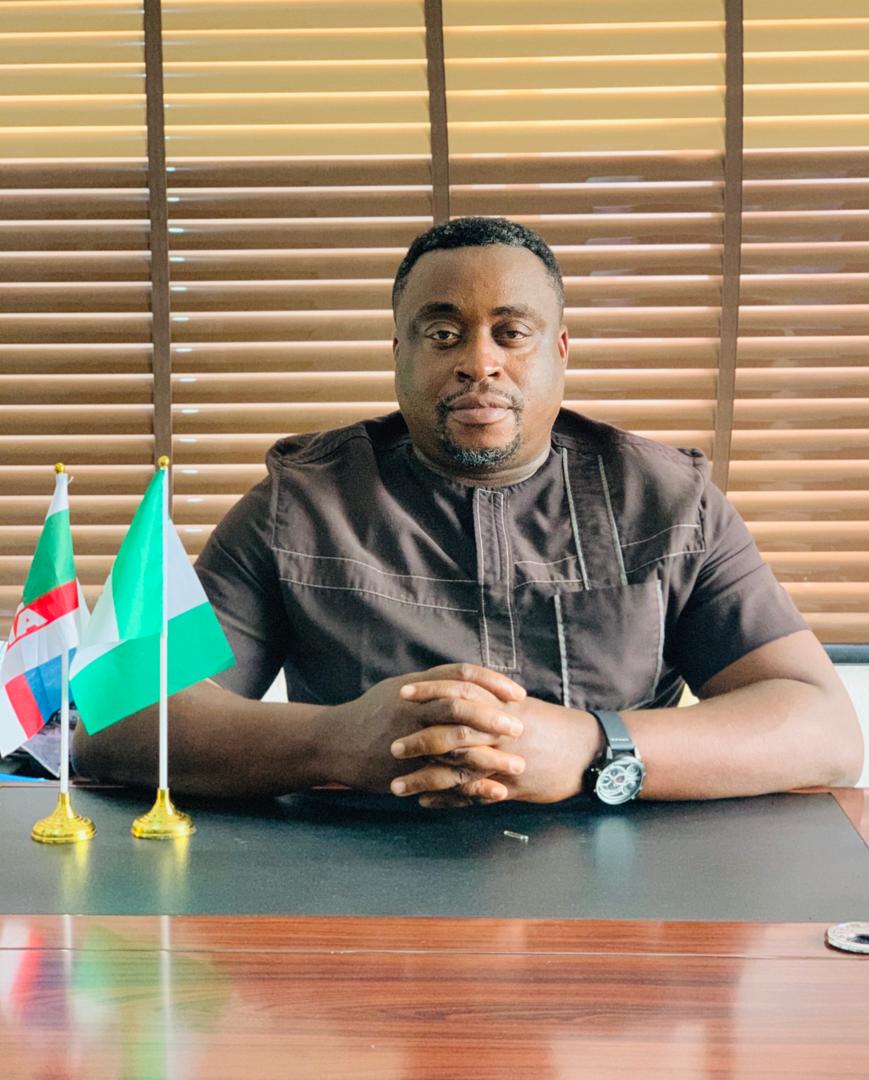 EMPLOYMENT OPPORTUNITIES IN IMO STATE
1. ABOUT INNOVATIVE IMO INITIATIVE
In an effort towards alleviating the high rate of unemployment and poverty in Imo State, the Government of Imo State under the administration of Governor Hope Uzodinma , in partnership with the Center for Innovation and Entrepreneurship (CIE) designed the Innovative Imo Initiative with the aim of creating a vibrant ecosystem that facilitates the creation and expansion of opportunities for productive employment and economic empowerment for the people of Imo State through innovation, training, and entrepreneurship.
2. EMPLOYMENT OPPORTUNITY
We need for immediate employment, skilled and dedicated persons who would participate actively in our mission to create, grow and implement innovative and viable products and services that solve important needs of the society; with a special interest in ventures that create massive productive employment and economic empowerment opportunities for the people of Imo State in the following areas of services:
i. Robotics and Mechatronics
ii. Artificial Intelligence
iii. Software Development
iv. Simulation and Gamification
v. Website and Mobile Apps Development
vi. Cyber Security and Forensics
vii. Networking and Hardware's Engineering viii. Internet of Things (IoT)
ix. Drone Technology
x. E-Commerce
xi. Social Media and Digital Marketing
xii. Data Science
xiii. Autotronics
xiv. Biomedical Technology
xv. Transportation and Allied Services
xvi. Education and Educational Technologies xvii. Animation and Multimedia
xviii. Engineering Design and Fabrication
xix. Energy Innovations
xx. Sports Innovations
xxi. Agriculture and Allied Services
xxii. Accounting (automated)
xxiii. Food Processing
xxiv. Legal Services
xxv. Youth and Gender Development.
xxvi. Content writing and Authoring
xxvii. Public Relations and Customer Care
xxviii. Tourism and Hospitality Management xxix. E-Government
xxx. Building Technology
xxxi. Innovative Project Management
xxxii. Business Innovation and Management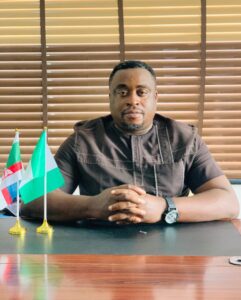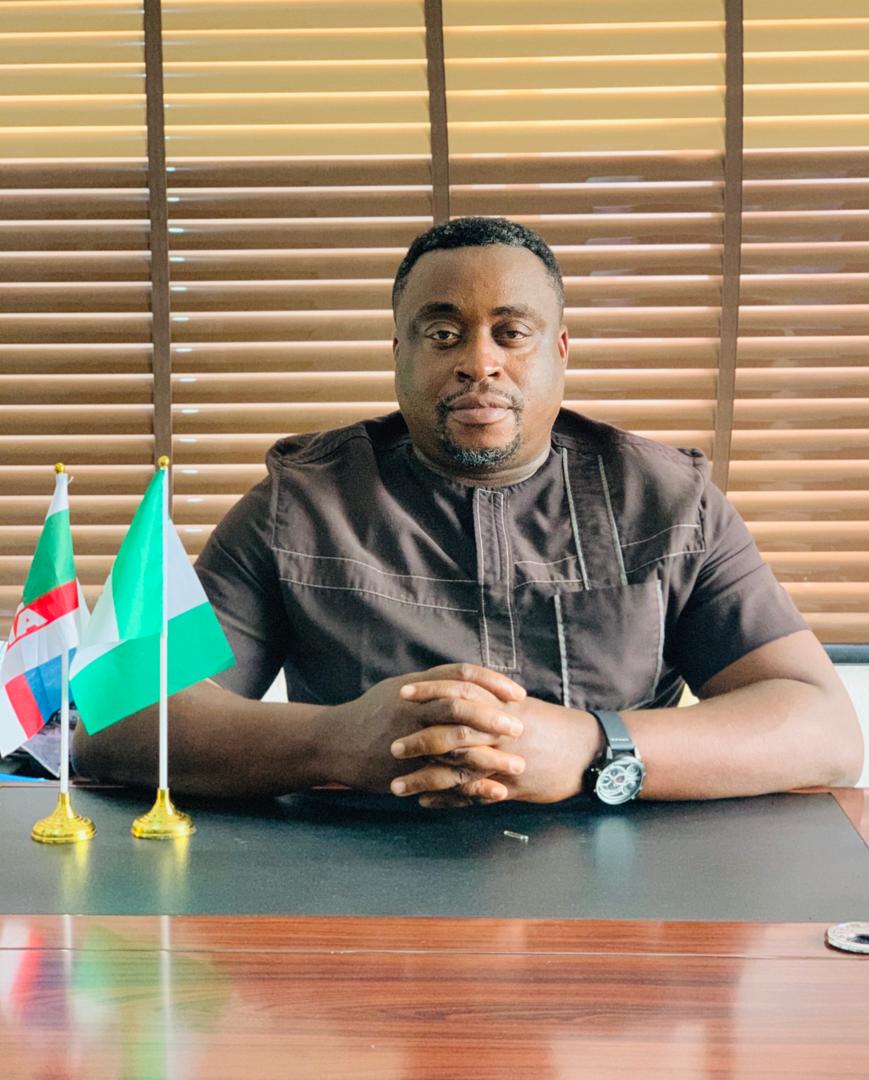 3. OUR LOCATION:
Successful candidates will work from our location at number 28 Egbu Road, Owerri, and other locations within Imo State.
4. WHAT WE OFFER TO OUR EMPLOYEES
i. A competitive salary
ii. Opportunity to work alongside world-class talent
iii. A culture of learning and innovation
iv. Opportunities for career growth and training
v. Interaction with industry leaders and forward-thinking people
vi. A chance to make a positive impact in the society
5. HOW TO APPLY
Interested candidates should apply through www.imojobs.cie.ng
Or
Submit their application letters and CVs to , with the area of service and specialization as the heading of the letter, for example: Website Development: PHP Developer.  ">
6. APPLICATION DEADLINE: MONDAY -31ST AUGUST, 2020
ANNOUNCER:
Hon. GODWIN CHIKE EBERE
(Executive Director)