#IceclubandBar set to endorse the second batch of Ice Ambassadors.
A very Prestigious and happening club in Owerri Imo state, Ice Club and Bar, who recently signed Owerri Music Chief Priest is set to sign and endorse another set of entertainment faces…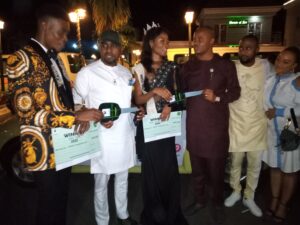 At the just-concluded Mr/Miss Imo Pageantry organized by Chris Ikoku, Supported and Endorsed by The SSA on Youths Affairs Hon. Eric Uwakwe, and The SSA on Entertainment Hon Chinonye Agogbuo produced the likes of…
1. Iroegbulam Christopher As Mr Imo.
2. Nwoziri Cherish Miss Imo.
3. Nkwocha Prisca Chioma Miss Imo Owerri Zone. Among many others.
The owners of Ice Club and Bar is set to include these young stars as part of their establishment as they will sign an Endorsement Deal worth millions of naira on Saturday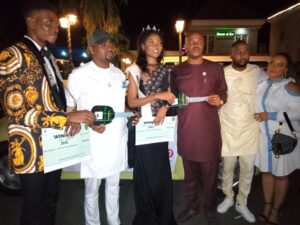 The deal which will include:
Face of Iceclubandbar
Brand Ambassadorship
And lots more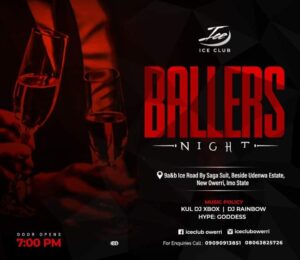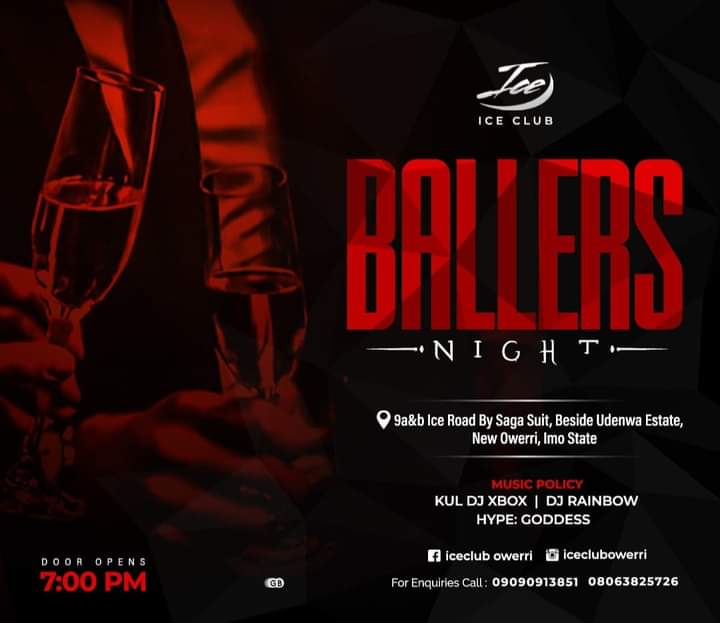 Where will you rather be tomorrow?
Don't miss this moment of endorsement and party…