Amazing Grace 2020: Rt. Hon. (Dr.) Acho Ihim Remains the Best Aspirant For Okigwe Zone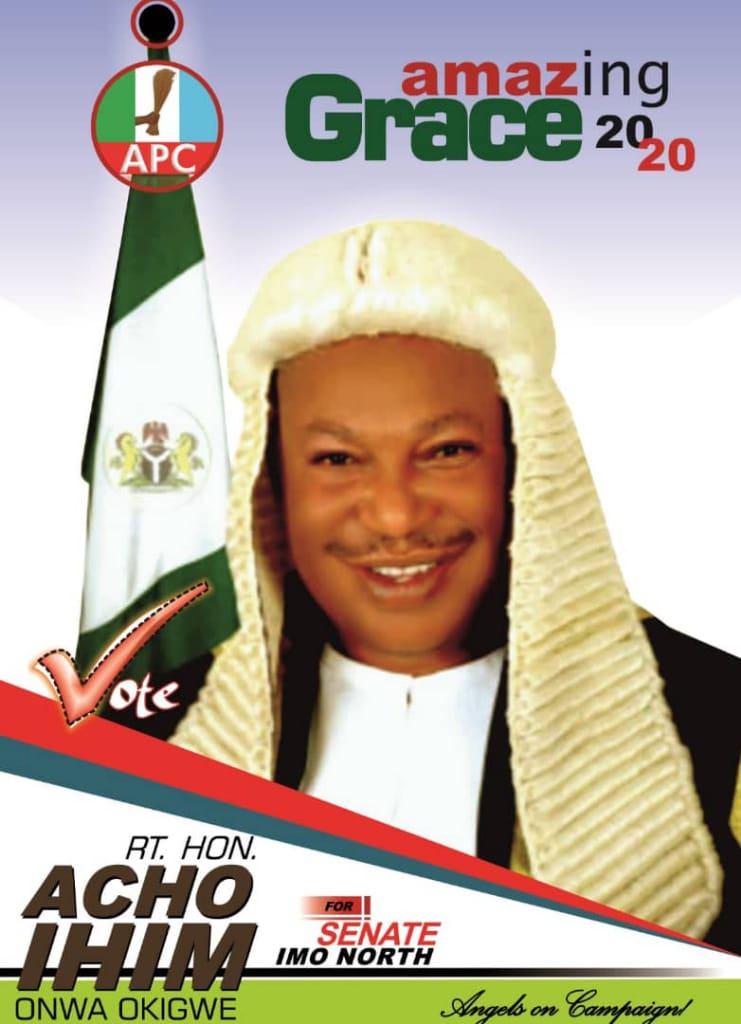 Amazing Grace 2020
Rt. Hon. (Dr.) Acho Ihim Remains the Best Aspirant For Okigwe Zone…
What do I know?
You will ask…
Firstly, Rt. Hon. (Dr.) Acho Ihim is a Jinx Breaker, unlike most of the aspirants, he has come to break free the people of Okigwe Local Government Area who have been marginalized by their brothers and sisters, a local government that has never even for once gone to the Senate while most of the LGA's under Okigwe zones has gone to the Senate more than twice
Secondly, He has proven his capacity as a leader, a man that has been in the game of politics and has NEVER EVER lost any election before… He is a winner and a grassroot leader, his achievements are there to speak for him.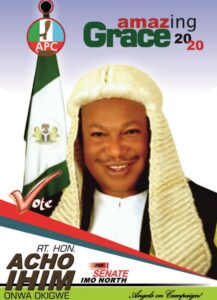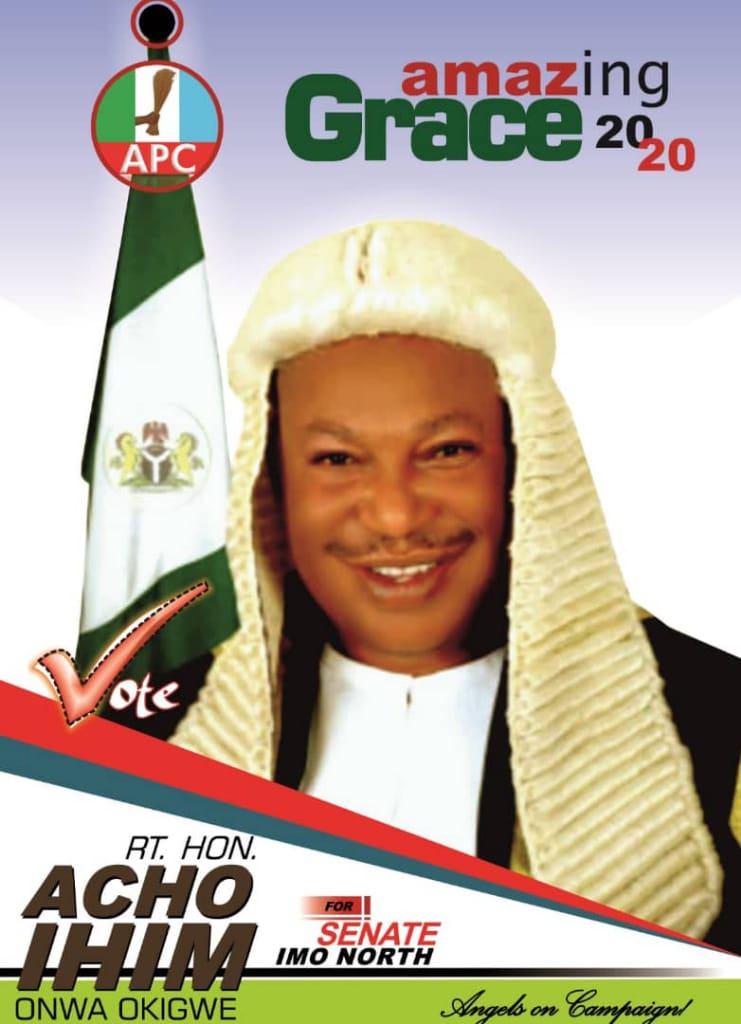 The man, Rt. Hon. Acho is
R-Reliable
T-Trust worthy
H-Highly proactive
O-Outspoken
N-Never gives up
A-Accessible
C- Capable
H-Honest
O-Organized
I-Integrity
H-Humble
I- Integrated
M-Motivated
Don't forget that he is also
Experience
Loyal
Result Oriented
&
Youthful
These I know are the qualities of a leader.
Acho is the man for the job
#amazinggrace2020
#Achoihim4senate
#datmediagal cares