Hon. Chinonye tours Mkporo Amazon Epic Film Village, Ihiagwa. Pledges Government support for the Entertainment Industry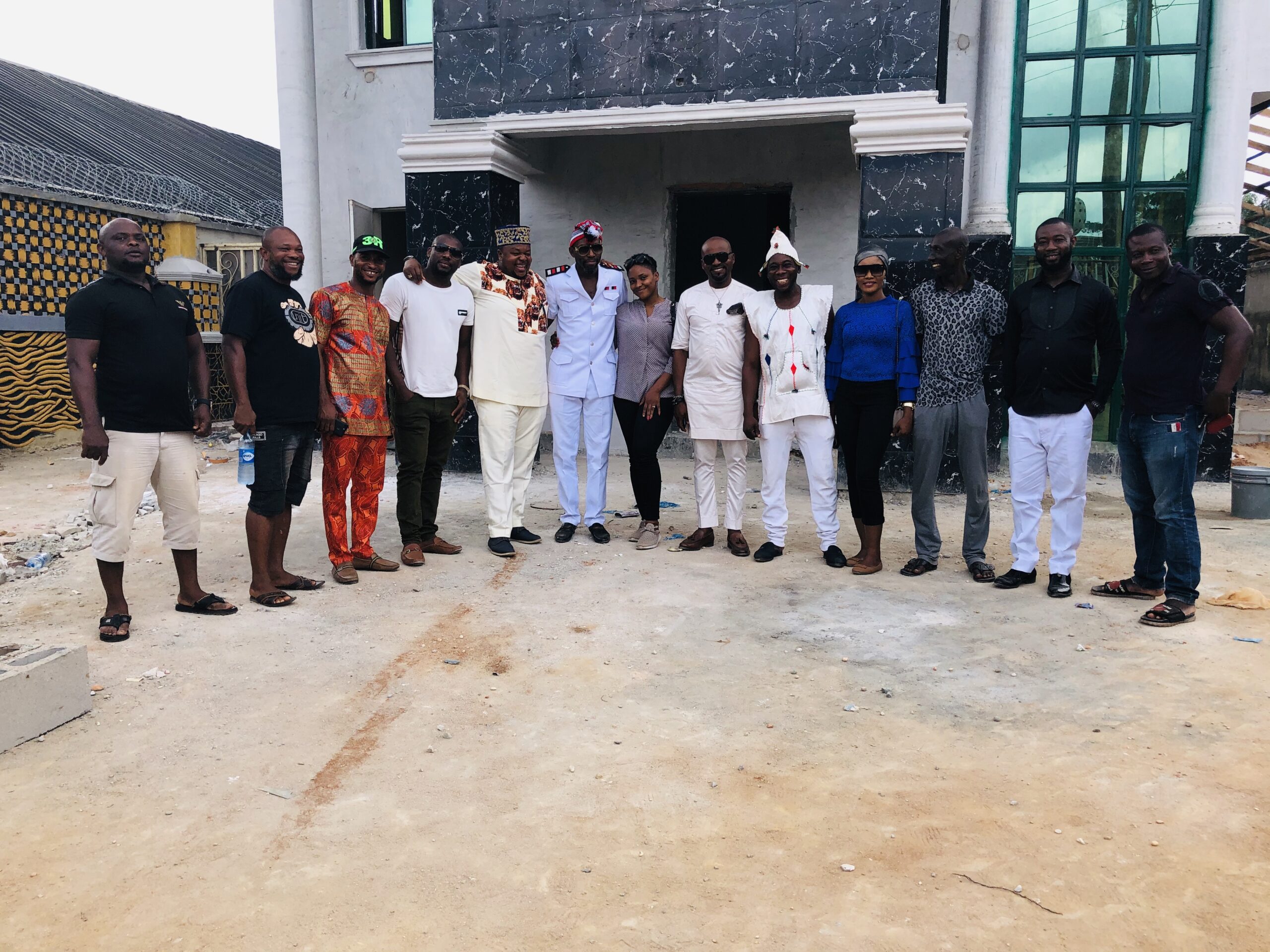 Hon. Chinonye tours Mkporo Amazon Epic Film Village, Ihiagwa. Pledges Government support for the Entertainment Industry.
Today the Special Assistant to the Governor on Entertainment Hon. Chinonye Agugbuo and his team visited one of Imo's best kept secret, you will wonder why I called it "Best kept Secret" Mkporo Amazon Epic Film Village is indeed the best kept secret for those that are yet to visit there.
The beautiful serene environment is located at Ihiagwa, Owerri West LGA, and own by Engr. Jefta Peters
Hon Chinonye Agogbuo and his team on arrival were given a rousing welcome by the Proprietor of the village, Hon Jefta Peters, several other industry stakeholders and leaders of the community including the President General of Ihiagwa Progressive Union and treated to local delicacies by members of one of the eight kingdoms.
Hon. Jefta while welcoming the honourable visitor said, "I singlehandedly built this facility, I have putted In my best and at least 70% of work needed, I am excited and i appreciation you all for this visit, this is indeed a historic event and a move in the right direction for the new Government.
Taking the microphone was the President General of the community Arusi, in his word " I am more satisfied that the SSA is here today, which means this facility is a blessing to Ihiagwa people in particular and Imo State in general.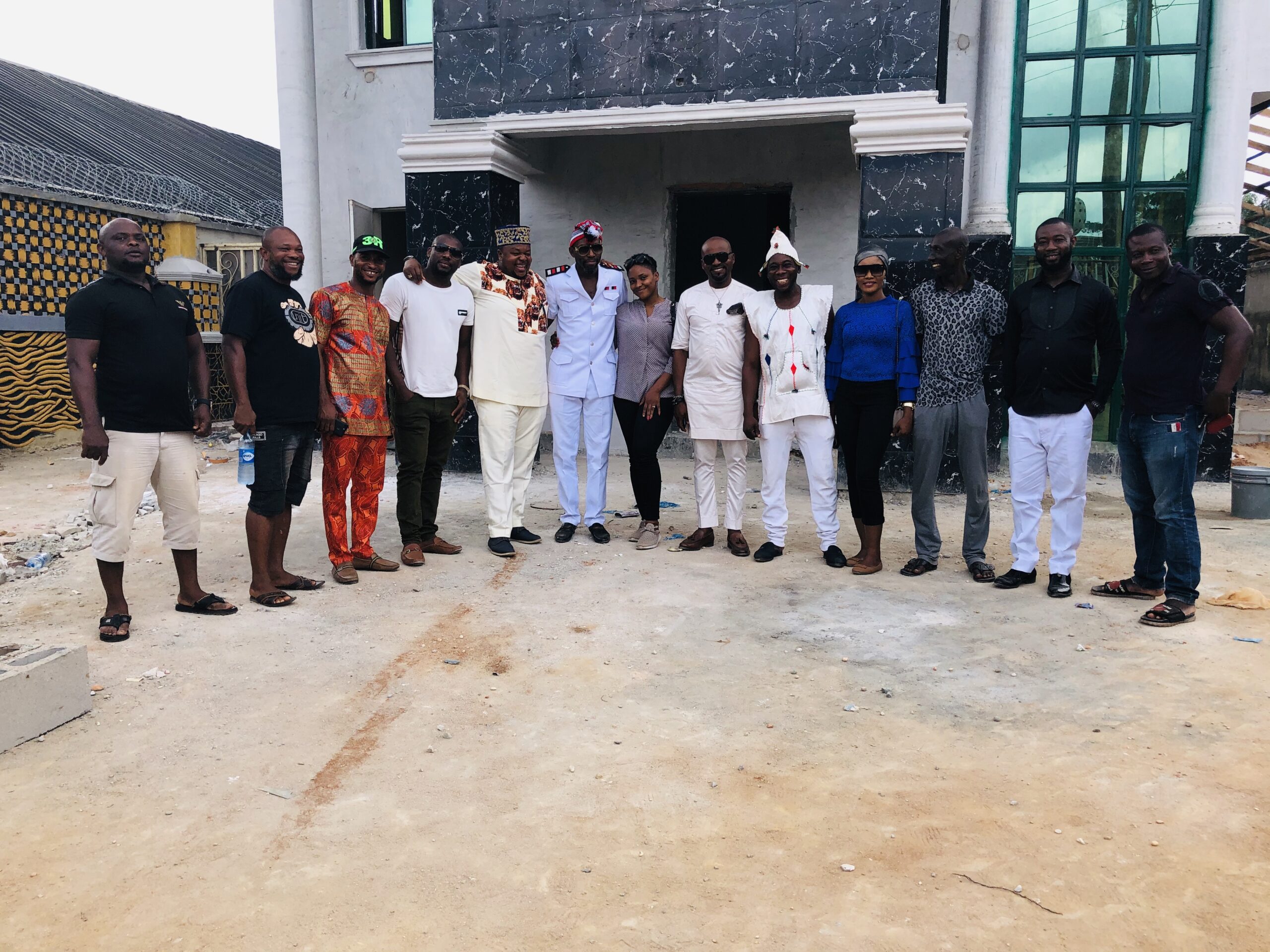 Further more, the SSA then proceeded on a tour of the facility which sits on a 45 plots of land property. The facility is made up of 8 different kingdoms, several shrines, huts and palaces, bush paths, forests, water fronts, and several other components of an epic film locality.
Moving forward, Hon Agogbuo visited the De Amazon Entertainment Academy to inspect ongoing work on the site. When completed it'll serve as Imo's first privately owned film school with proper accommodation for its students.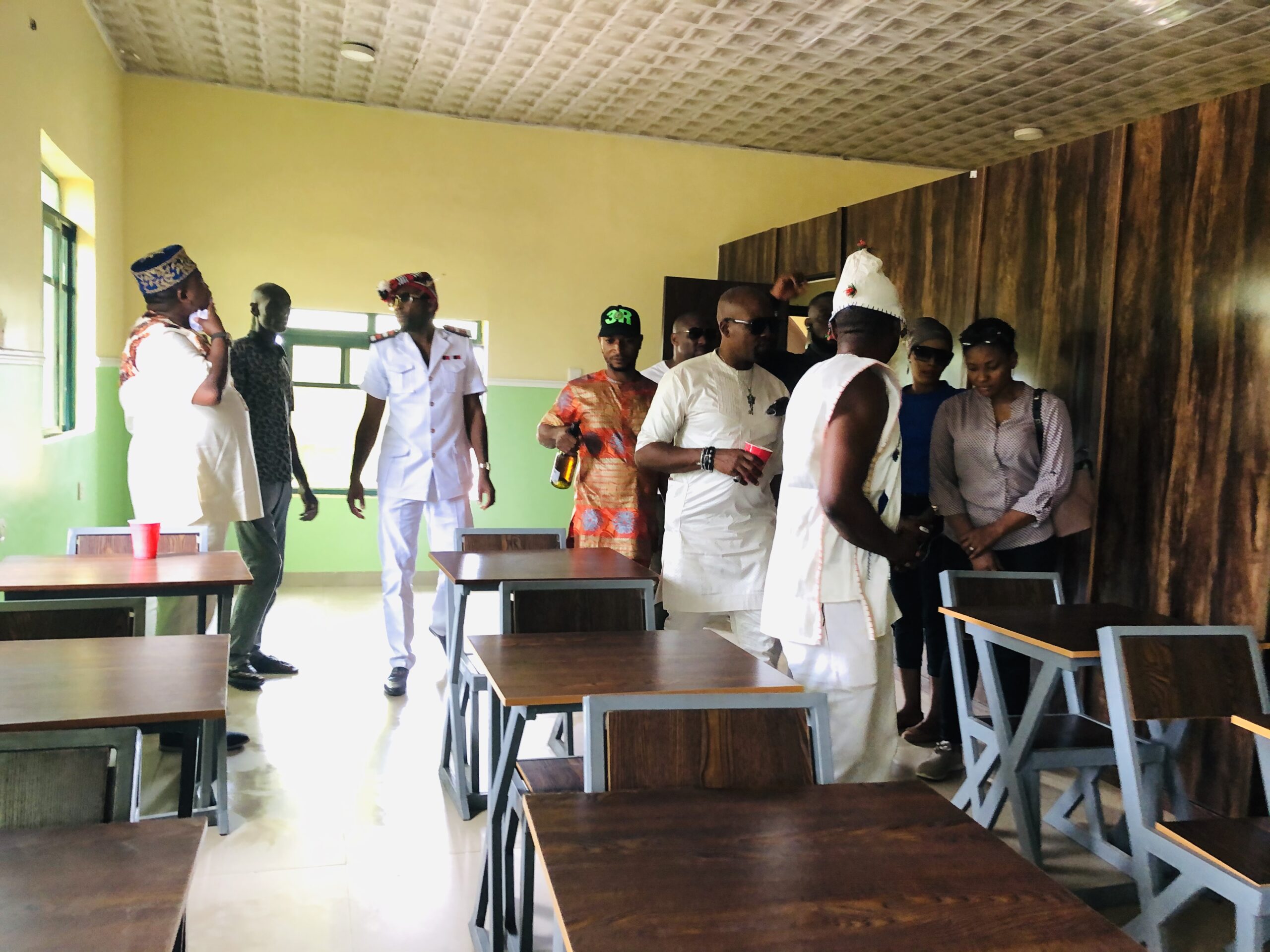 Speaking after the tour, Hon Agogbuo described the facility as simply mind blowing. In his own word "I will not fail to commend the proprietor for investing in our State Imo, I assure you that I through the Shared prosperity Government will partner with your vision to improve the facility and include several other facilities including accommodation for actors. The present administration's mantra of #SharedProsperity is not a joke stating that this Government will surely support well meaning Imolites who have interest in investing in the State".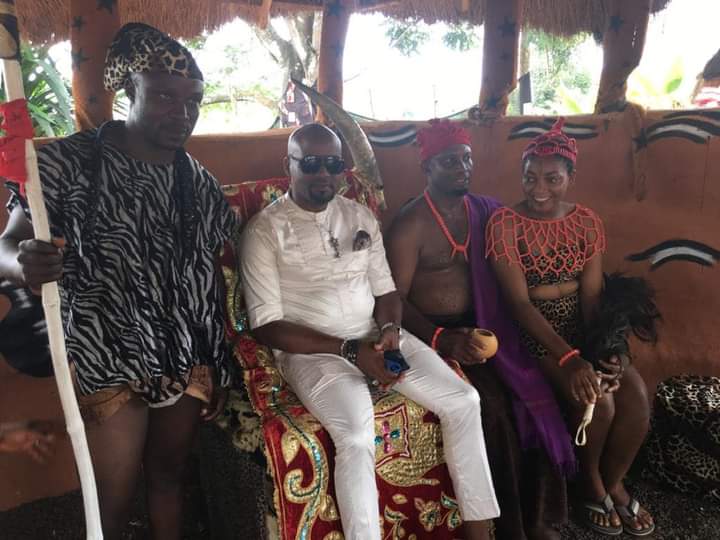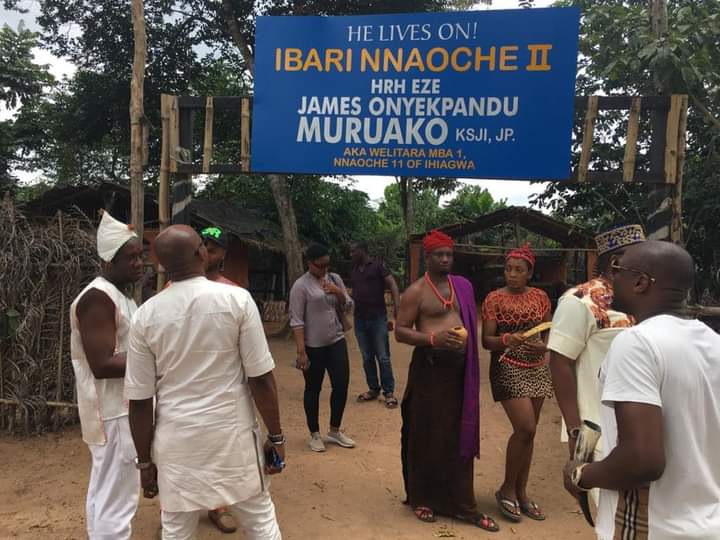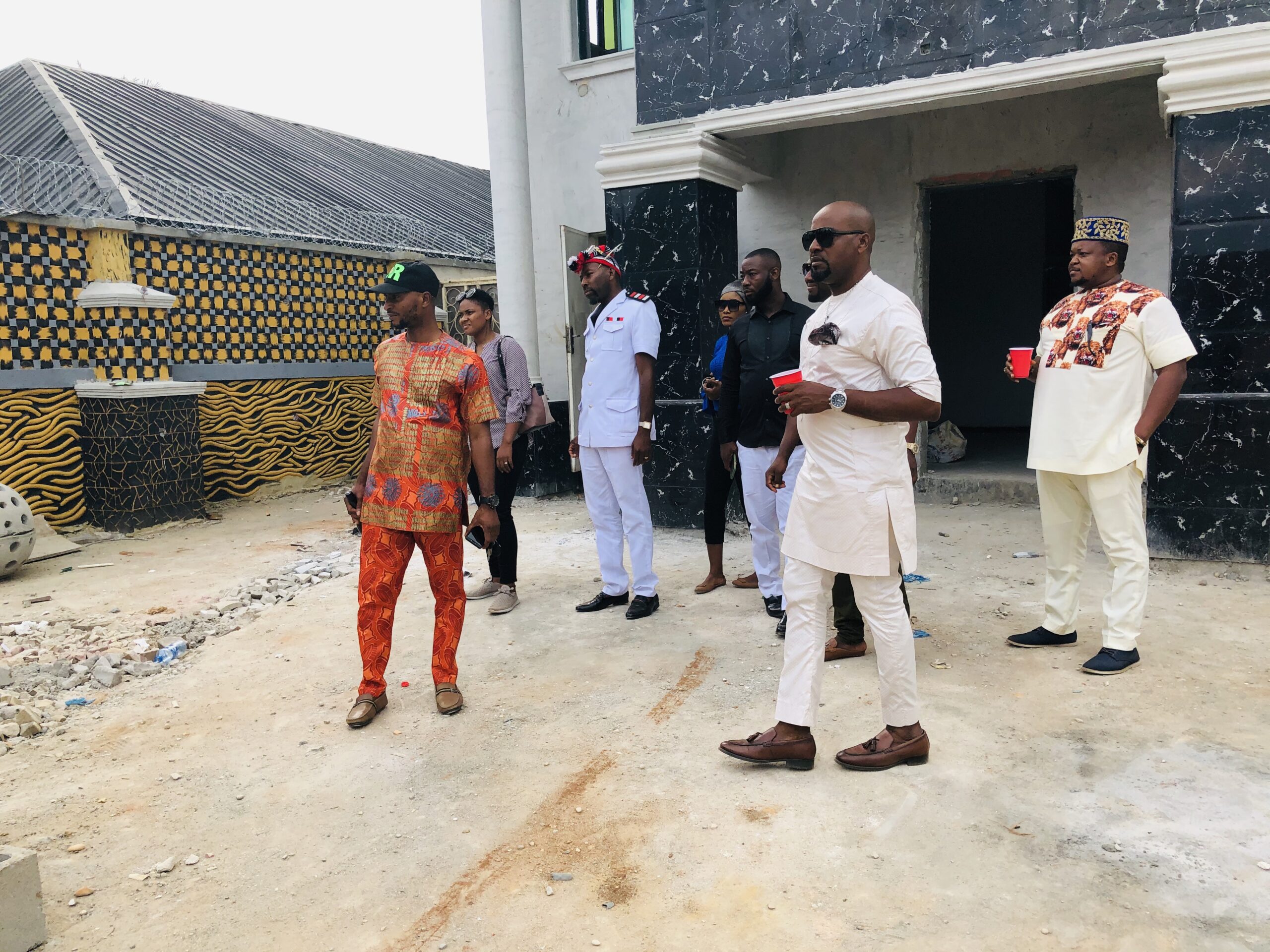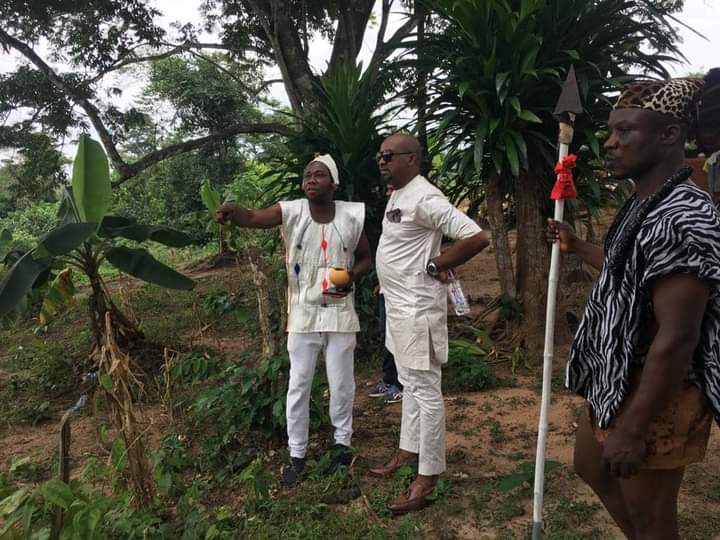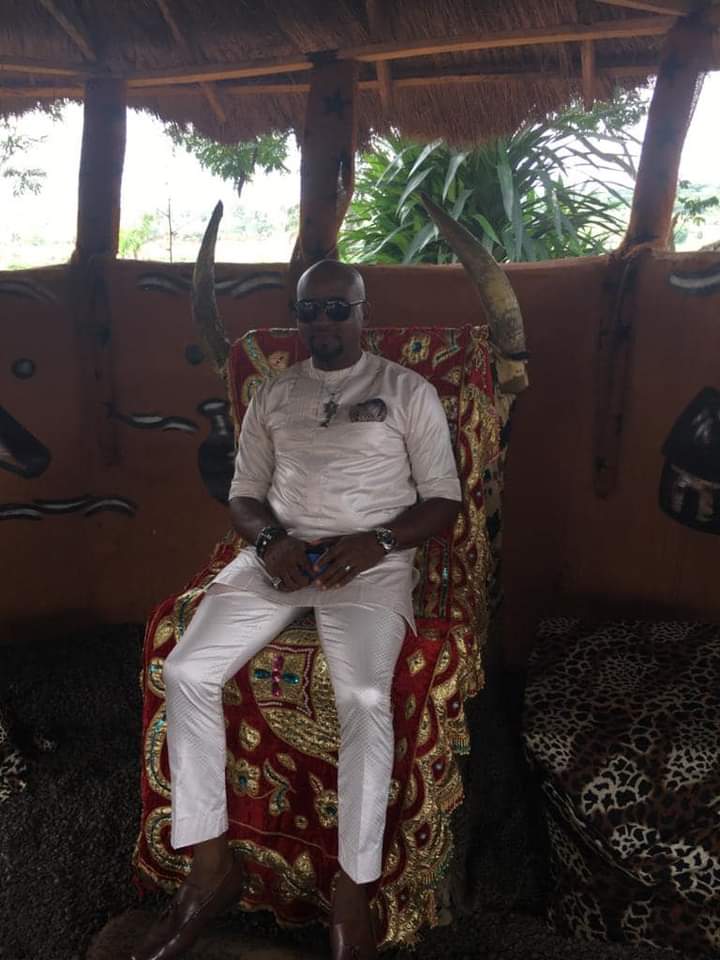 #SharedProsperity
#3R