Hon. Agogbuo Partner with ISWAMA on Sensitization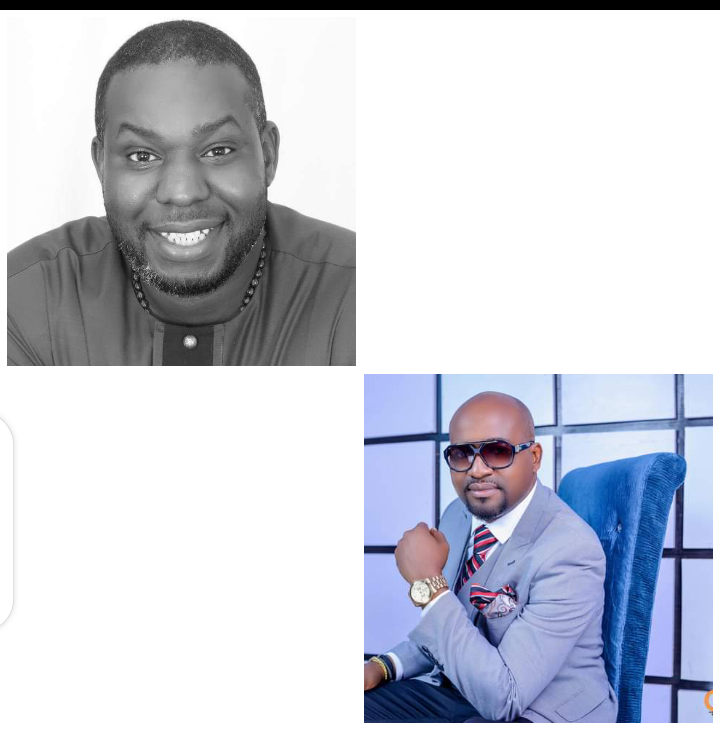 Hon. Agogbuo Partner with ISWAMA for Public Enlightenment
The Senior Special Assistant to the Governor on Entertainment, Hon Chinonye Agogbuo was yesterday awarded with exclusive rights to carry out Public Sensitization & Enlightenment of The Imo State Waste Management Agency (ISWAMA) with documents to back him up.
The legal framework for the process was signed and delivered to the hardworking Senior Special Assistant to the Governor on Entertainment, Hon Chinonye Agogbuo by the Acting Managing Director of ISWAMA, Dr Nixon Oduka. The two Government agencies have been on the process of working out modalities for this project since July, 2020.
As part of the partnership, the Office of the Governor on Entertainment will be in charge of Educating Ndi Imo on new waste management processes and procedures in the 27 Local Government Areas. The Interim Management Committee Chairmen have been notified to accord the Entertainment Team all necessary support.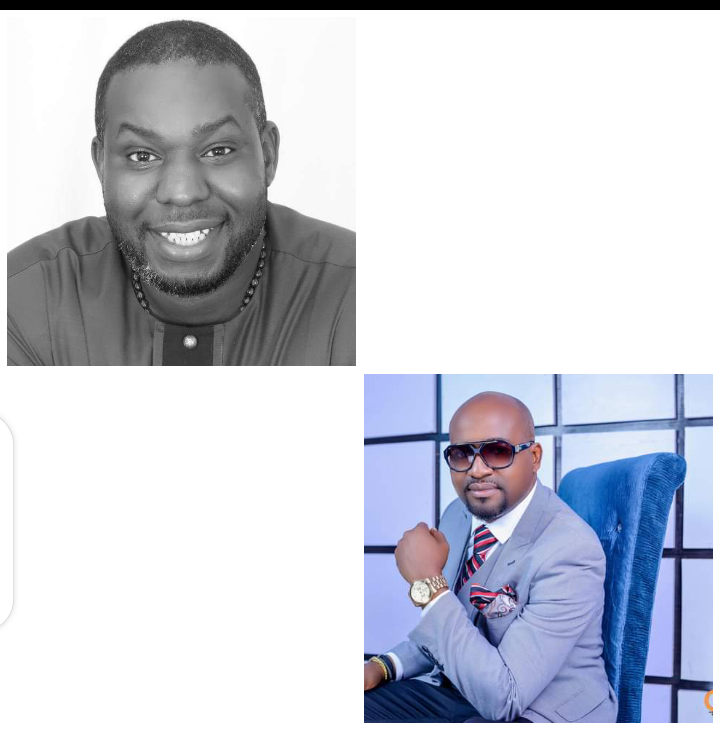 The SSA's Office will be in charge of Appointing Waste Management Ambassadors for Billboards, Radio jingles and Visual Skits, Social media Handling, Scheduling TV and Radio Programs etc.
Addressing newsmen in his Office after receiving the landmark documents, Hon Chinonye Agogbuo expressed his delight at the progress made so far. We are here to make Stars. We have the talents in Imo, we must use our people to execute this job. We won't bring people from Lagos and Abuja, No! Not under my watch, he said.
The faces of our entertainers will be on billboards throughout the State. Imagine what that will do to the psyche and morale of our people. This will definitely improve productivity and creativity, he concluded.
The SSA's Office and the 'Imo Entertainers Keep Imo Clean' Team are working out modalities for the flag off of this project in the 27 LGAs.
The days of #SharedProsperity are upon Us.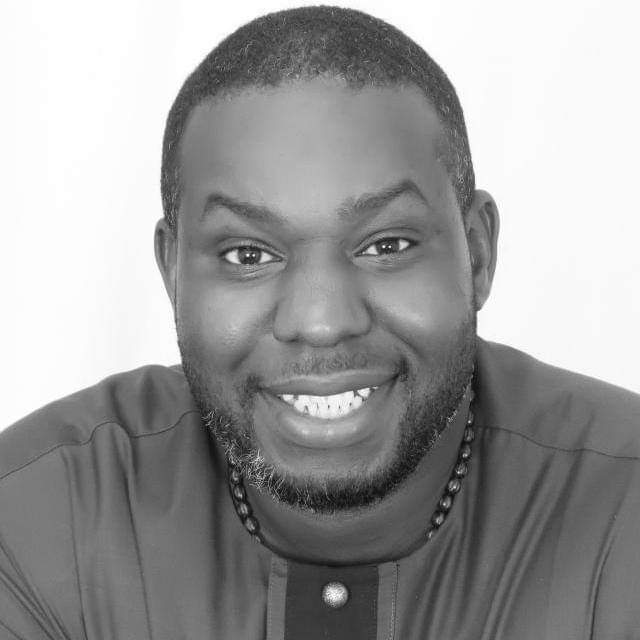 #SharedProsperity
#3R
#entertainmentisthenewoil
#sensitization
#BagYourWaste