The Ideal Model Enlightenment Youth Program 2020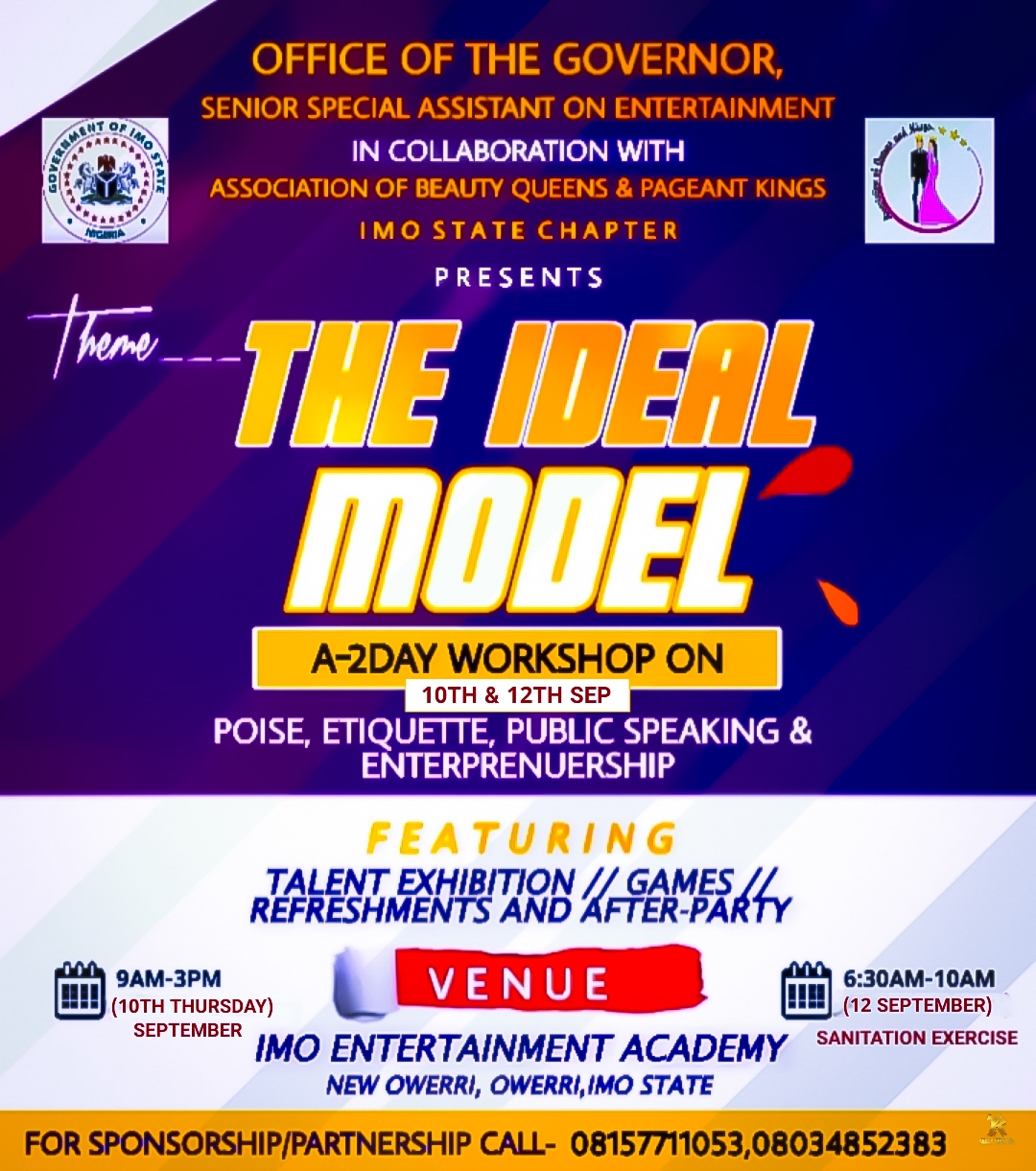 The Ideal Model Enlightenment Youth Program 2020
Ideal Model is the brainchild of Association of Beauty Queens and Kings through the coordinator Queen Chinonye Joy Olebu, former Miss Imo 2018.
While speaking with Quingist Reporters, she said "Association of Beauty Queens and Kings is a forum of all crowned Queens and Kings in Nigeria. It is an umbrella body with a collective target to share oneness in the vision of societal growth and create a conducive atmosphere of all Beauty Queens and Kings in Nigeria.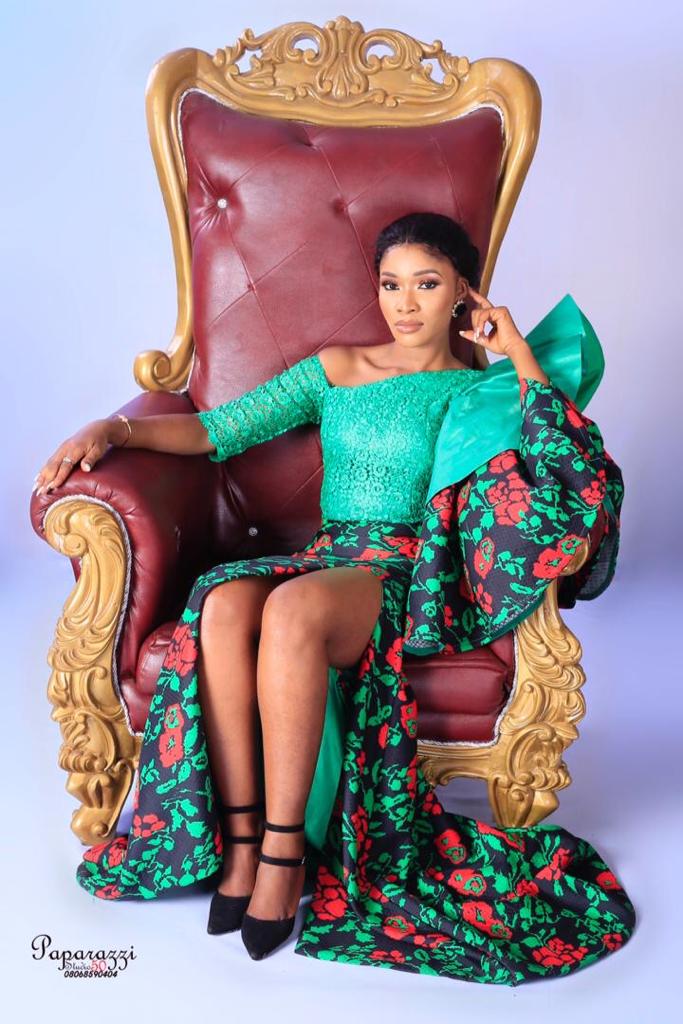 Our Vision is to Rebrand the lost image of beauty pageantry in Nigeria and to raise Queens and Kings unto God".
The Ideal Model is scheduled to hold on,
Date: September 10th, 2020
Venue: Imo Entertainment Academy, Area H, New Owerri
Time: 9am – 3:00 pm,
The Coordinator while speaking to us, said "The Ideal Model is a youth enlightenment program that is poised at teaching /mentoring young people, models, Royalties and aspiring beauty Queens and Pageant Kings in the areas of poise, etiquette, public speaking and entrepreneurship.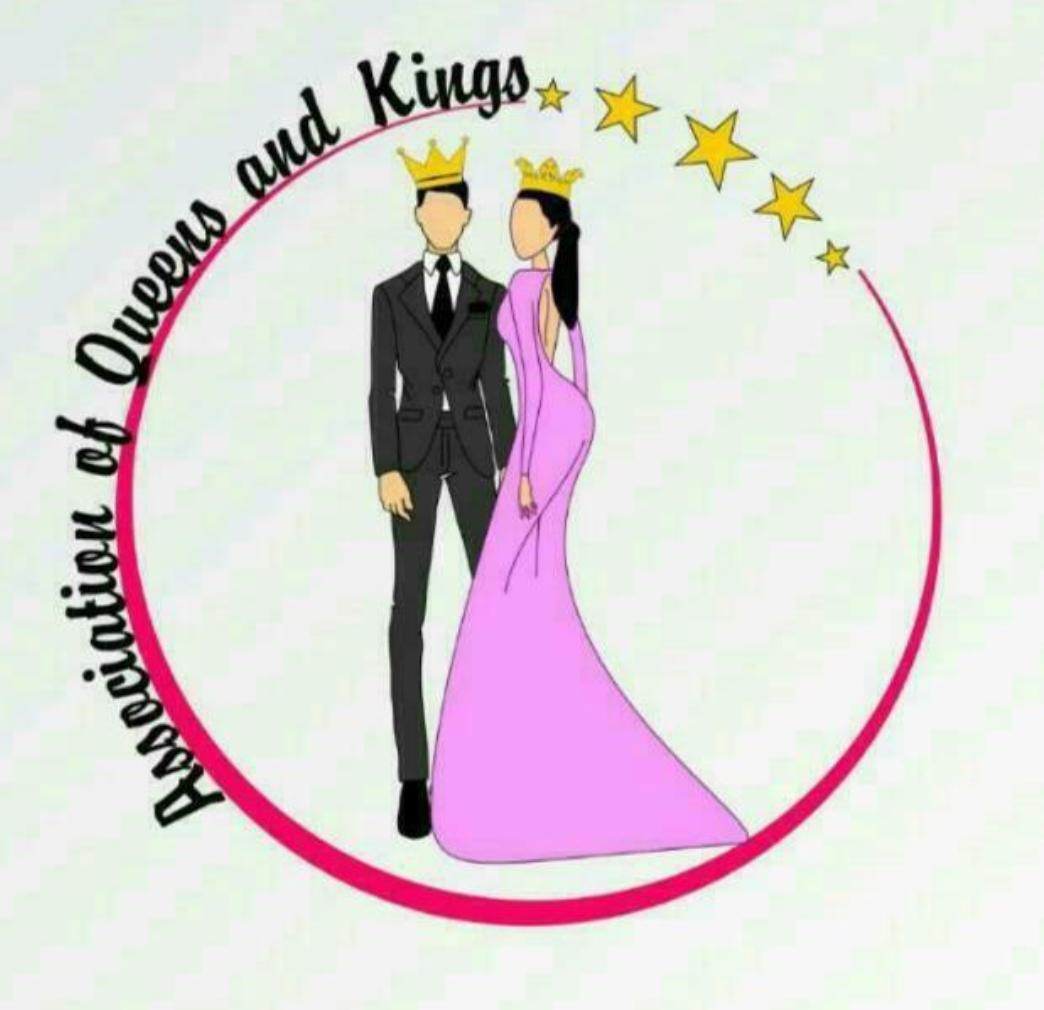 This program is simply a seminar/workshop where we will invite people to teach us the basics of public speaking, poise, etiquette, and financial freedom which are important skills necessary for self development.This seminar will is aimed at improving personality, in furtherance to the growth of the society ; as youths and emerging leaders and not just beauty queens and kings.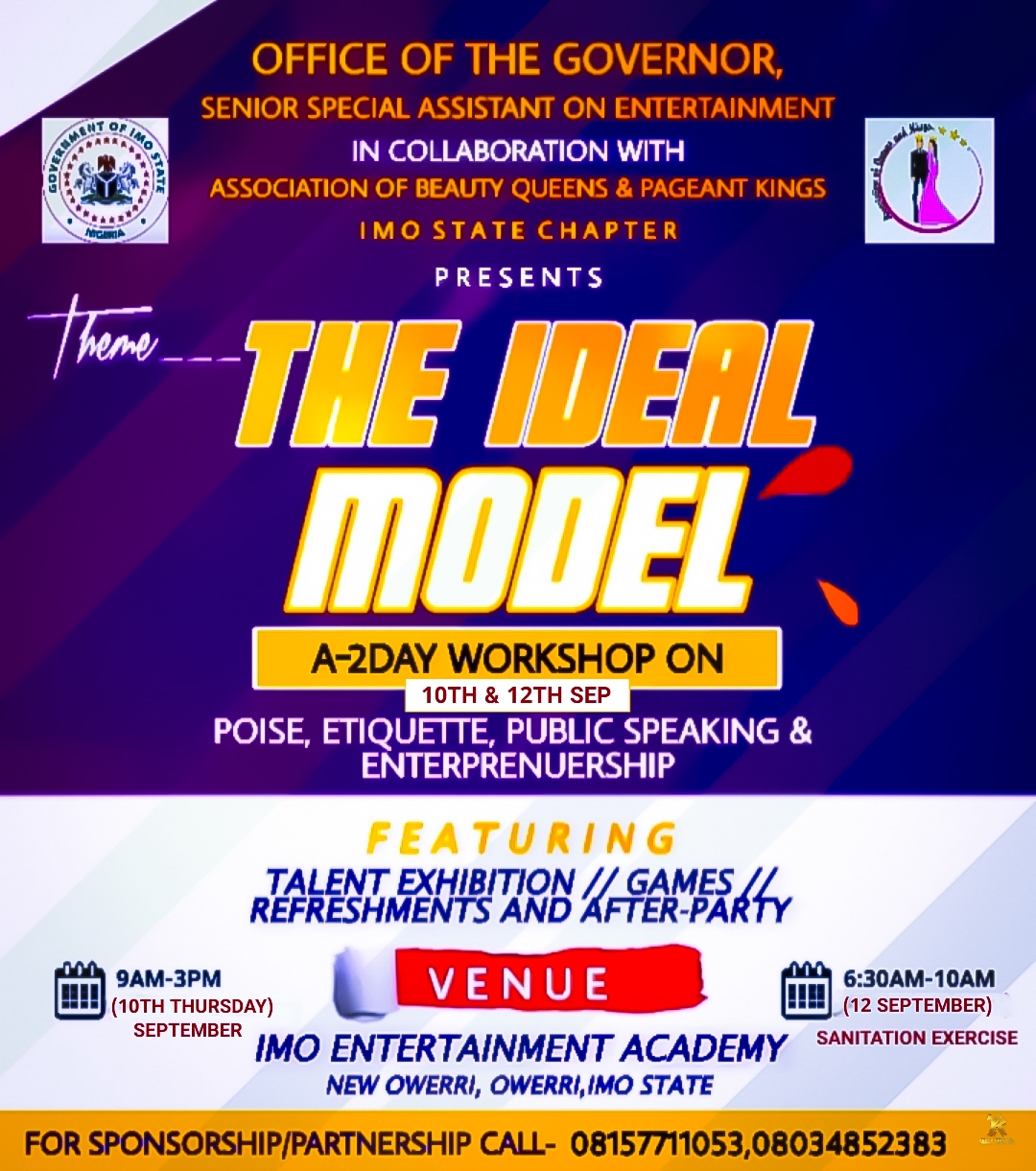 Let's join hands in ensuring that our youths are empowered mentally and intellectually and also the pageantry and modeling industry in IMO state is properly sanitized.