Adaku Quingist set Imo State Ablaze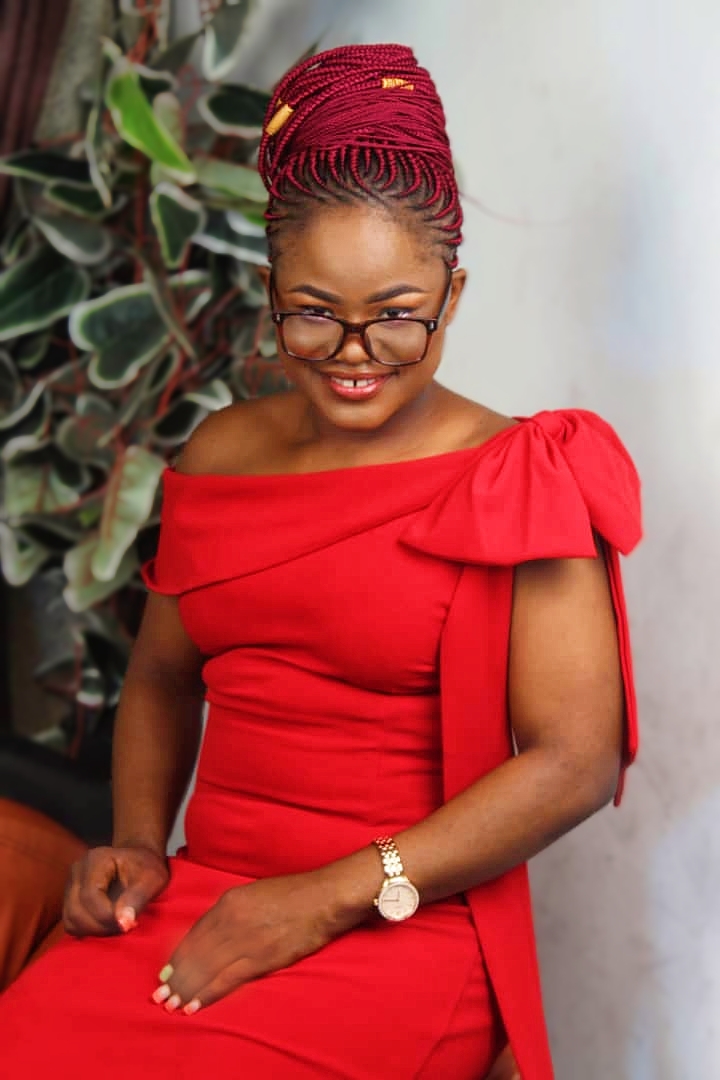 Adaku Quingist set Imo state Ablaze.
Imo most popular female blogger, CEO Quingist Entertainment Empire Miss Duru Eunice Adaku otherwise known and address as Adaku Quingist (AKA) datmediagal, set Imo State ablaze on the 11th and 12th of September as she celebrate her birthday in a grand style.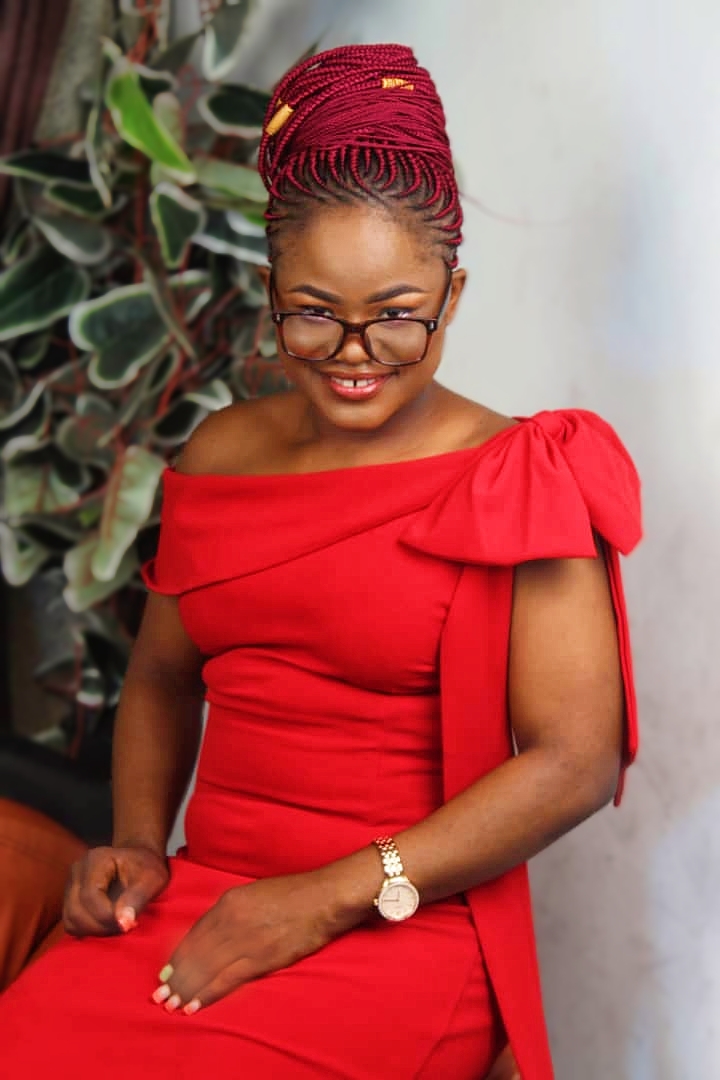 The birthday bash which was organized by organizations that ahe is promoting like (Old English Bar and Grills) (Iceclub and Bar) and friends of the controversial blogger witness a great turn up of dignitaries, friends, family and fans.
The likes of :
1. SA on Skill Acquisition Hon. Onyebuchi
2. Umelo Chijioke Ceejay
3. Esiri Grant
4. Treasured Mercy
5. Olebu Chinonye Joy and friends
6. Viktor Nastrademeus
7. Ukadike Uche and friends
8. Mazi Ijele
9. Modline Charles Nosike Anyanwu
10. Chiamaka Duru
11. Kanayochukwu Chris Okeke
12. Chizomam Kay Morgan
13. Nmesoma Anthony
14. Blessing Chinyere and friends
15. Prince Kelvin Obinna Ukaobasi and friends
16. Som Mie
17. Onyejeme Chimere Philemon
18. Anoziem Arinzechukwu Solomon and friends
19. Johnson Great Nnawuihe
20. Kevin MC Jebi
21. Mhiz Victory Val and friends
22. Aso Rock Comedian
And the likes of:
Frangero Table Walter
Cici Li Paco
Opara Kelechi
Uzochukwu Elui
Uche-franck Masterman
Dike Blaise
Chetachukwu
And those that want name withheld
Also supported the bash in cash and kind.
Miss Adaku was full of smiles throughout the events and she vowed to support all that supported her in her own little way.
From all of us at Quingist Entertainment Empire www.quingist.com.ng, we say a big congratulations to our Young Boss. Happy Birthday Ma, may God fulfill all your heart desires Amen.