Kim & Kanye marriage about to crash amist abortion rumours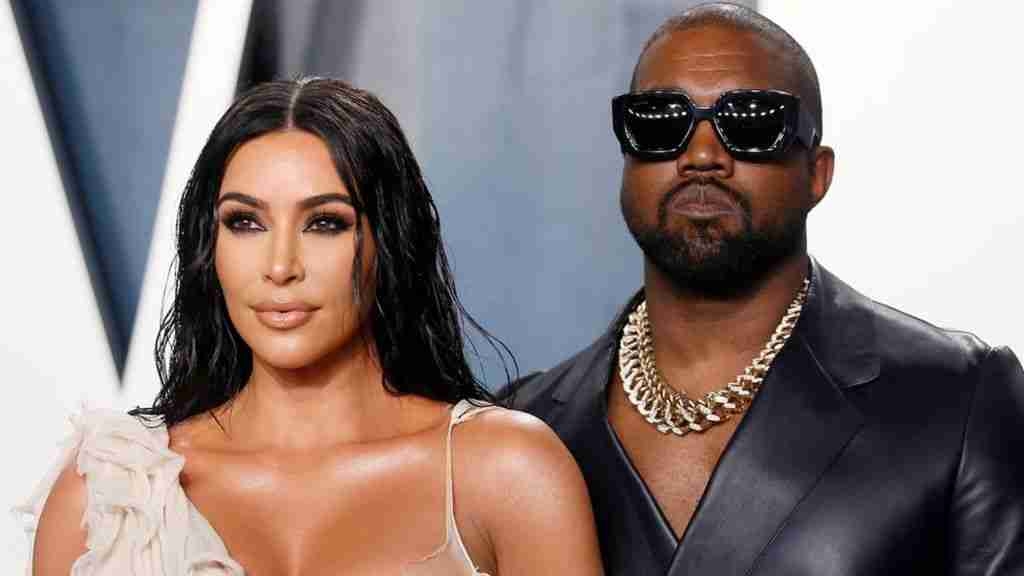 Popular  Reality TV Star Kim Kardashian and Musician Husband Kanye West are on news again, this time rumors has it that the stars are seriously considering a divorce.  None of the party has come out to say the reason for this step, but we believe it must be for their best interest, if they decide to separate.
According to a source close to the couple said that a comment from  Kanye concerning anti-abortion about their daughter North is the main reason for the current drama and that single comment have taken a toll on their marriage.
Kanye a popular rapper months ago during a rally spoke about how  his wife Kim nearly aborted their daughter North when she was pregnant with her, then in September, and his addressed the topic of abortion on Nick Cannon's podcast, seem not to have gone down well with his wife.
In his words, " my greatest achievement was, and still is being sensitive enough to cry at the idea of aborting my daughter."
Kanye, however didn't stop there, last week he included his daughter's name in a tweet alleging that she could have been murdered, if not for his tears and pleading.
Do you think, this is enough reason for the couple's to separate?
Drop your comments here. #quingistentertainment