What to know about Ozoemena Joseph Chukwu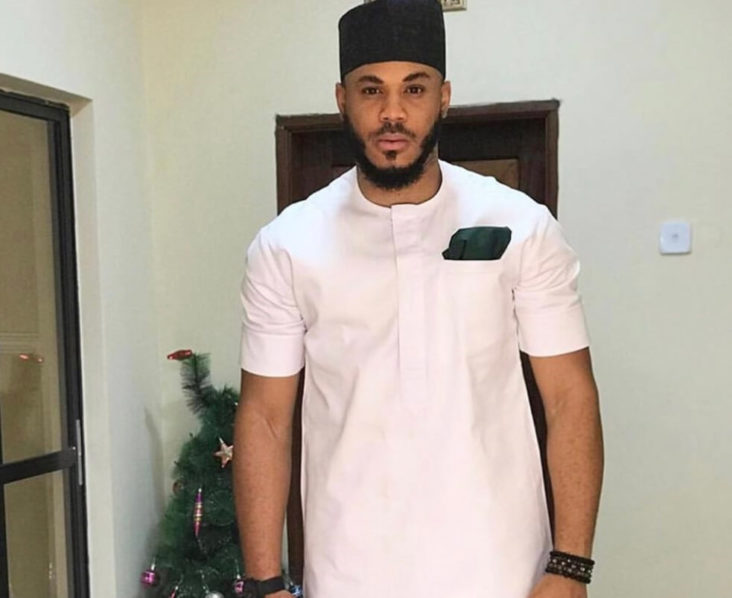 What to know about Ozoemena Joseph Chukwu.
Ozoemena 'OZO' Chukwu is a young Nigerian man who was just evicted from the Big Brother Naija show. He's a twenty-seven-year-old native of Imo State in Nigeria, born into a family of six. He's also the only male child out of four children, two of whom are medical doctors and one a lawyer.
Ozo comes from a family of educators, and this is reflected in his love for education. His father is a medical doctor, while his mum is a professor. During his stay in the Big Brother house, his love for sports was obvious both from his discussions, admissions, and performance during house games and tasks. He is a career sports analyst who wishes to travel the world scouting sports talents.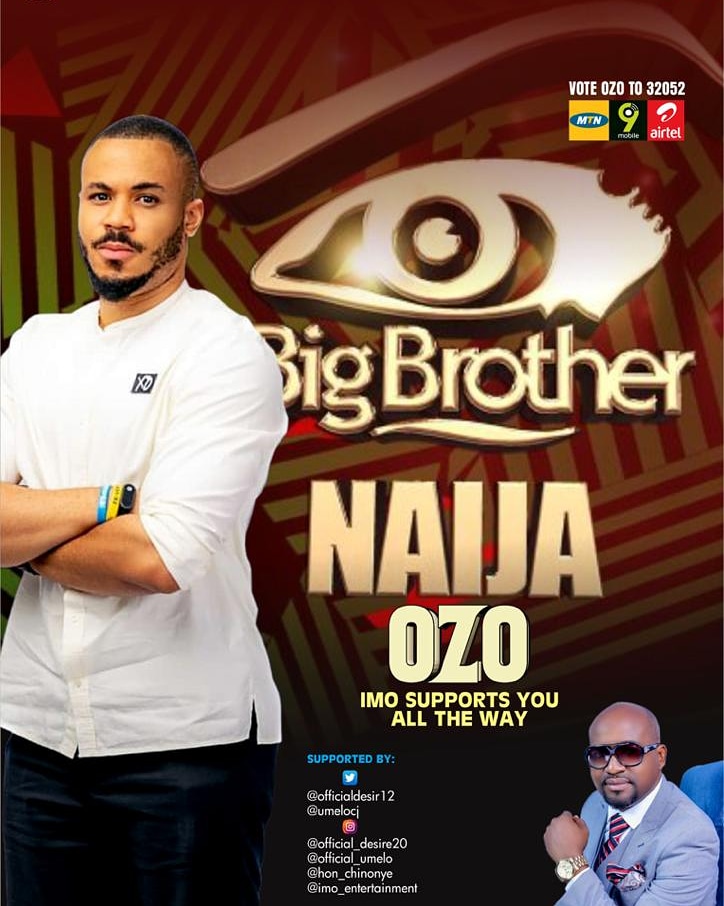 Ozo went to three separate universities, which easily makes him the most educated housemate. These universities include; Kharkiv National University Of Radio Electronics (one of the oldest technology universities in Ukraine) where he graduated with a first-class Bachelor of Science degree in Economics and Cybernetics (2010 – 2014), the Biznesa Augstskola Turība (or simply Turiba University) which is the largest business school in Latvia, Turiba University, where he obtained a degree in Strategic Communication for Leadership, Communication and Media Studies.
He also trained at the Professional Football Scouts Association, where he was trained in talent identification in football games and general football scouting. Ozo had a brief stint with Dream FM as a sports analyst. BBNaija Ozo also interned at the FS Metta/Latvijas Universitāte as a game and player scout the same year. In 2018, BBNaija Ozo was a football academy analyst for the Latvian Football Federation (LFF). Ozo also had a stint with the UEFA Federation in Europe as a sports consultant.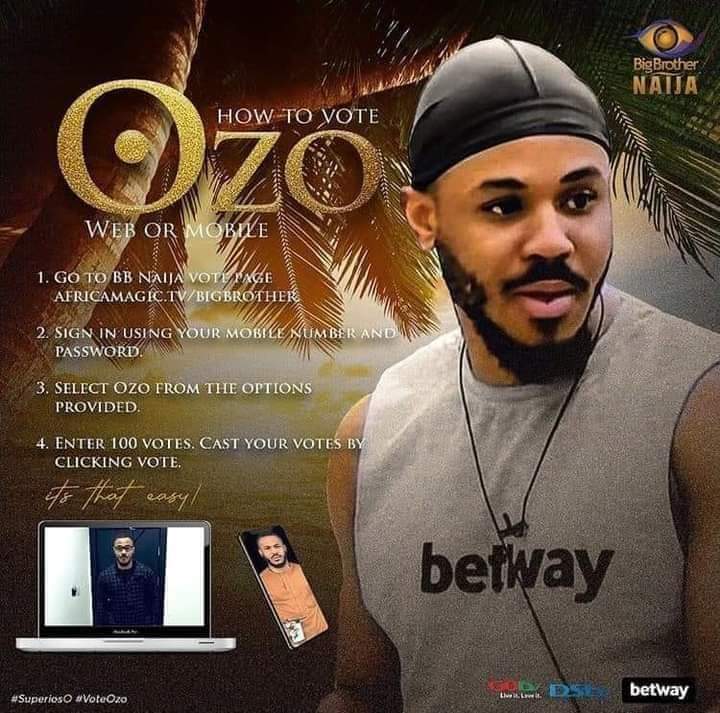 Aside from sports, Ozo has equally had his fair share of experience in other industries such as HR and Client Relations. His most recent job was the role of a human resource and compliance manager for Dezern Nigeria, a chemical manufacturing company with several branches in Nigeria – Aba, Lagos, Enugu, Onitsha, Okigwe, and Abuja.
He also owns a personal clothing brand; Stemay CCXL3 Clothing, which he started in 2012 and will hopefully continue after the show.
Although Ozo has not been romantically linked with anyone outside the Big Brother Naija house, he found love in the house with Nengi, a love interest that he did not attempt to hide or hold back in any way.