The Plight Of Onitsha Traders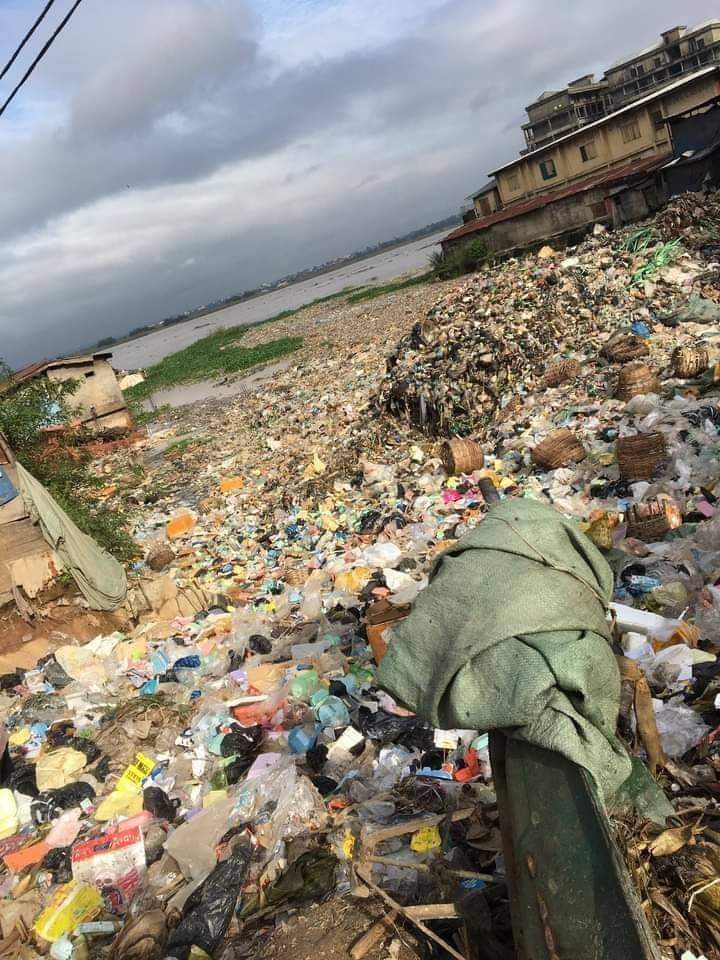 The Plight Of Onitsha Traders.
Onitsha Main Market, Onitsha North/South Local Government Areas of Anambra State is one of the largest markets in entire West Africa.
This market has produced lots of billionaires and revenue to the state and country at large.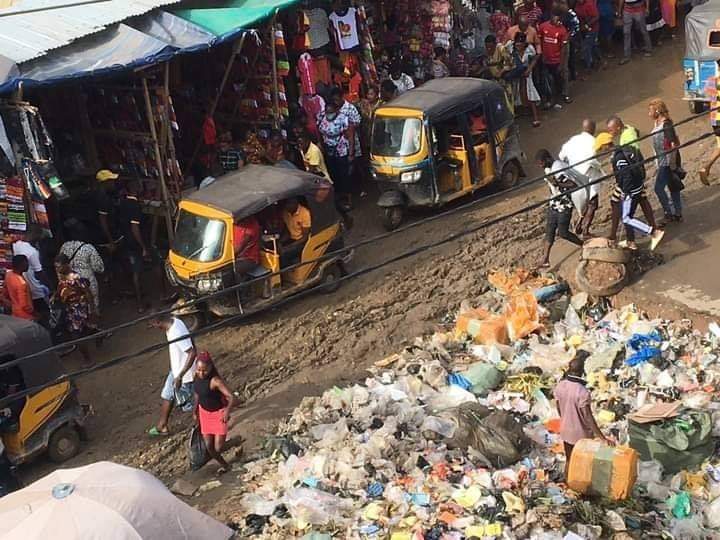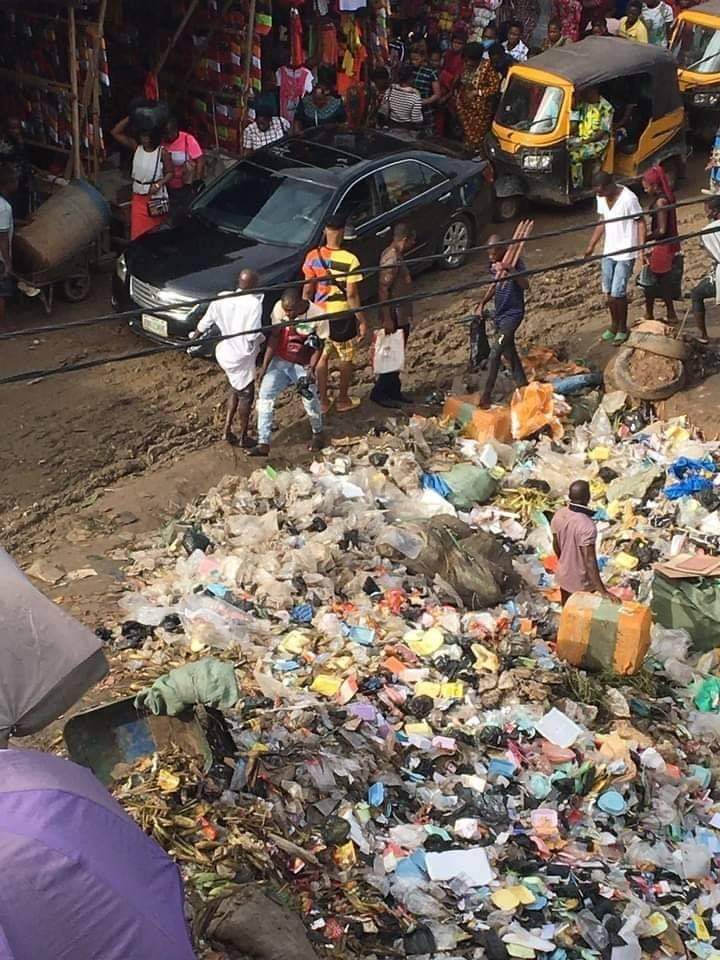 I can frankly state that money is collected from traders, wheelbarrow pushers, buyers, motorists, and cars by government officials every day as either, cleanup bill, security bill, and so on.
The implications of this very sight are worse than one can imagine, every day, people breath in all this mess and we expect them to remain the same, how?
I am an Imolite yet I'm using this opportunity and medium to plead on the Nigerian Government and all well-meaning Nigerians to do something about this market, let the money collected for clean up be channeled towards the cleanup exercise, let's give this market a face-off.
See current pictures of Onitsha Main Market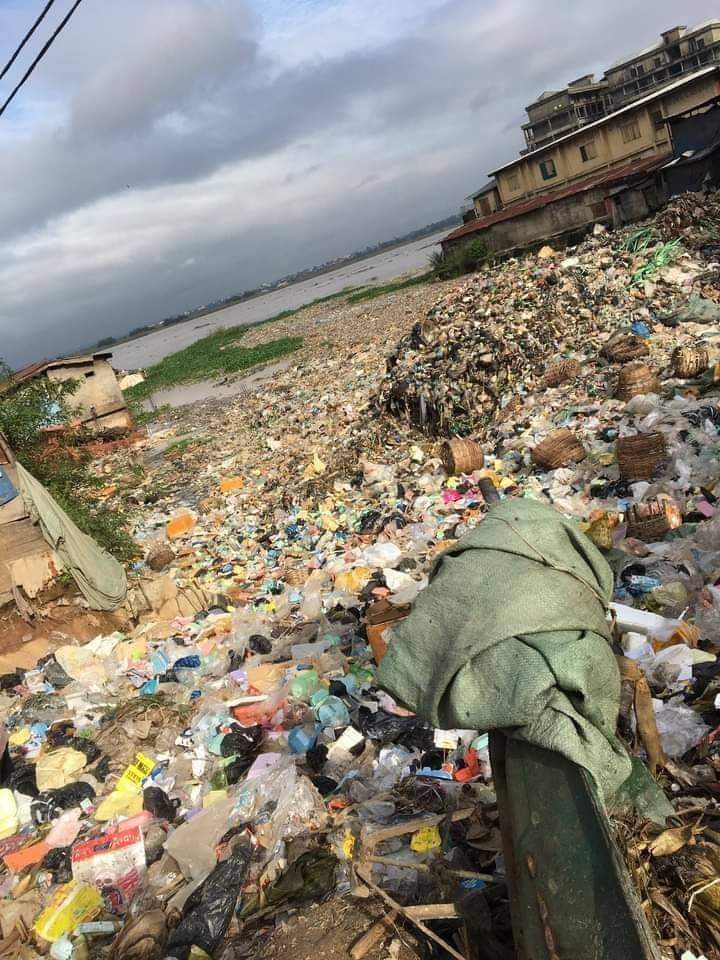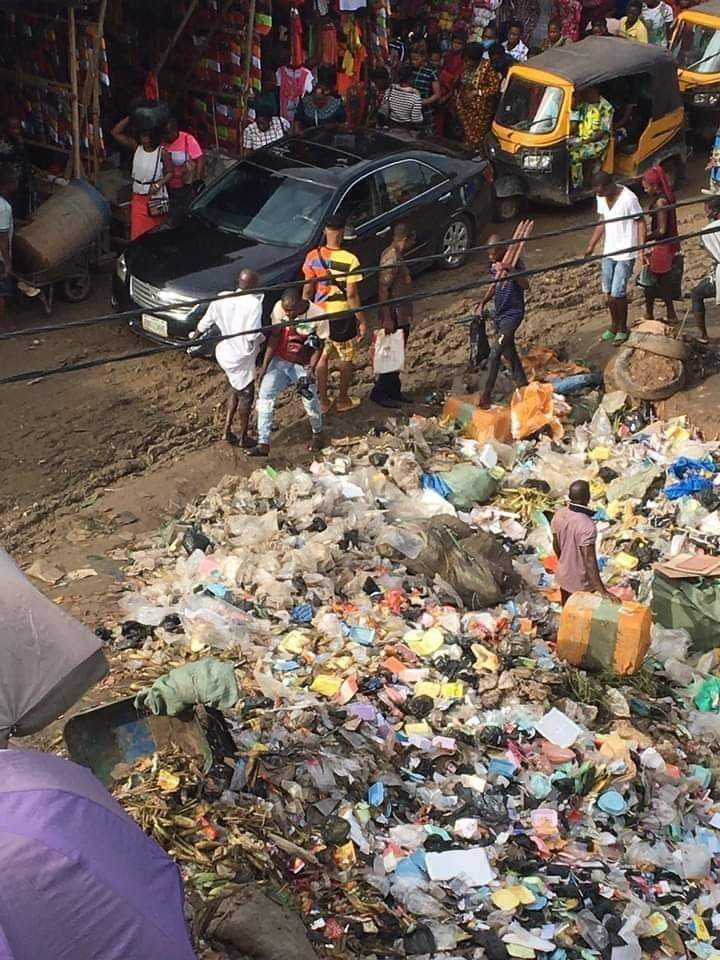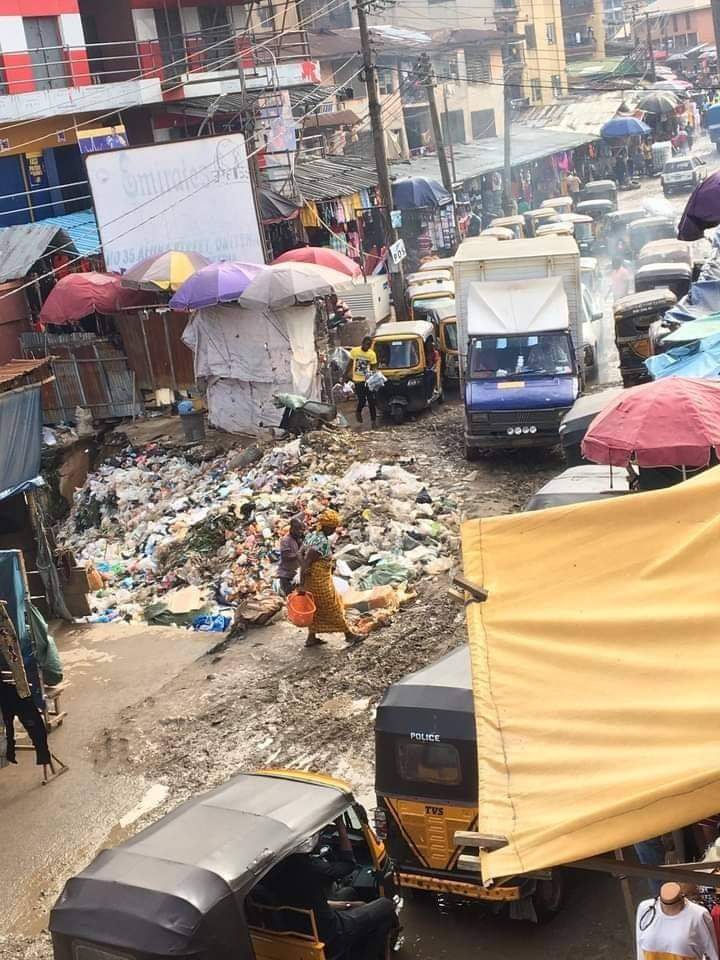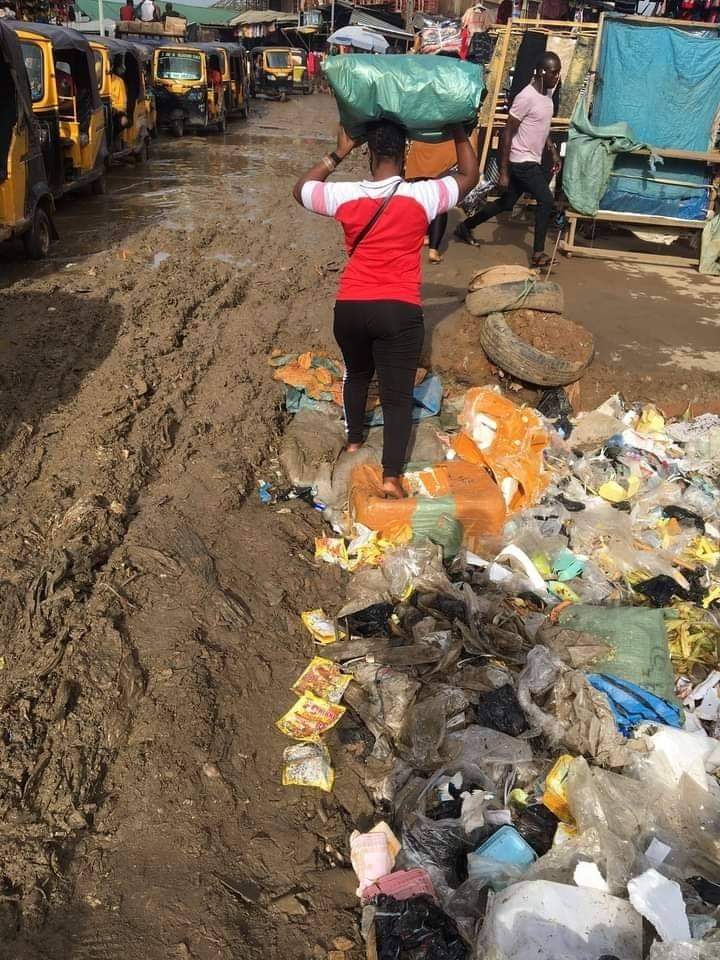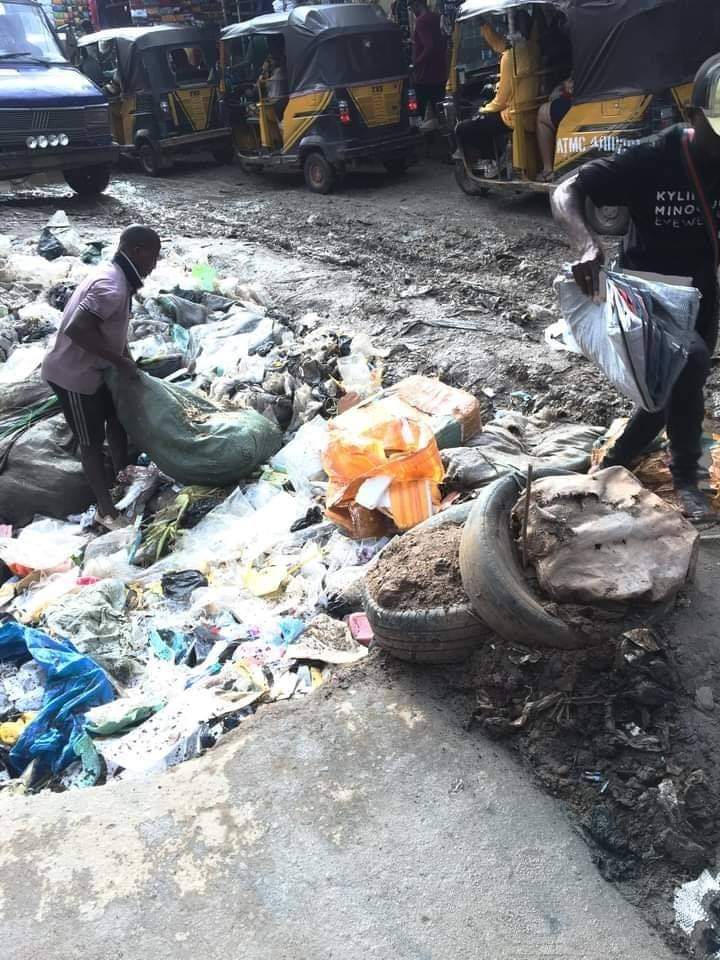 #keepyourenvironmentclean
#environmentalpollution
#quingist
#datmediagal