Barr. Okere Kingdom discontinued Plans to unseat Gov. Uzodimma.
The Governorship candidate of RAP during the past Imo State election, Barr. Okere Kingdom has issues a notice to discontinue the law suit against Governor Uzodimma's Victory at the Supreme Court.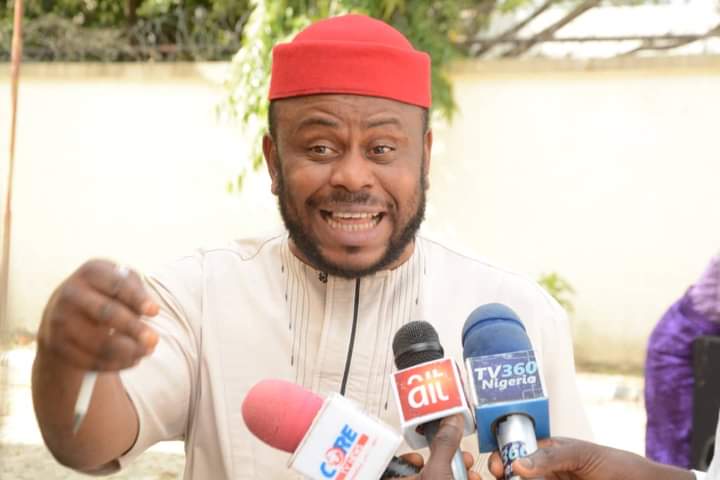 The Young Barrister Okere Kingdom of RAP has urged the Federal High Court of Nigeria in Abuja to strike out his lawsuit. Rumors have it that cash or threat might have been exchanged for this decision to come out after several months of preparations for this case.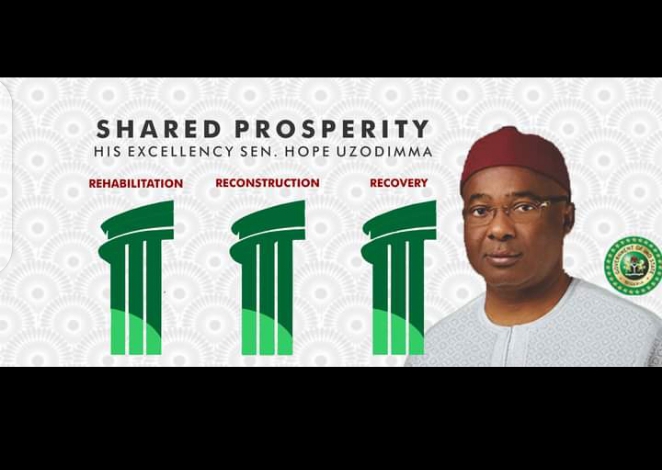 We are trying to dig in to ascertain the reason behind this great decision… Keep following Quingist Entertainment Empire for more information.
Follow us on Instagram and Twitter
@datmediagal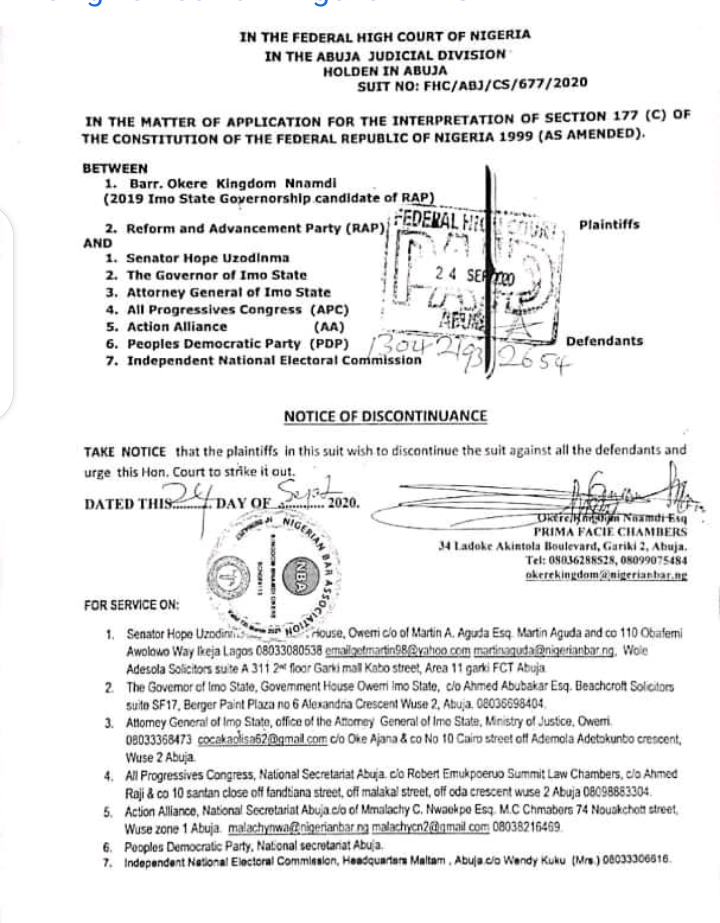 #Datmediagal #Quingistentertainment #3r