How To Make Your Money Work For You Using Global Seed Box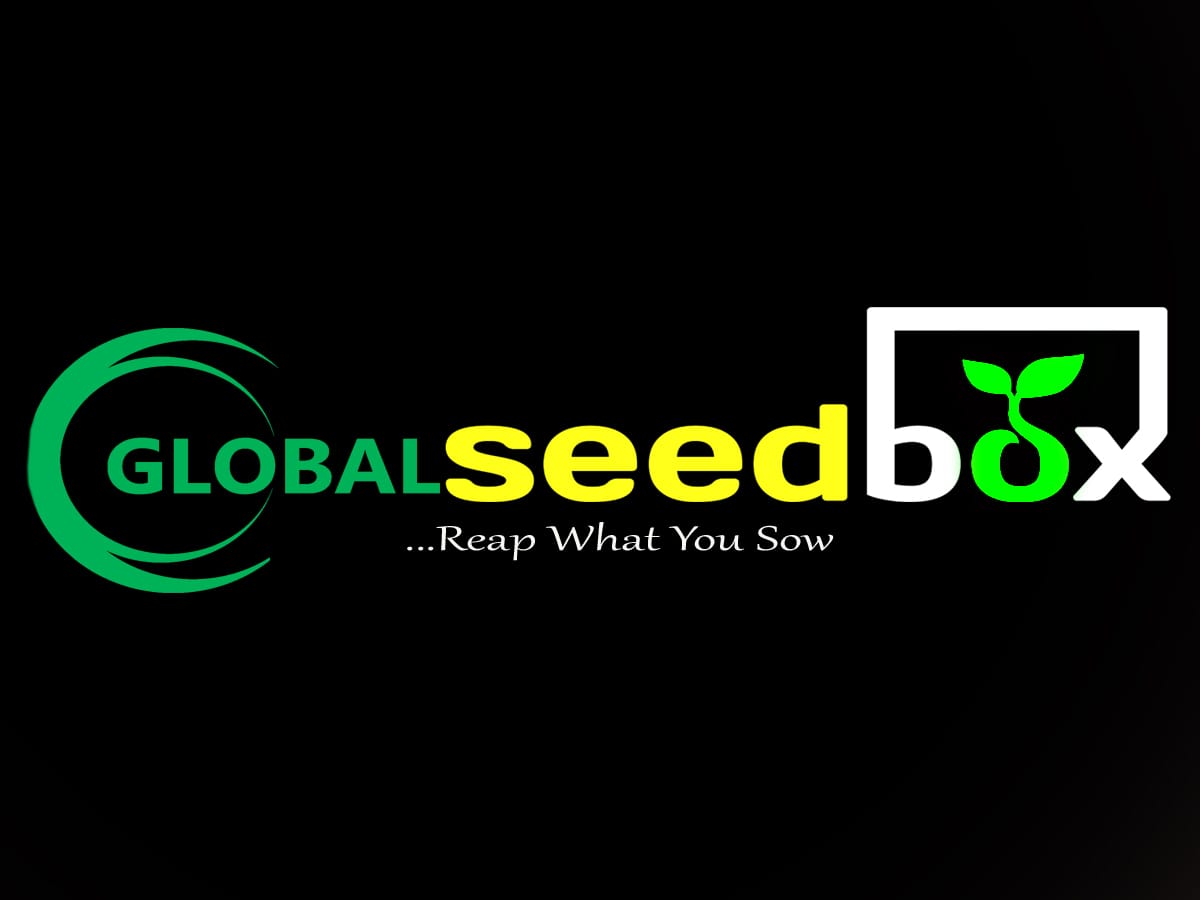 How to make your money work for you using Global Seed Box.
Global Seed Box, a multi level marketing scheme Investment platform was launched on 7th September 2020 and gives you the opportunity to increase your investment in the comfort of your home. It offers you 60% extra money in 5 days for your first investment and subsequently 60% in 10 days.
It is a Ukrainian based Company and offers services using innovative and insightful thinking capabilities to deliver superior results required for value creation and organizational growth.
Global Seed Box is a cycle that can enable you achieve your long term and short-term goals in respect to financial freedom thereby providing you with a scheme of target to actualize your dreams.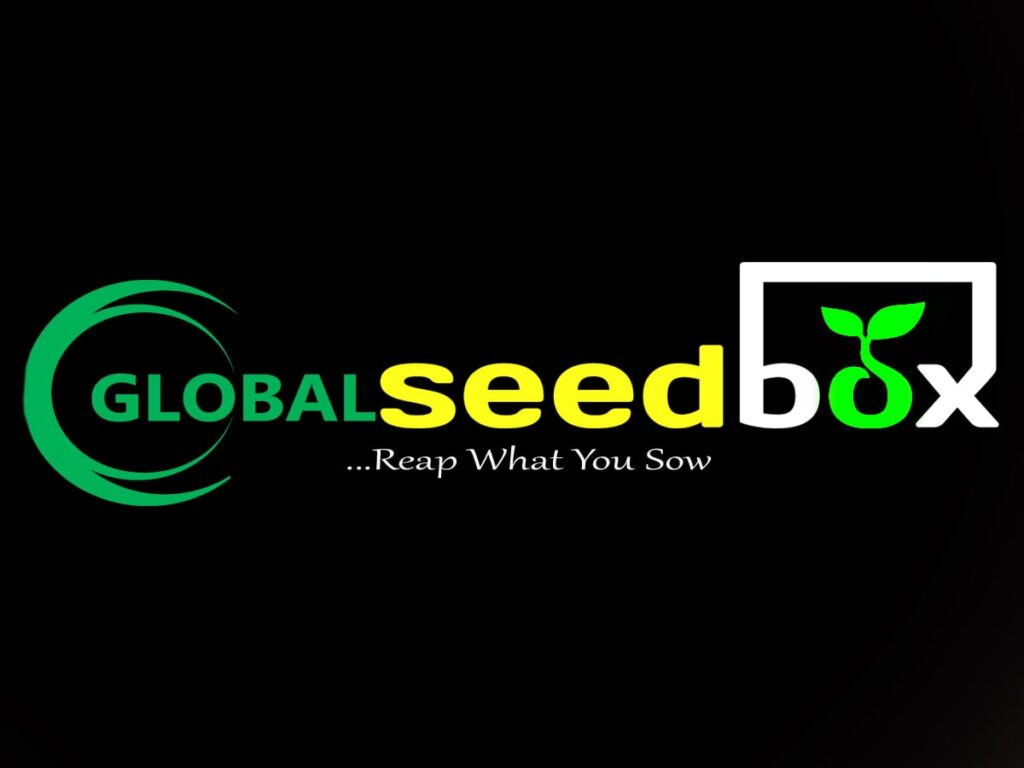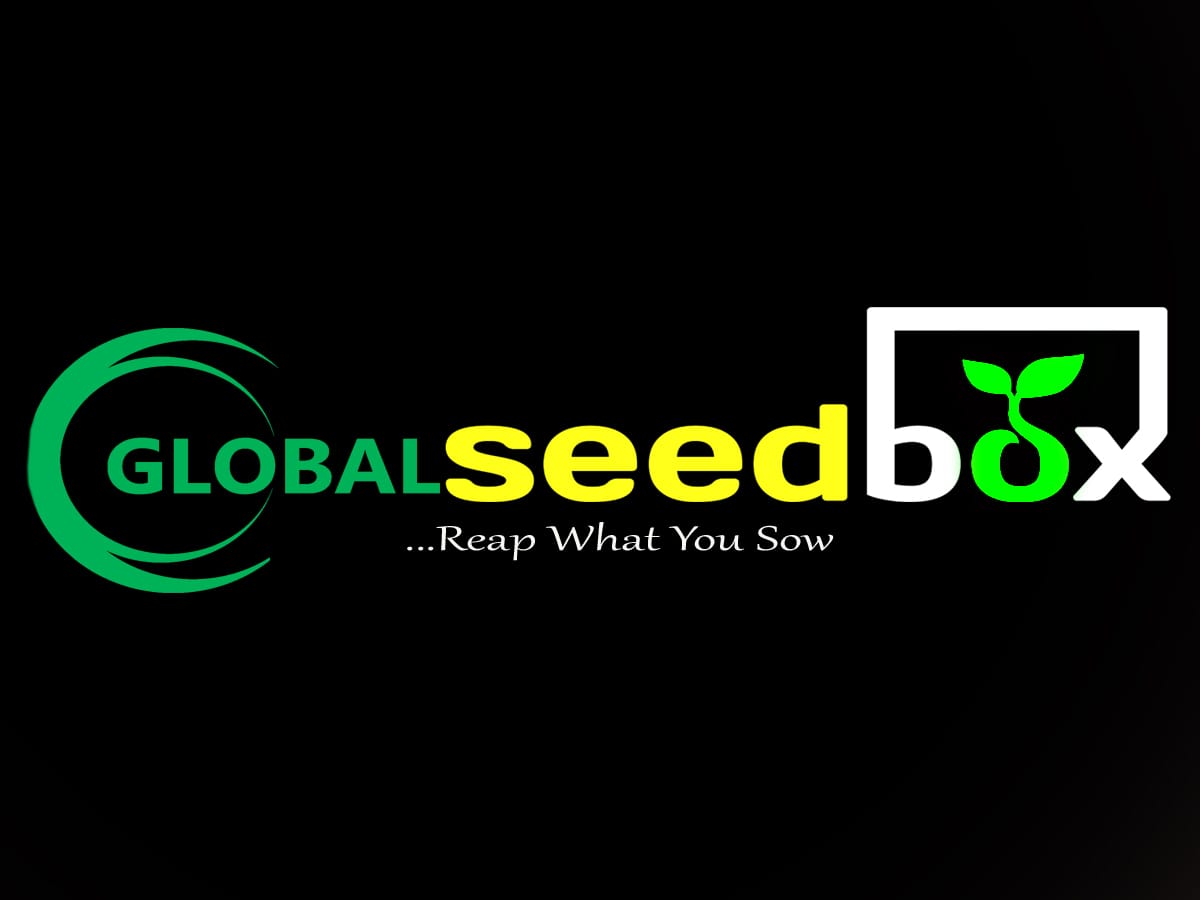 Global Seed Box was built to help individuals overcome their financial challenges, especially now that the global economy has shrunk due to the ravaging pandemic. It's a platform that allows you work from home with just your mobile phone and internet data. The platform is here to provide you with another means of making extra cash to overcome your financial challenges and live your desired lifestyle without having to rely on someone else for your financial needs.
So why don't you make your dreams come true…… Global Seed Box is real, paying and waxing stronger day by day. People are smiling to the bank on a daily basis. What are you waiting for to join the moving train of GSB?
Our Mission
To bridge the gap between the rich and the poor in the society thereby reducing the increasing level of hunger, poverty and unemployment in Africa and the world at large.
Our Vision
To reach out to at least 280,000,000 people World-wide who have common goals and willingness to make, manage and multiply their Financial Capacity.
Get started with Global Seed Box to discover how you can turn a small amount to a serious Income opportunity.
HOW DOES IT WORK???
You declare the willingness to SOW after which you HARVEST thus your earnings will be rewarded with 60% of the Sown SEED on a basis of making 6% daily to be cashed out every 10 days.
One Time Membership Activation Fee of $4 in Local Currency or Bitcoin.
Sowing Limit: $15 – $3,000 in local currency or Bitcoin.
Recommitment policy:
You Must SOW 100% of your initial SEED or more….this is to make the system stand the test of time!
You Receive 60% of your first SEED in 5 days on a basis of 12% daily for first timers (First Timers Bonus) and subsequently 60% in 10days on a basis of 6% daily.
We currently accept payments with your country local currency and Bitcoin or Ethereum
Merging to SOW or HARVEST Takes Place from 0 to 48 hours.
Bonuses
-Referral Bonus of 15% from the first SEED of direct downlines and subsequently 2% of any SEED from direct Downlines
Click here for more information… https://www.metrolife.ng/invest-in-global-seed-box-and-get-60-in-five-days/
Or visit: http://www.globalseedbox.com
This is a sponsored content