Hon. Amanze Njemanze Admonishes Imolites At Nigeria Celebrate 60 Years.
The Senior Special Assistant to the Governor on Urban Development, Hon. Amanze while congratulations Imolites and Nigerians at large to always think of the way to think about what they can offer to their country and not always be at the expecting end.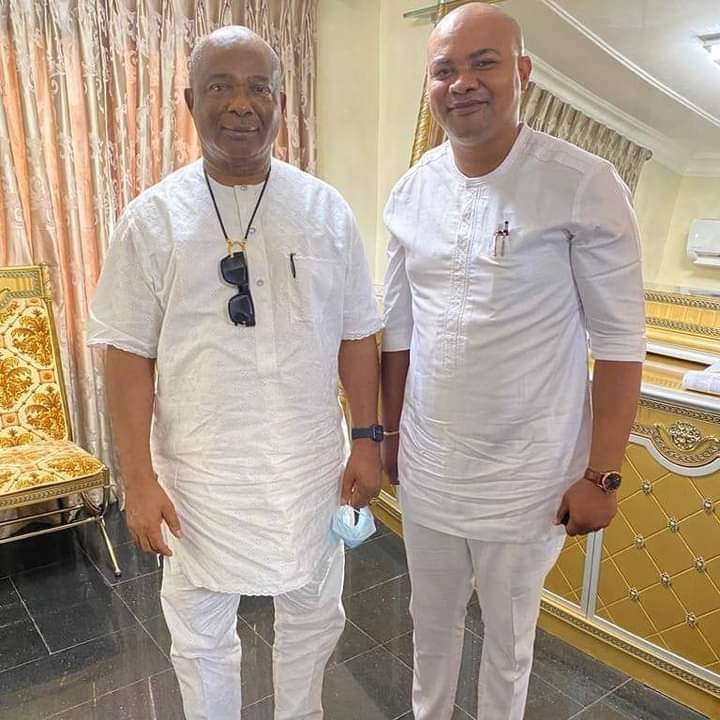 While speaking to Quingist Media Team, In his own word, he said
"Don't sit and fold your hands, always thinks of how you can be useful to yourself and to your immediate community and Nigeria at large, after doing your part, then you can think of what your country can do for you. Don't let yourself be known for what Nigeria can do for you always"
Happy Independent day to you and me…
Congratulations as we move forward towards a better Nigeria and better Nigerians.
Long Live Nigeria
Long Live Imo State
Long Live Sen. Hope
Long Live you and me.