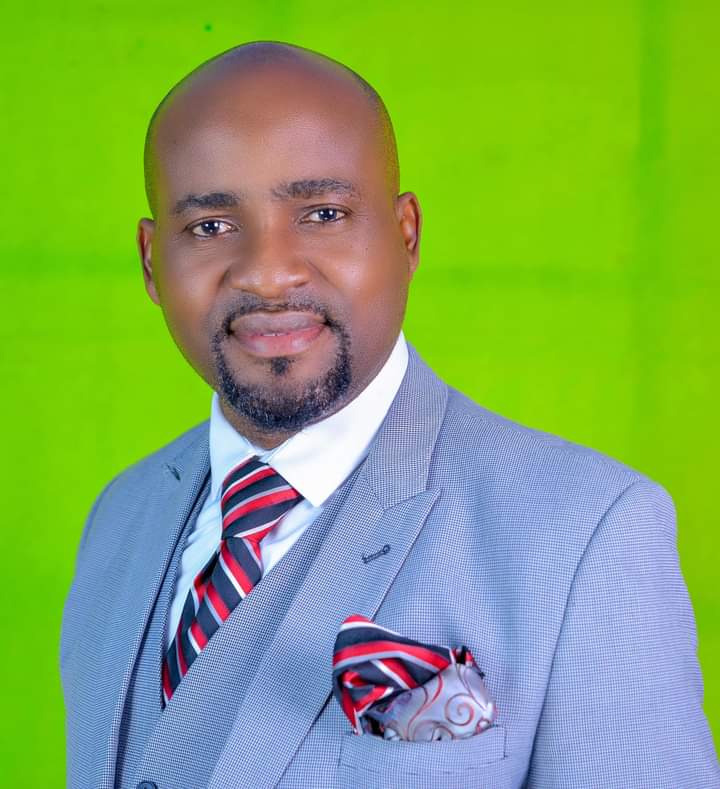 Hon Chinonye Agogbuo
(SSA) Independence Message to Imolites
As the Nation marks her independence from British Colonial rule today, I join all well meaning Nigerians to celebrate our Great Nation at 60.
We might not have gotten to our destination as a people, but at this point, we must understand that success is a process, not a destination. We can only look back and correct the ills. It's not a time to complain and do nothing.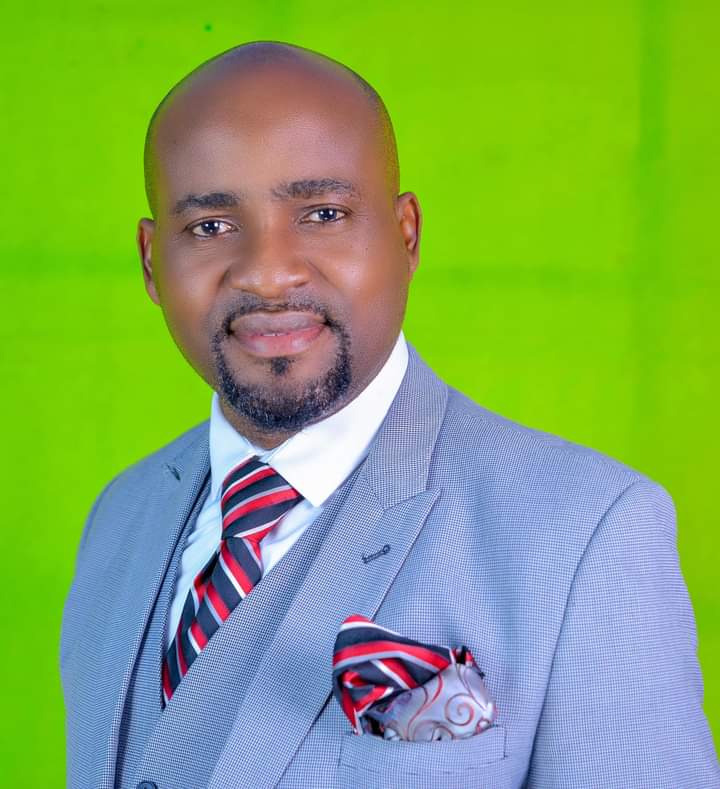 At 60, It's a time to look inwards and reinvent. It's a time to truly show we are the true giants in Africa. If we all discover the giants in us, replicate same in our immediate society and our beloved State, Imo, then we'll truly have a great nation we all deserve.
Then we can sincerely and proudly call ourselves Nigerians.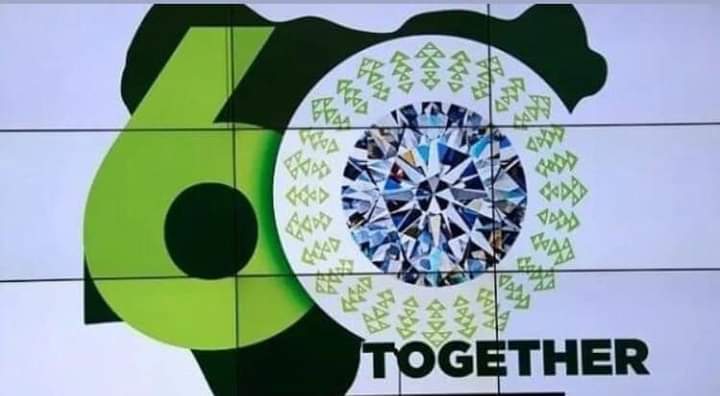 Let me Specially congratulate the Executive Governor of our dear State, Distinguished Senator Hope Odidika Uzodimma on this very occasion as he continues to steer the Imo Ship in the very right direction. The #3R mantra of Reconstruction, Rehabilitation and Recovery have come at the very best time when the State is in need of Prosperity.
And to Imo Entertainers, Our resolve to make our State the new hub of Entertainment in Nigeria and indeed the entire sub Saharan Africa is still on course. We will not be distracted nor deterred.
Nigeria is our only Nation let's join hands to make it Great, again.
Long live Nigeria.
Long live Imo State.