Dr. Uzoma Anwuka gets high during his mum's burial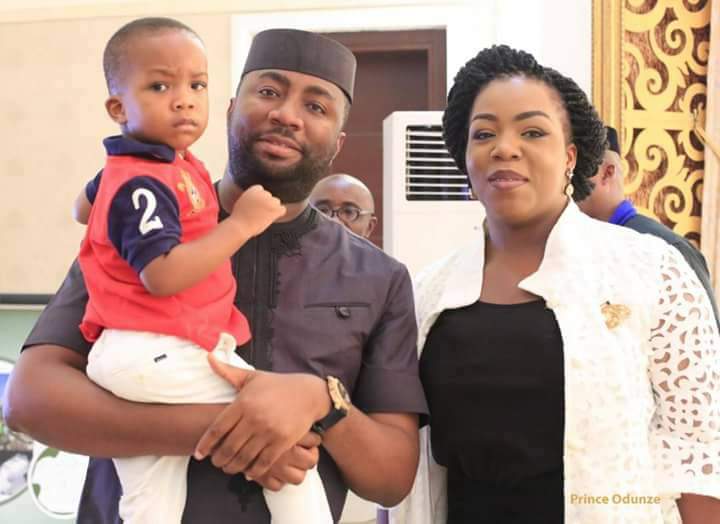 Dr. Uzoma Anwuka gets high during his mum's burial.
The burial of Honourable Justice Mrs. Christiana Ukachi Anwuka, wife of Prof. Anthony Gozie Anwuka and mother to Dr. Uzoma Anwuka, inlaw to the past Governor of Imo State, Rochas Okorocha today during the burial of his mother created a huge scene
The burial which was attended by dignitaries like
Bishop Obinna,
Bishop Ukwuoma,
Sen. Rochas Okorocha (Former Governor),
Prof. Placid Njoku (Deputy Governor),
Barr. Nnamdi Anyaehi (Chief of Staff),
Barr. Sydney Agbor (Deputy Chief of Staff),
Hon. Onyebuchi Chidi Godswill (SA skill acquisition) and many more.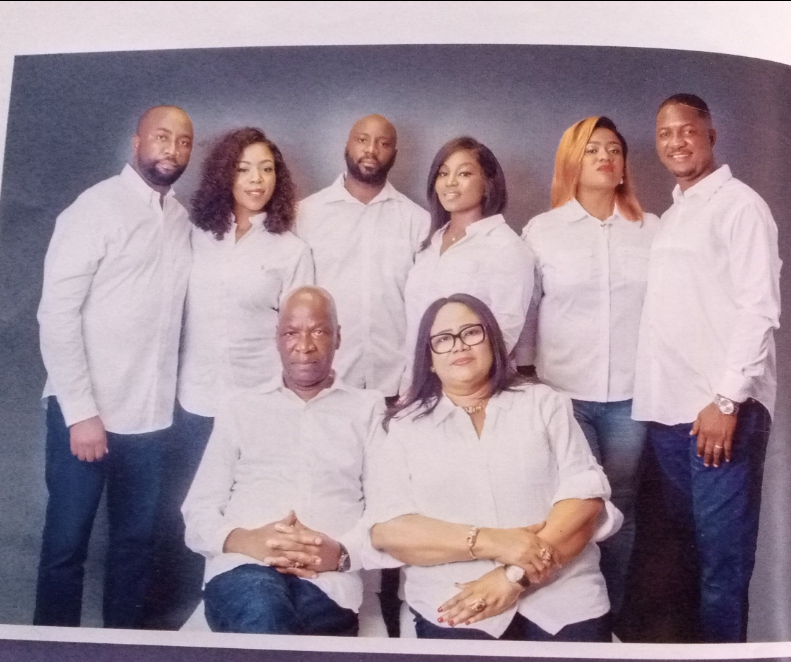 Witness a show of shame as the doctor suddenly started acting like someone high on hard drugs, when he was asked to appreciate the people that came from far and near to pay their last respect to an honorable woman, one of the best Judge Imo has produced.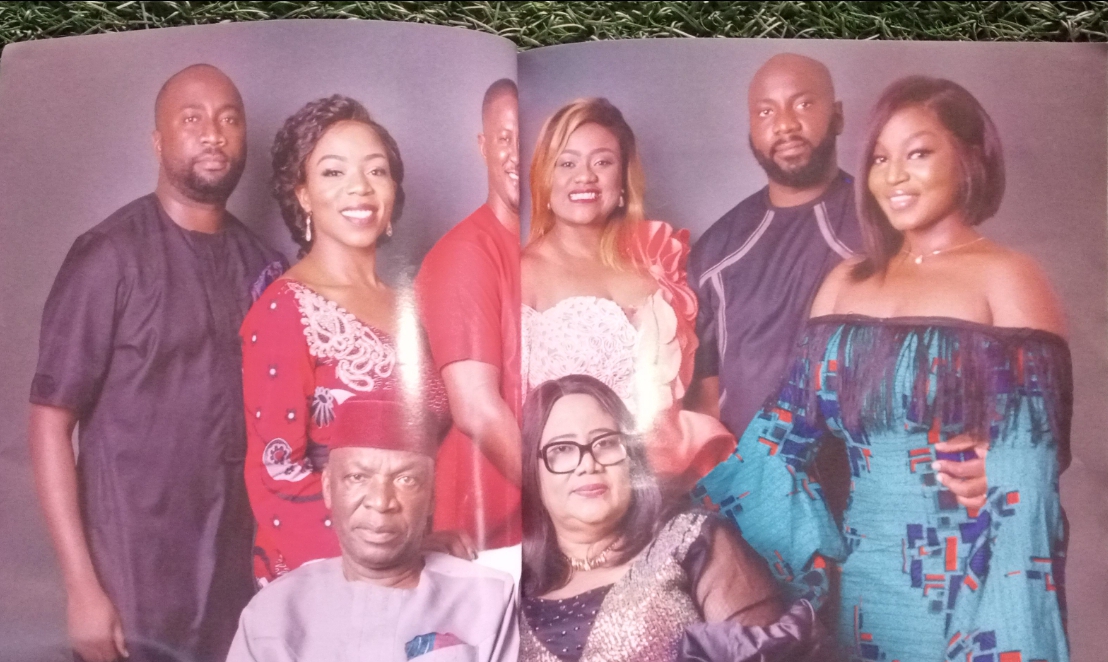 The ending part of the burial became a show of shame rather than what it was meant to be.
Despite all efforts by Bishop Obinna, Rochas, and many others to calm him down was to no avail, at the end of the day, Bishop Obinna ended up praying for him to get better, in his word "It is well with you my son".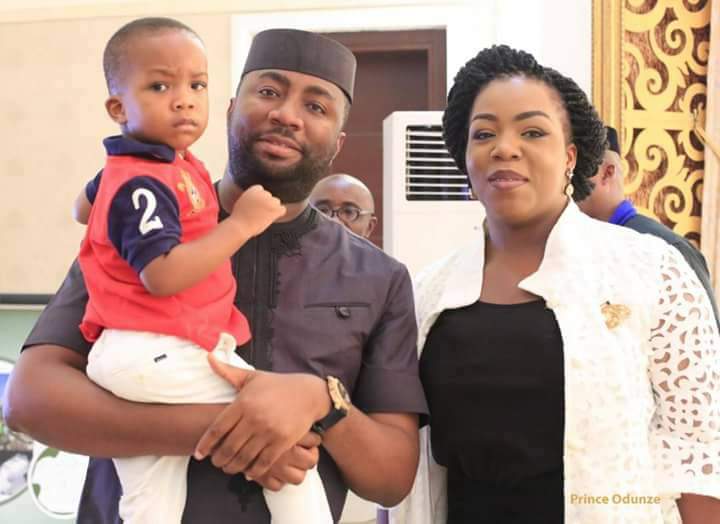 All thanks go to the Deputy Governor of Imo State, Prof. Placid who handled the microphone and calmed the arena…