Behold Imo Number One Female Blogger: Adaku Quingist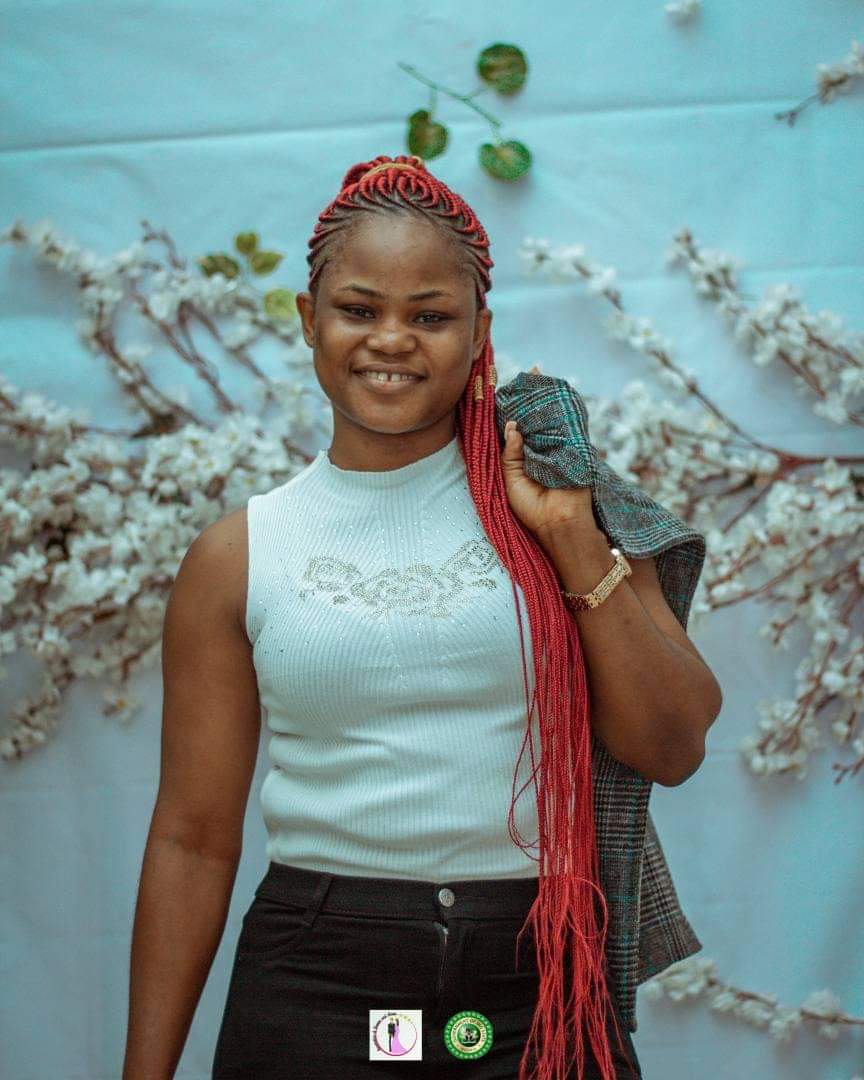 Duru Eunice Adaku – Quingist @datmediagal
Quingist is a blogger, who started her blog in 2017. She has since scaled her blog and built a name for herself on the internet among other bloggers.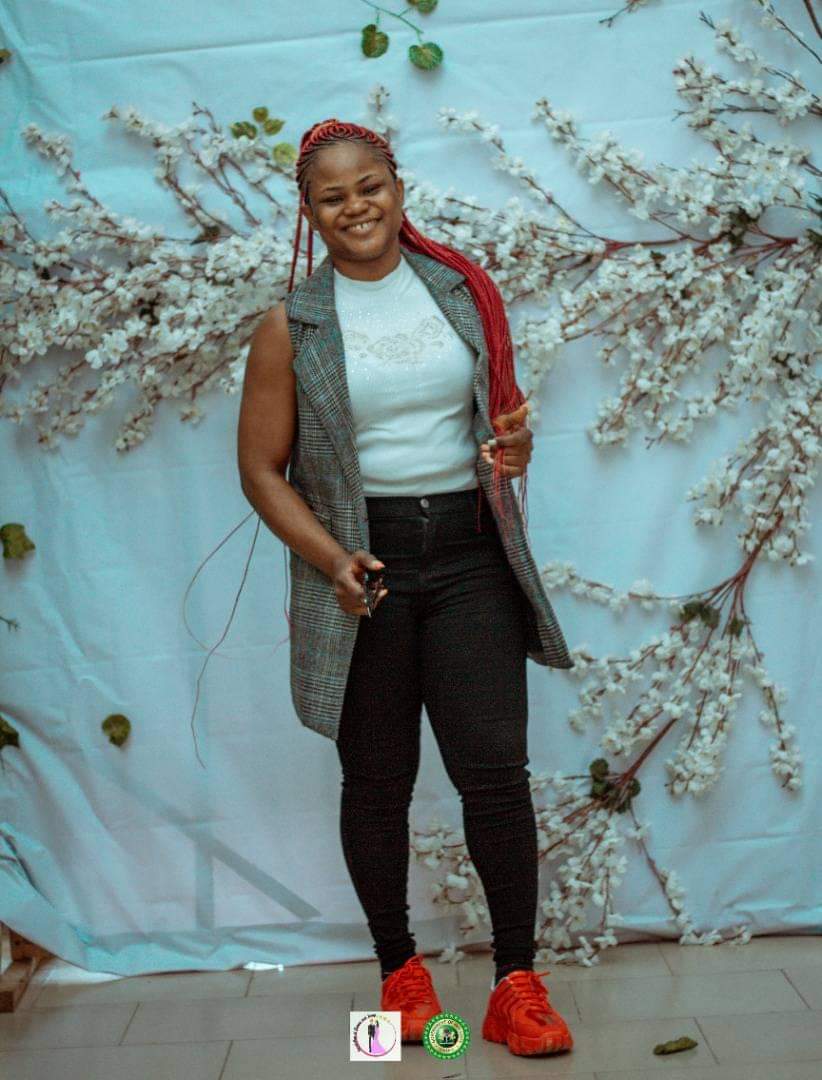 First thing first, she blew me off my feet with her controversial strategies. She is keen on making her point in an abnormal format and she makes money doing what she does, not forgetting she is also gaining popularity.
She calls herself "#shortbillionaire" and "#datmediagal" Well, her followers tend to agree with her because she's definitely short making her money from media controversies. I love her energy, and I know most people do too.
Quingist is also an author, a farmer, and also a businesswoman, who deals on sex toys and unisex wears called "Quingist's Wears". Don't forget she does her philanthropic work by sharing female condom.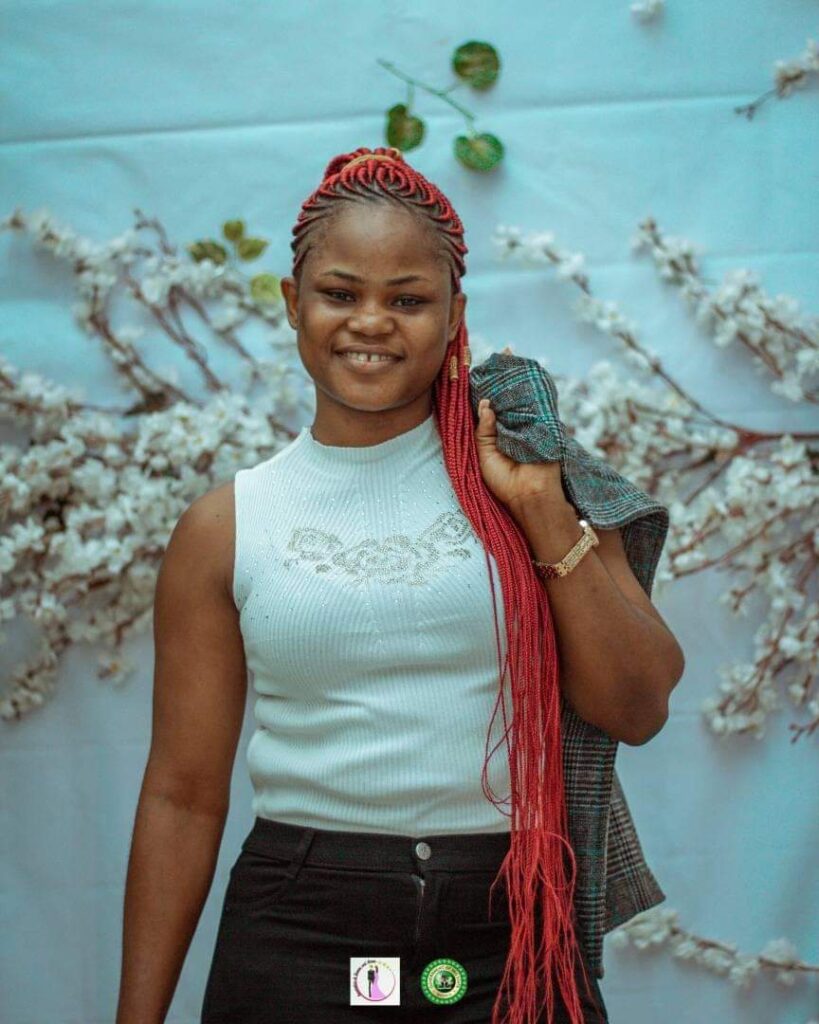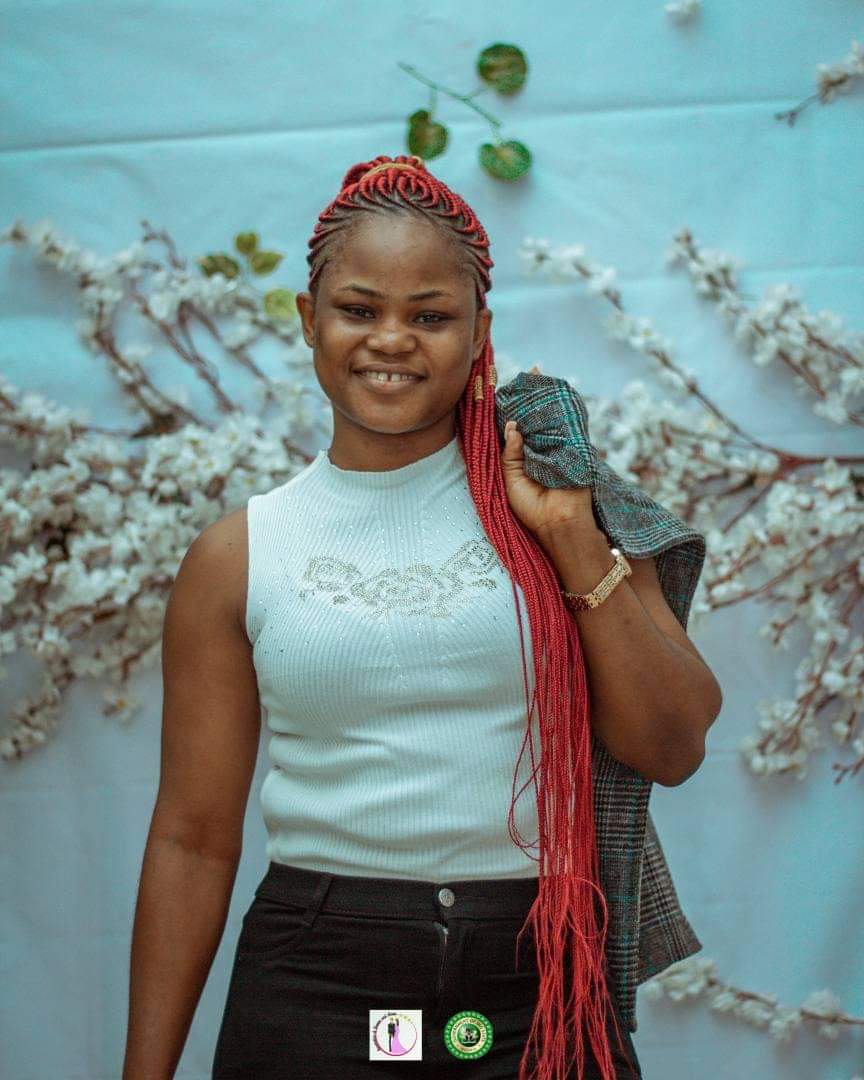 You will find bloggers dishing out information here and there but Quingist does that effortlessly on her blog, Facebook page/group, twitter, and Instagram pages.
IG: datmediagal
Facebook: Quingist Entertainment