When you see me shouting #EndSARS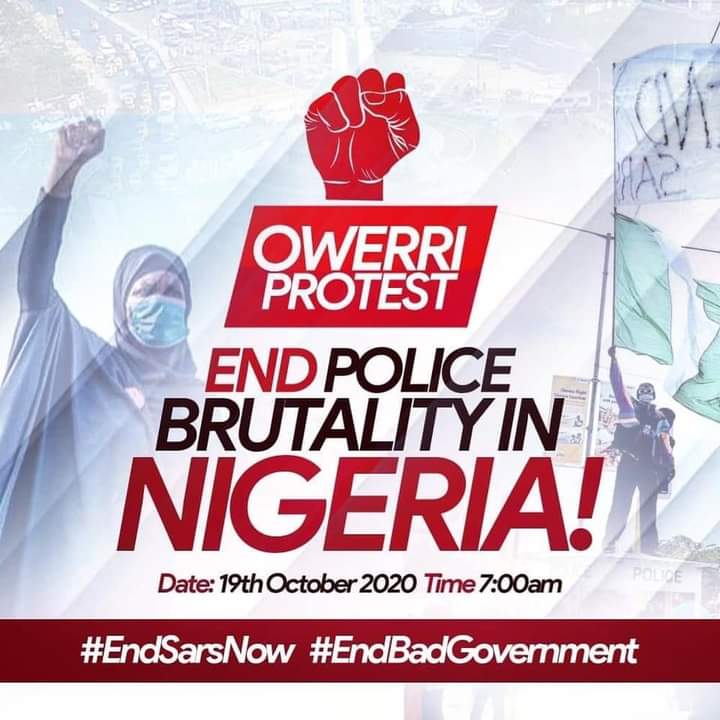 When you see me shouting #EndSARS
E… Educational And Economy Reform
N… National Constitutional Amendment
D… Decentralize Police
S… Security Reform
A… Antidemocracy Policies Reform
R… Restructure Nigeria Now
S… Save Cost Of Governance now
Dear Imo Youths, please don't fail the coming generation.
Come and lend your voice
Come and make a better place for your children
Arise oh great giant of Africa,
It is time to take the change we seek,
We will not get it by sitting and folding our hands, No
Your voice and conscience is all you need.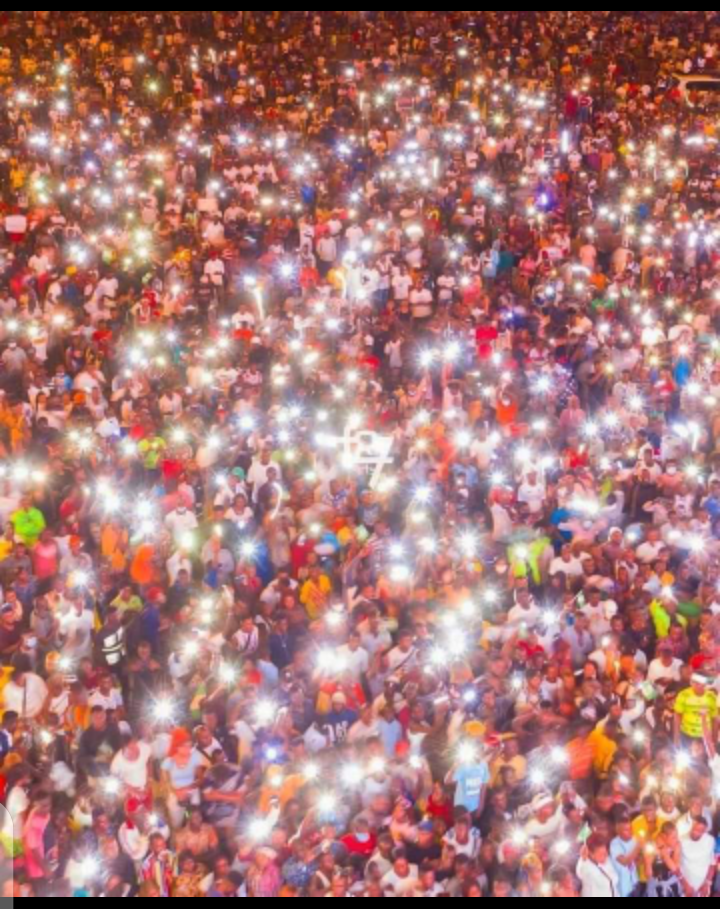 Oh! Nigeria our mother land,
How long will thou sleep and watch thy children slaughtered?
How long will thou drink the blood of thy children?
Arise and fight a good fight for a better Nigeria…
It's time we stop letting politicians use us,
The future we want is in our palms…
Say No to Thuggery
Say No to Pay Masters
Say No to backstabbing of your brother
Say No to Bad Government
Say No to High cost of living
Say No to High cost of Electricity
Say No to Exchange rate
Say No to Intimidation
Say No to Brutality of all forms
Say No to lack of fundamental human rights
Let us stand together…
#datmediagal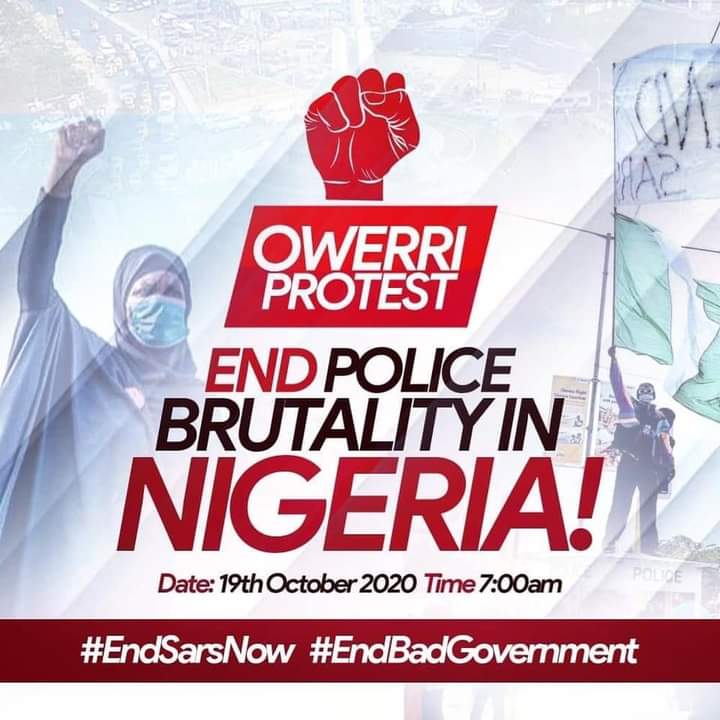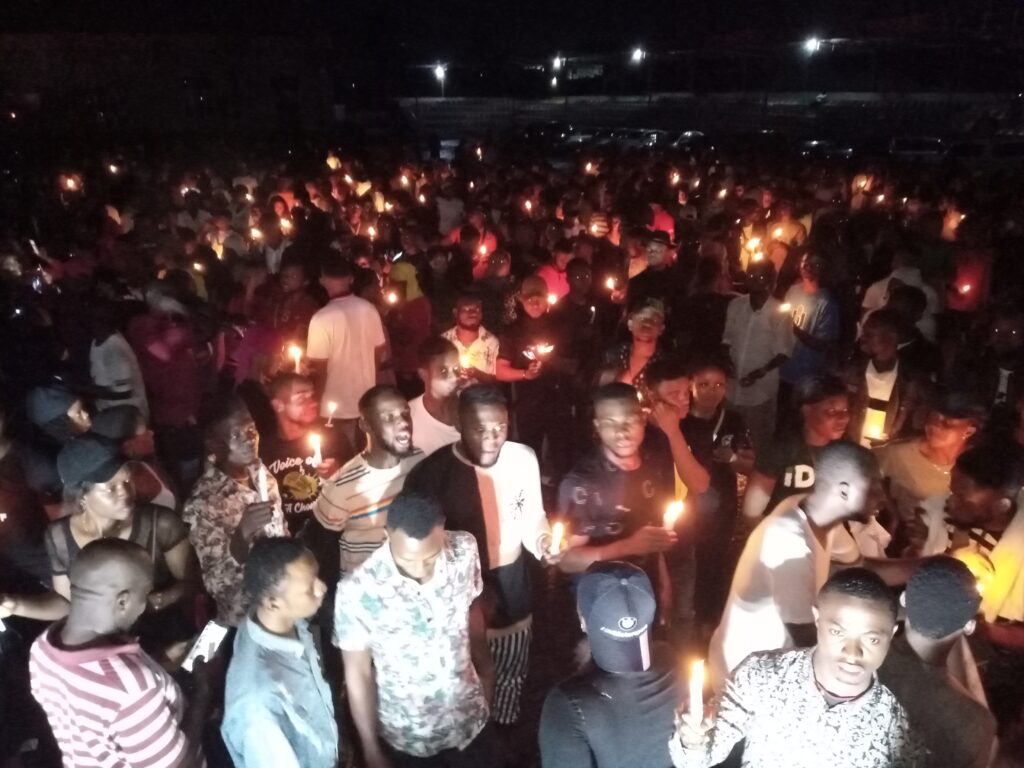 #EndSARS