Imo Protesters Demand The Release Of Protesters In Army Custody Today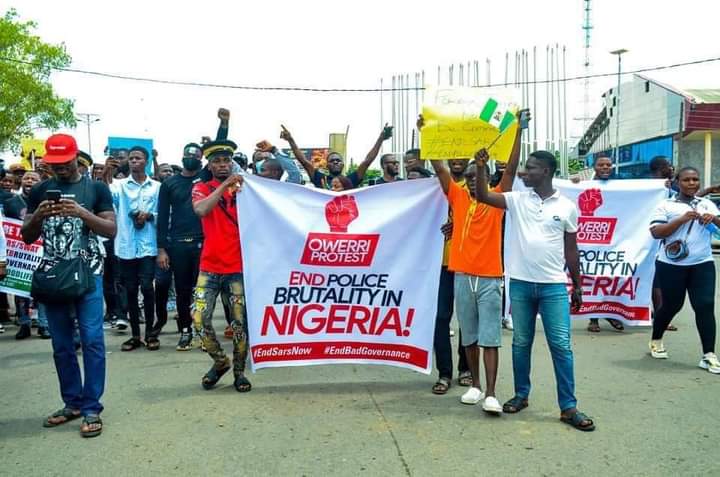 IMO PROTESTERS STORM IMO GOVERNMENT HOUSE- DEMAND THE RELEASE OF SOME PROTESTERS IN ARMY CUSTODY October 20, 2020
Imo Protesters gathered today at the usual venue – Warehouse. We x-rayed the issues of the previous night. Protesters raised very worrisome concerns about the four youngmen that the army whisked away last night.
We viewed the matter with serious consternation.
After several opinions were analyzed, the protesters agreed that it is important that we see the Governor of Imo State, as the Chief Security Officer of the State.
When we arrived at Government House, the Governor sent a delegation. After our discussion with them, they briefed the Governor. After briefing the Governor, they returned and told us that the Governor had made some important calls to the army high command at Obinze Barracks and other security agencies. He promised us that the remaining two boys would be released to us before the end of today.
In line with our Ideology and philosophical standpoint, we left in government in peace, without causing any chaos, to continue our protest at Warehouse.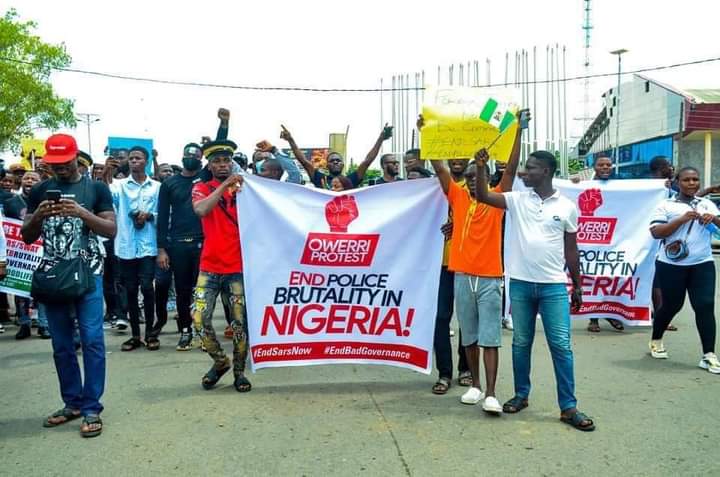 Before our departure, we made it known to them that Imo Protesters had been the most organized, in the country so far.
Imo Protest is approaching two weeks now, with no record of molestation, violence, indecent behavior or subversive act. We have coordinated ourselves with utmost sense of decorum.
We want to let the government know that we believe everything they told us. But, at exactly 8:00am tomorrow, if we don't see those two remaining young men that the army battered and whisked away, our lawyers will commence a legal action against the army immediately.
We shall also consider other available civil actions that will pass our message to the government, in an unambiguous language.
Nations are formed along the resolve of the people. It is through sacrifices, like we are making that nations attain their superlative and enviable heights.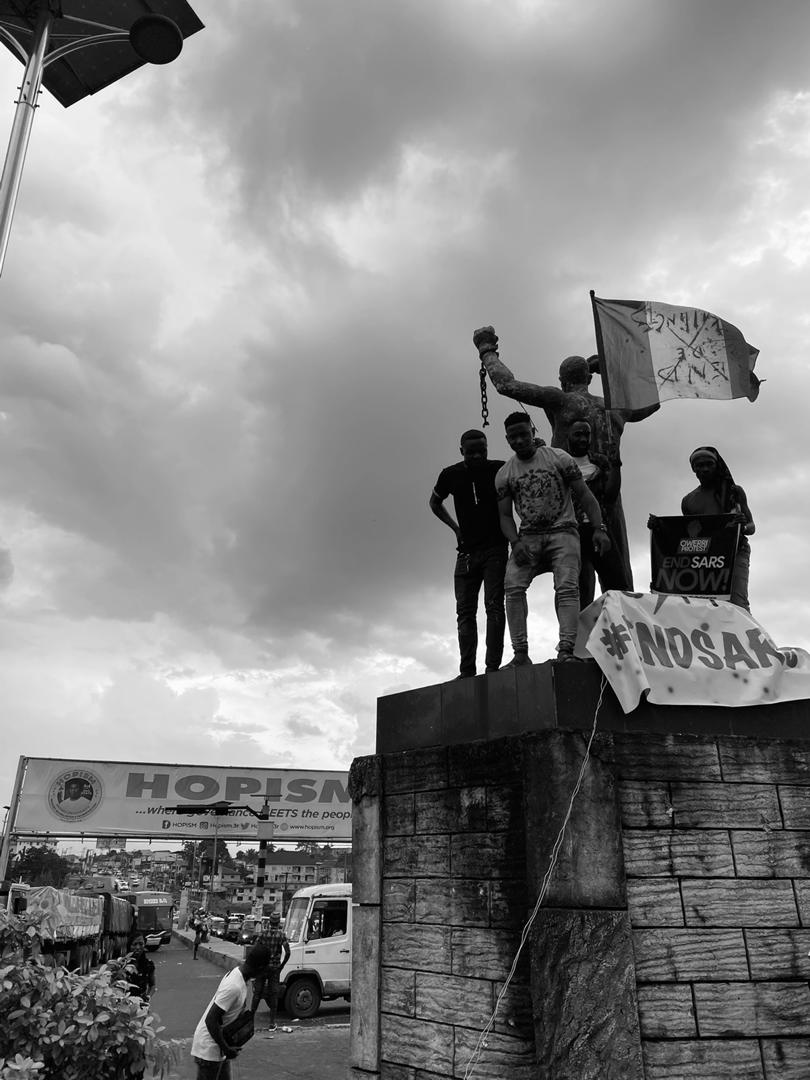 We want to advice the army that we are unrepentant and unapologetic believers in the words of Victor Hugo, an army can withstand an invasion. But, no army can withstand an idea whose time has come. We appeal to our people to remain calm. We are on top of the matter.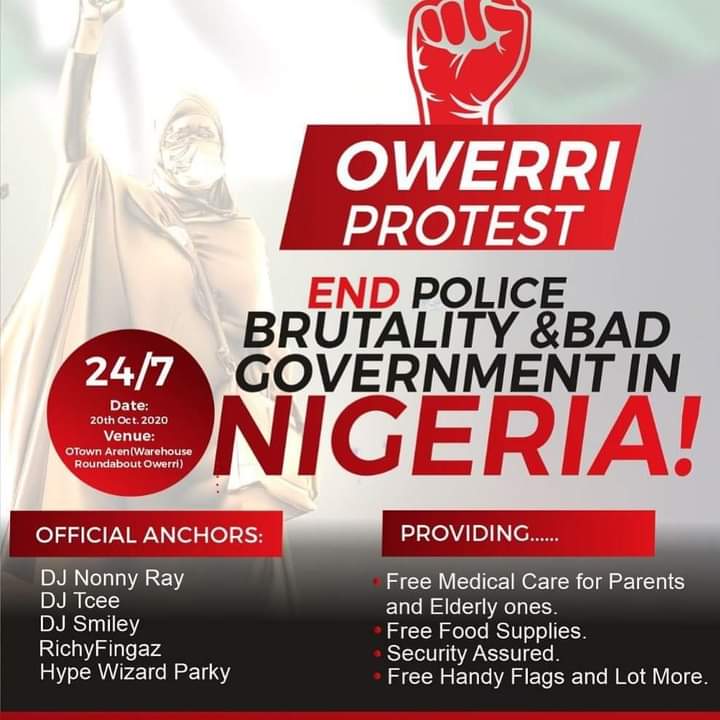 OWERRI ENDSARS PROTEST MEDIA TEAM