Solskjaer applauds goal scorers Fernandes & Cavani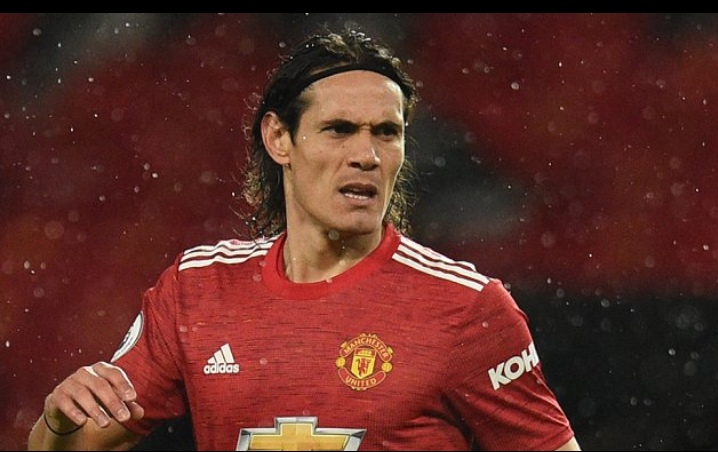 Solskjaer applauds goal scorers Fernandes & Cavani
Manchester United boss, Ole Gunnar Solskjaer, was delighted with Bruno Fernandes' performance for victory at Everton.
The result eased pressure on the manager after back-to-back defeats.
On two-goal Bruno Fernandes, Solskjaer said: "Bruno was brilliant, top, absolutely top. Fantastic. It was a great performance, of course, leading the boys. His desire and determination, he's everywhere on the pitch. Sometimes that frustrates me because sometimes passes are played to where he should have been and he's not there.
"But when you've got someone who drives them [the team] on like this, of course you're very happy."
On Edinson Cavani's first goal for the club, he added: "Hopefully, he's getting better and better and sharper and sharper. Today, it was just trying to finish the game off, because we played well. It's great for him to get his first goal. That's a weight off his shoulders and now he's just ready to kick on."