Behold a Beauty with Brain, patronize Assumpta Chidera today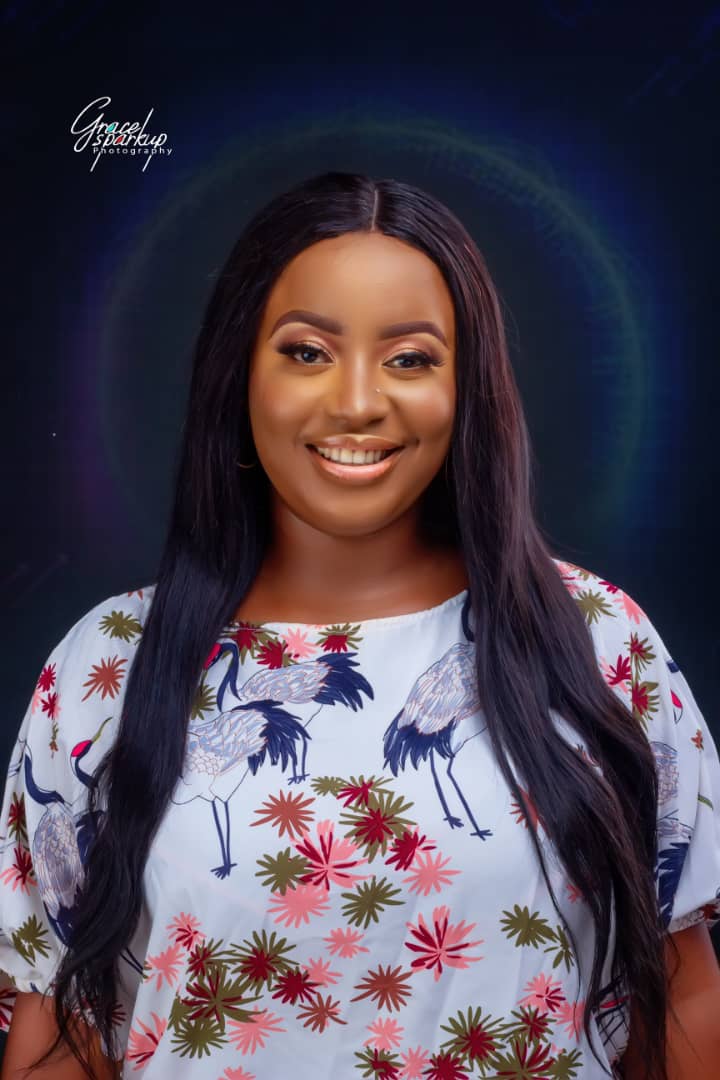 Behold a Beauty with Brain, patronize Assumpta Chidera today.
Assumpta Chidera is A Realtor, A SuperLife Ambassador, and a pure Entrepreneur.
Don't forget Dera is the MD of PEA Global. And you can agree with me that it takes more than beauty to land a job but brains to keep it, Dera is a pure example of Beauty with Brains…
Been an entrepreneur, Ine has to put in energy because it's a competitive kind of business, there is so much hassle involved in the process of land and property acquisition especially for a comfortable and secured home for people, and the popular uncertainty around investments in real estate, out of the need to help people get that dream home, PEA GLOBAL came into existence…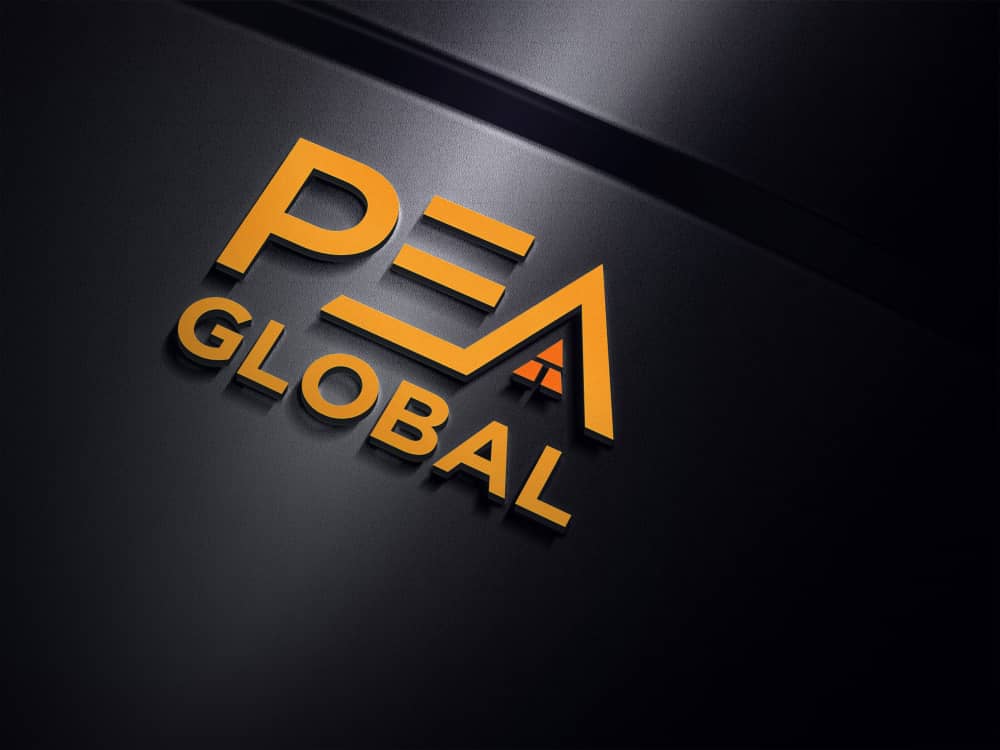 Dera's dream has always been on how to help people acquire that dream home at a low stressful price.
Don't forget she puts every consideration in check, be it, secured environment or Management of your Property, rendering Cleaning Services for both homes and offices, House Interior design and decoration, Procurement Services and general Consulting Services, yes, she will help you to make life easy for you…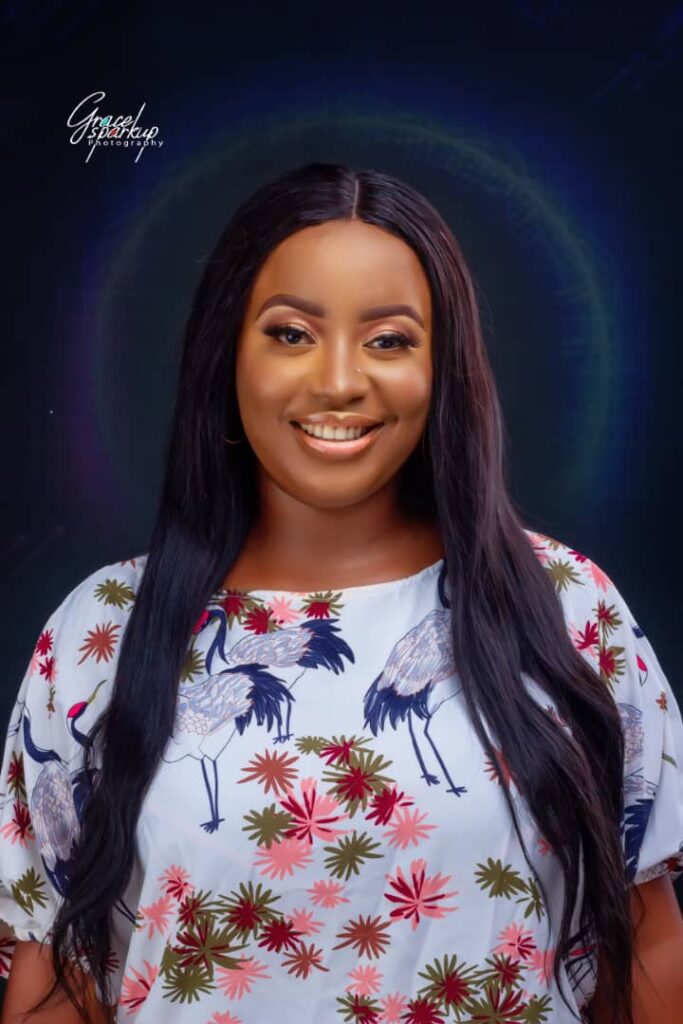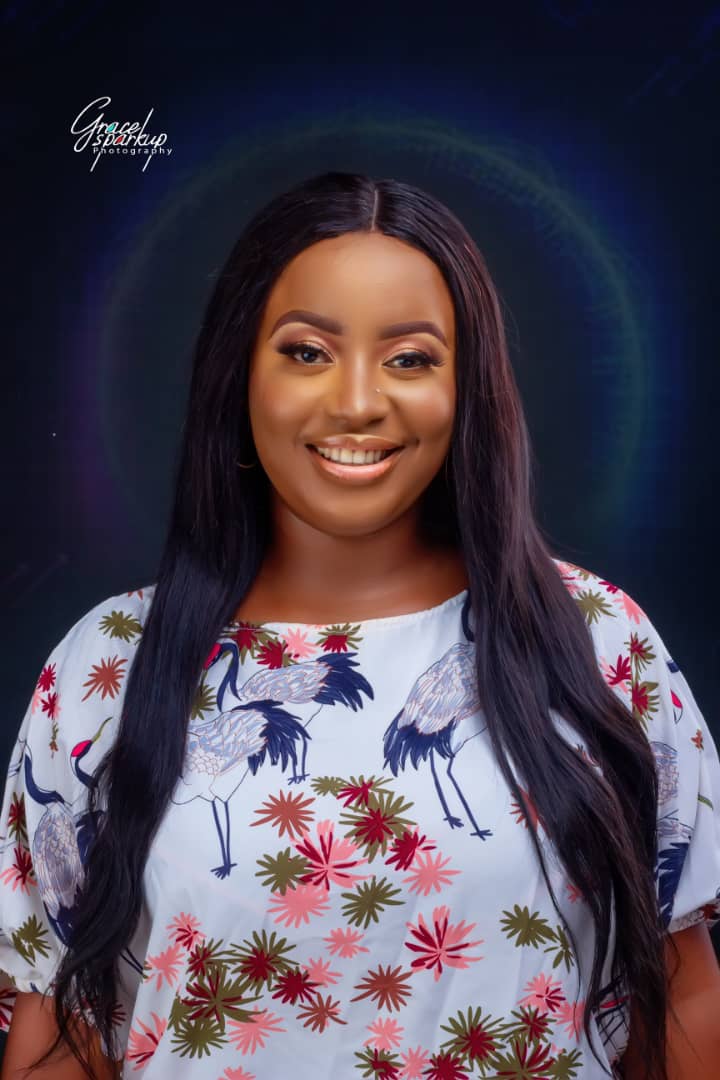 With a Professional structure to take care of your Housing and Investments Needs, your uncertainties and doubts are as good as resolved.
What are you still waiting for?
For enquiries call, 09064841117
Kindly her on Facebook @ PEA Global
Instagram: @peaglobal
You can also send an email:
She is just a call away…
© 2020 Quingist Entertainment Empire Media