Inappropriate relationships with riders got Olympic Cycling Coach Sacked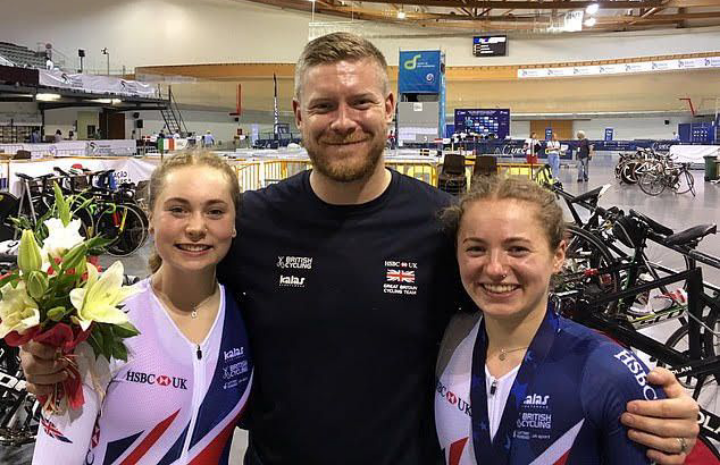 Inappropriate relationships with riders got Olympic Cycling Coach Sacked
Coach Stewart married, British cycling's head men's sprint coach was sacked for having inappropriate relationships with riders.
Information reaching Quingist Entertainment Empire Media has confirmed that the British Cycling team has terminated the coach's contract with immediate effect after secret texts were uncovered.
The team claimed that Stewart was found guilty of 'gross misconduct' and bringing the governing body into 'disrepute'.
The Coach who is married to Irish international track cyclist Robyn Stewart, was found to have shown a 'long-term pattern of inappropriate relationships with riders'.
It was also alleged that he had committed a 'serious act of insubordination' regarding 'professional boundaries', and he has ignored previous warnings over his conduct.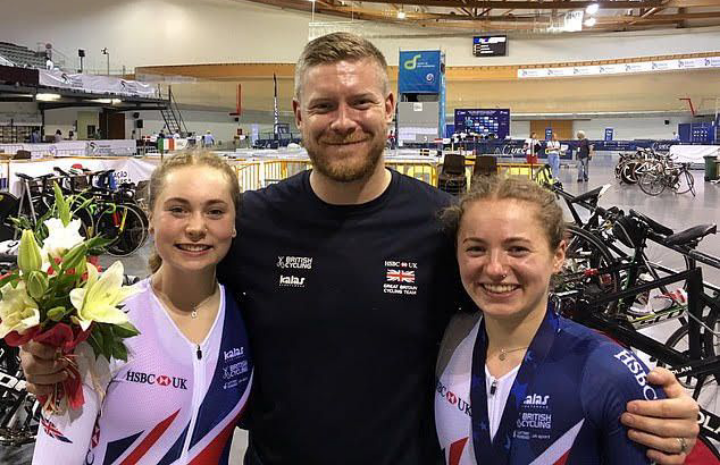 And his use of 'electronic communication' was found to be 'inappropriate'.
Further Coach Stewart has offered an apology.