Meet Dj Prymos Osuala, A Jack Of All Trade…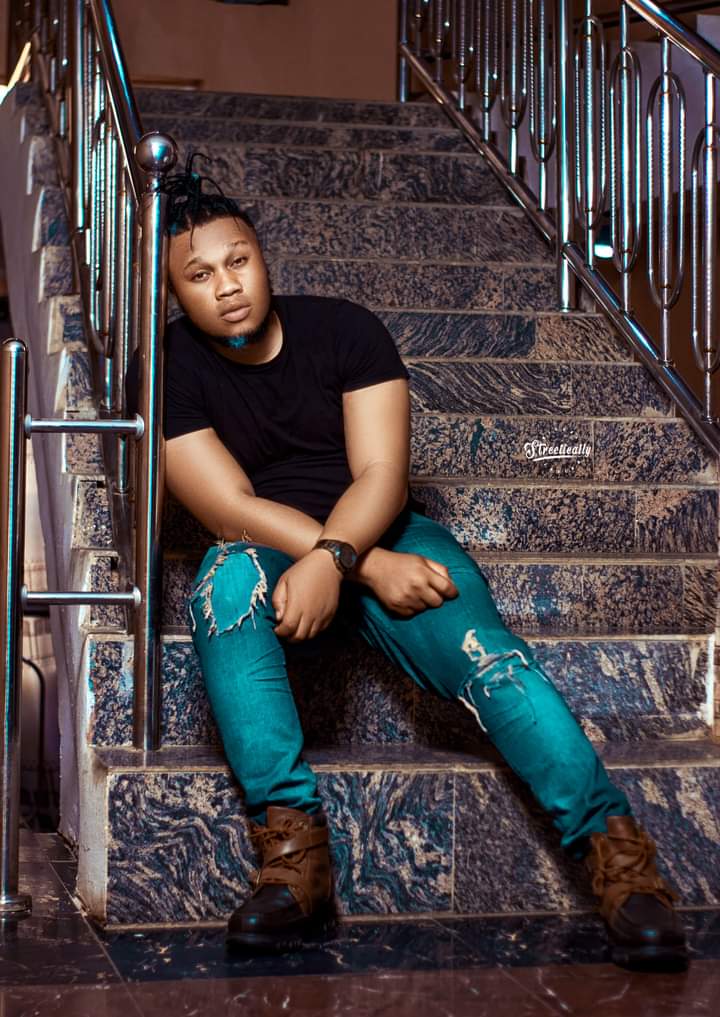 Meet Dj Prymos Osuala, A Jack Of All Trade…
Emmanuel Prymos Osuala is an Imo state based OAP, Disk jockey, hypeman, and many more…
He is also popularly known as Prymos Da Virus. His big break came as the focal person for Imo State, for the show tagged "Access The Stars" sponsored by Access Bank and Star Lager beer in 2019.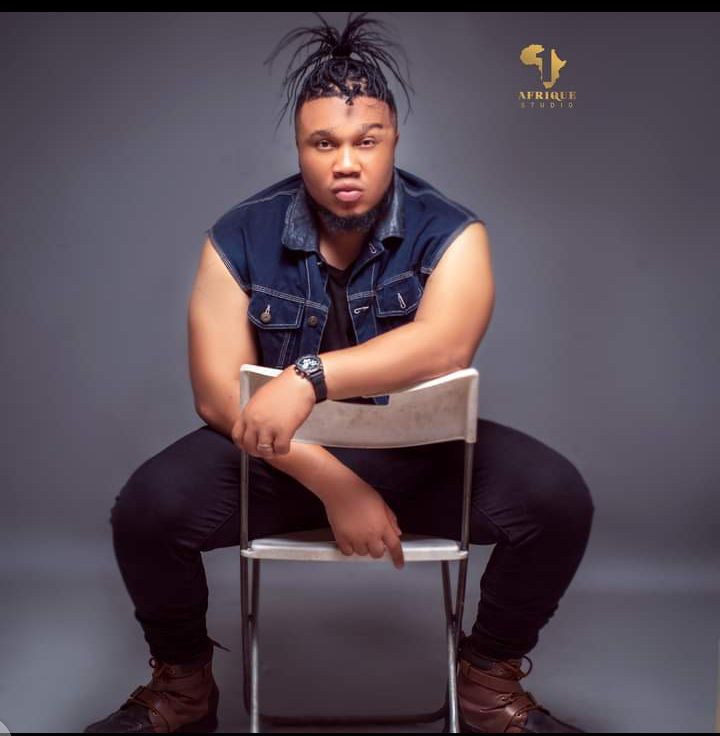 Prymos is one of the people that has placed Imo State Entertainment Industry in the limelight, he has been in the entertainment/media industry for more than eleven years.
He has worked in places like,
Hot Fm Owerri (2010)
Radio Nigeria Heartland fm Owerri (2011)
BBC reporter (2009),
IBC Orientfm and TV (2013 till date)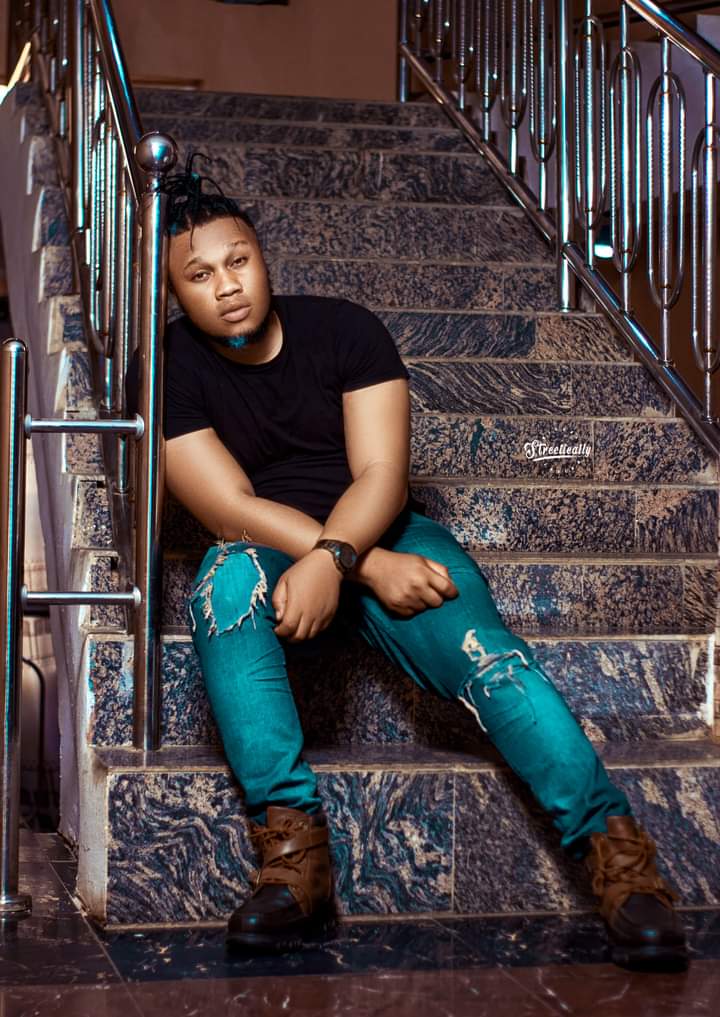 He handled programs like:
Entertainment shows
Newscasting
New reporting
Event reporting etc
Trained by BBC after graduating from
Imo State University IMSU (First degree in economics)
Universita Mercerata Italy (2nd degree on International communications & public relations)
As a Hypeman, he has worked at
Boom lounge Owerri
Clubs opening in Owerri,
Octagon plus at Concord Hotel,
NV Night Lounge.
As a Dj, he has played at
Protea & Marriot Hotel
Not including other nightlife events off the record
Prymos is a true identification of a Jack of all trades but in his case, a master of all, he also has a gospel trap song loading on DJ Saquo's new album titled testimony time, produced by Cool & Dre in the U.S.
Prymos has won loads of awards for his impact in the entertainment industry
In 2019 he won the Ghana meets Nigeria hype and Dj Battle at Accra.
In 2020, he was awarded the best Presenter and Hypeman by Imo SUG's.
In 2020, he was awarded a merit award from E-celebs as Media personality of the year
And he is expecting more…
He is also the project director for Bedac Resources which currently runs a radio Television presentation academy in Nigeria.
He is an example that Entertainment pays despite your location. Just keep working and doing your best
© 2020 Quingist Entertainment Empire Media