Behold a young philanthropist Chinedu Ukawuilu (Founder, UCHHF)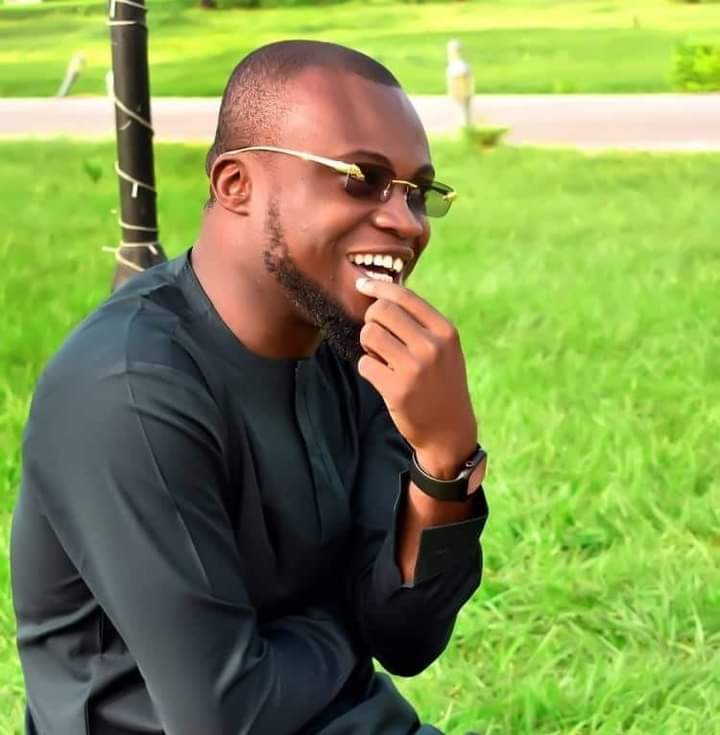 Behold a young philanthropist Chinedu Ukawuilu (Founder, UCHHF).
Chinedu Ignatius Ukawuilu is a young man born on 30th August to Sir. Charles Ebere and his late beautiful wife Mrs. Mercy Chidimma Ukawuilu of Umuawunonu Achara Autonomous Community in Obowo Local Government Area of Imo State.
Chinedu otherwise known and address as Edu Brazil by close friends was the first child of his parents out of four beautiful children. He is an ardent Christian, a Catholic, a creative writer and thinker, an educationist, a nutritionist, a strong advocate of human empowerment, a very brilliant political pundit with wonderful connections, his indefatigable political sagacity intimidate his foes.
As of Today, Mr. Ukawuilu Chinedu is a graduate of Nutrition and Dietetics from Imo state University IMSU after his primary and secondary education at St. Theresa's Nursery and Primary School Alike Ikenanzizi and at Sure Foundation Avutu Obowo and St. Theresa's Comprehensive Secondary School Alike, respectively.
However, Mr. Ukawuilu as I address him is a humanitarian, a young philanthropist, who gives from the little he has. He was never born with a silver spoon yet he strives to become better and help lives around him however he can. Before venturing actively into Politics, Chinedu Ukawuilu founded and establish a Non -Governmental Organization known as UKAWUILU CHINEDU HELPING HAND FOUNDATION (UCHHF). A foundation he has used in touching and impacting positively into the lives of youths and the less privileged in society. His philanthropist gesture has taken him to some schools in rural and urban areas including his alma mater at Alike Obowo. He is also the founder of IMO STRONG MIND DECIDE. A very strong Political group in Imo State.
Chinedu has a great working experience at the University of Nigeria Teaching Hospital (UNTH) Ituku Ozalla, Enugu State.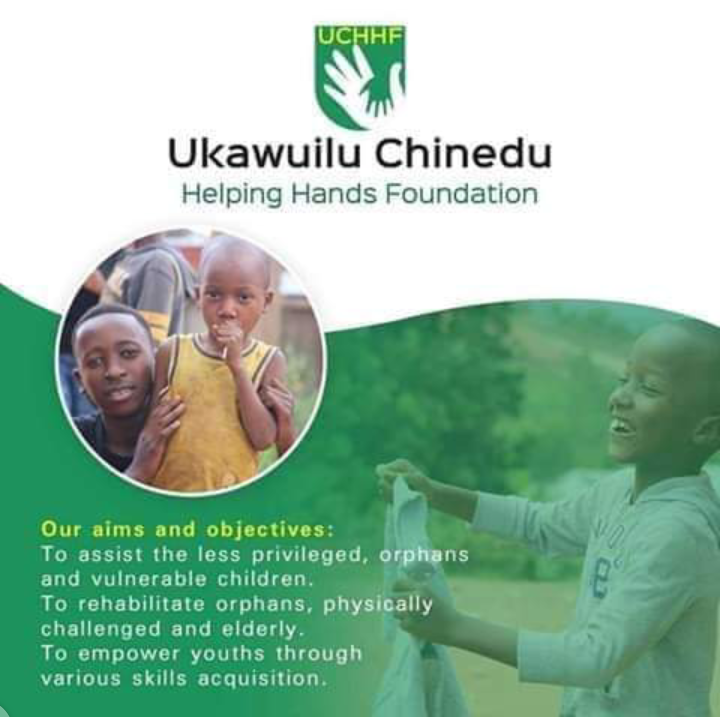 He is not just a philanthropist, he has also ventured into the political business, he has created a name for himself in the heart of men and it's paving way for him if he will later decide to go into the business full time.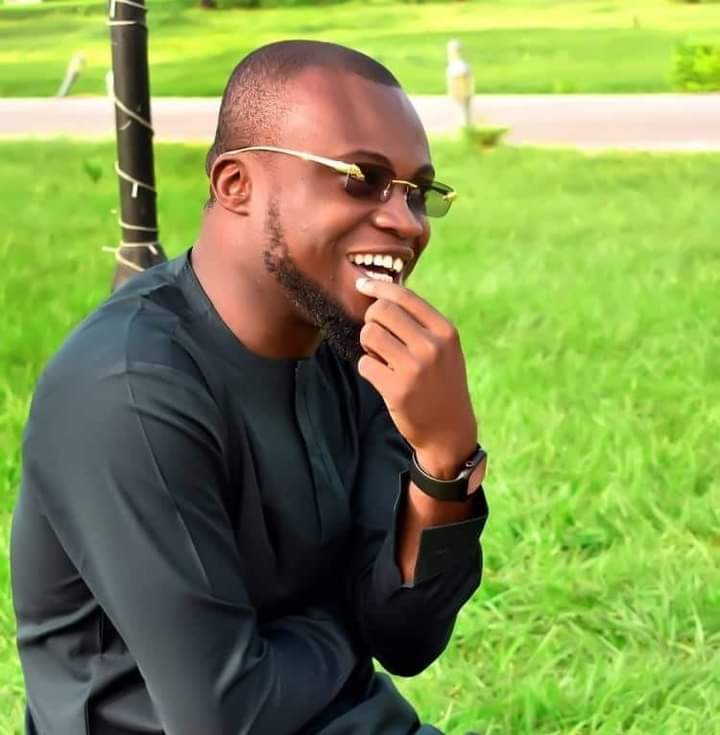 1. He was appointed Special Assistant to former Speaker of Imo State House of Assembly and a governorship candidate in Imo State, Rt. Hon. Barr. Ike C. Ibeh on Media and Publicity.
2. During the Rebuild Imo State Government Of Rt. Hon. Emeka Ihedioha, his was appointed by the Special Adviser to the Governor on Waste Management, Hon. Chief. Emeka Okpokoro as his Special Assistant on Media and Publicity.
3. With the Shared Prosperity Government of Senator Hope Uzodimma as Governor of Imo State, the Special Adviser to the Governor on Science and Technology, Chief Lawson Chukwu appointed him as Special Assistant on Media and Publicity.
Finally, Chinaedu is a promising young man who loves reading, writing, traveling and like a young philanthropist helping people gives him more joy and he has a great vision for human development. To his credit are a series of awards of excellence from different groups due to his selfless service in propagating human development.
© 2020 QuinGist Entertainment Empire Media