#VAPPBill: Bishop Chikwe Blasts Hon Uju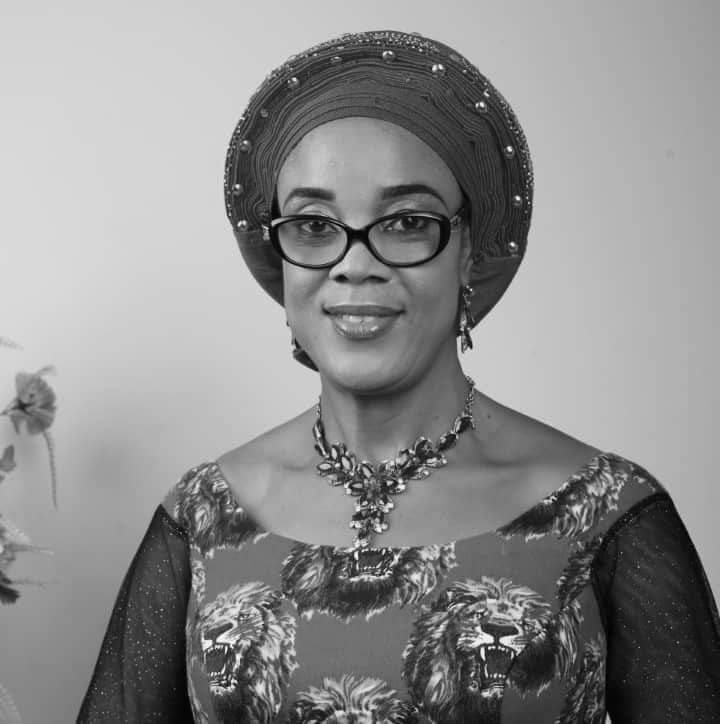 #VAPPBill: Bishop Chikwe Blasts Hon Uju.
The Auxiliary Bishop of Owerri Catholic Archdiocese, Most Rev. Moses Chikwe has accused the member representing Njaba state Constituceny, Hon Uju Onwudiwe of sponsoring Violence Against Persons Probation (VAPP bill) which does not mean well for the society.
Bishop Chikwe argued that the proposed VAPP bill by Hon Uju Onwudiwe if passed into law will turn the society upside down, adding that the proposed bill will endanger our cultural, traditional and religious values.
Bishop Chikwe who stated this in his homily at Annunciation Catholic Parish Umuguma Housing Estate, New Owerri last week Sunday, argued that the bill if passed into law, a priest can be sued for not wedding homosexuals because it is discrimination according to the bill.
The clergy man frowned at the Bill, stressing that if passed into law will promote abortion, ordination of women as priests, and traditional rulers in our communities.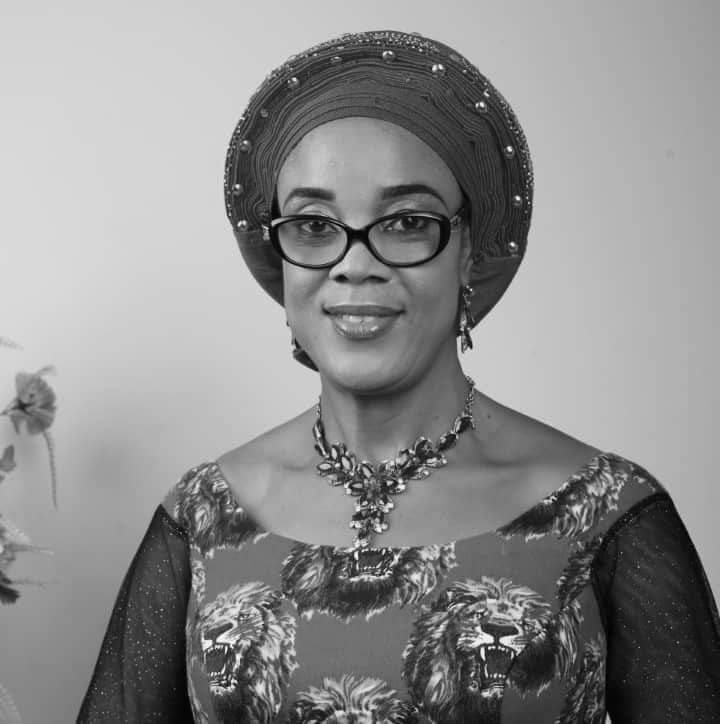 He regretted that Imo lawmakers instead of passing bills that will ensure that the citizens enjoy good quality life and road construction with specified quality standard, are rather busy passing bills that will affect the people negatively.
Bishop Chikwe who called on Christians to challenge evil in the society, however noted that, " Christians have contributions to make for the betterment of the society," stressing that, " though we are citizens of heaven, but we should contribute our quota towards making the society a better place to live."
He opined that the people are suffering on daily basis because the society is dysfunctional, stressing that as Christians challenge their leaders, they must challenge their selves also.
Bishop Chikwe noted that many has used the Bible quotations negatively, trying to use it to separate the church from government.
He stated that Christians should be active and awake to challenge what is evil in the society, stressing that Christians cannot be enslaved because they belong to God and reminded Christian faithful that even as they contribute in the society,they should bear in mind that they bear the insignia of God.