A man like Charly Boy Area Fada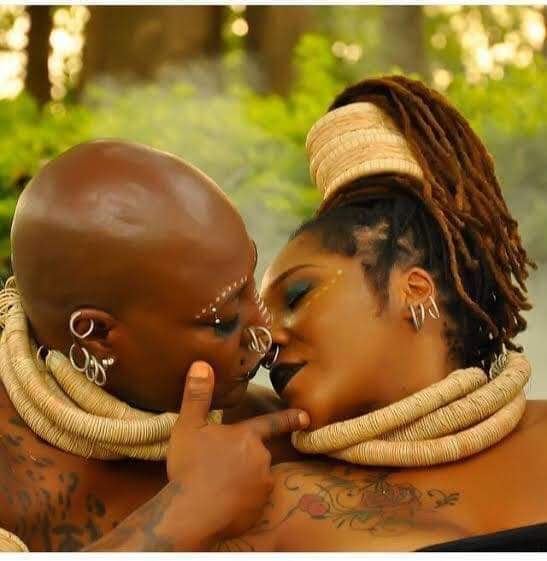 A man like Charly Boy Area Fada
Have you ever wished to be happy in your marriage?
Have you ever want to be free and adventurous at your wedding?
Then sit back and take a look at the life of a man like the popular Imo son Charly Boy aka Area Fada
His marriage has stood the taste of time
His marriage has produced good sons and daughters that are doing well
Their marriage has been creative, crazy, and cool
Have you heard the latest?
He proposed to his woman for the 4th time?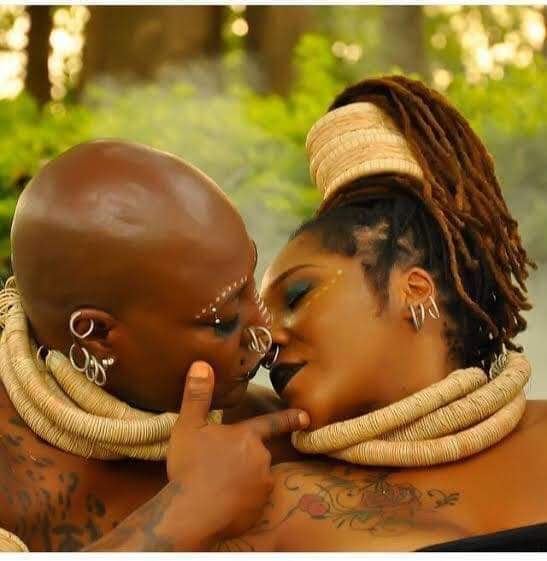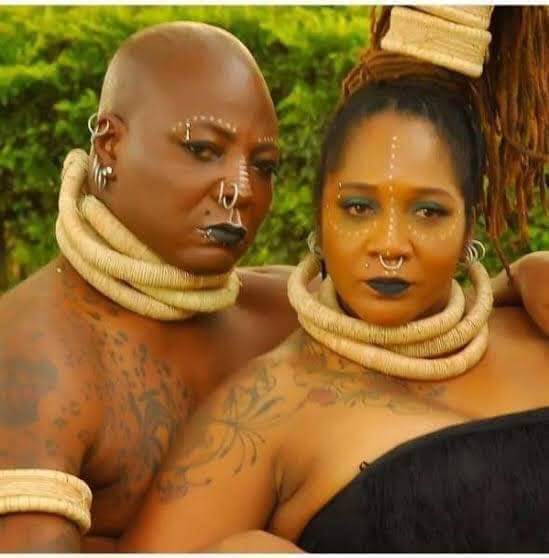 Look at his life and marry who you're compatible with.
Marry who is much a freak as you are,
Marry whom your type of madness, is their madness.