CEO of Bangkok Palace hotels arrested and manhandled Comedians in Imo State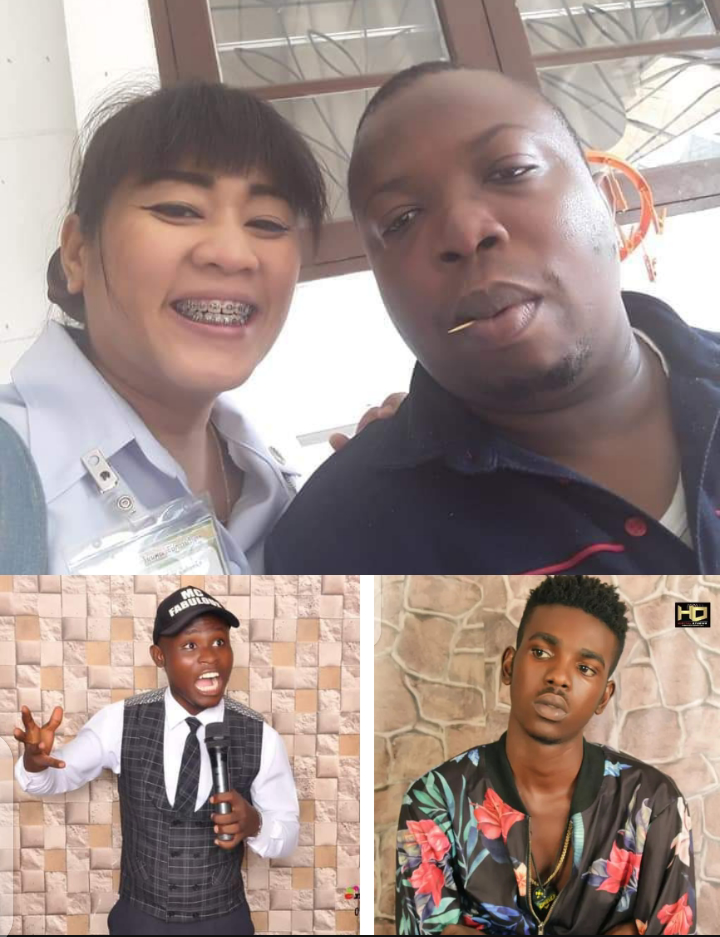 CEO of Bangkok Palace hotels arrested and manhandled Comedians in Imo State.
Things that happen in Imo State are beyond what mouth can say, The CEO of Bangkok Palace hotels World Bank Owerri, Mr. Eze knew and addresses as (Ike ka Ike) decided to show his workers the power that is bigger than their power.
On Sunday 22/11/2020, was his wife's birthday, he decided to host her and invited his friends,
Out of excitement and maybe to encourage others to spray money, he watered the ground by spraying a thousand naira notes on the stage where they are dancers, DJ, and the two comedians, whom he later arrested and manhandled.
When the stage performance was going on, Mr. Eze sprayed the money and out of excitement people on the stage picked the money with the mindset that he is impressed with their performance, only for two comedians Mc Fabulous and Mc Dede Yung to be arrested at the end of the day.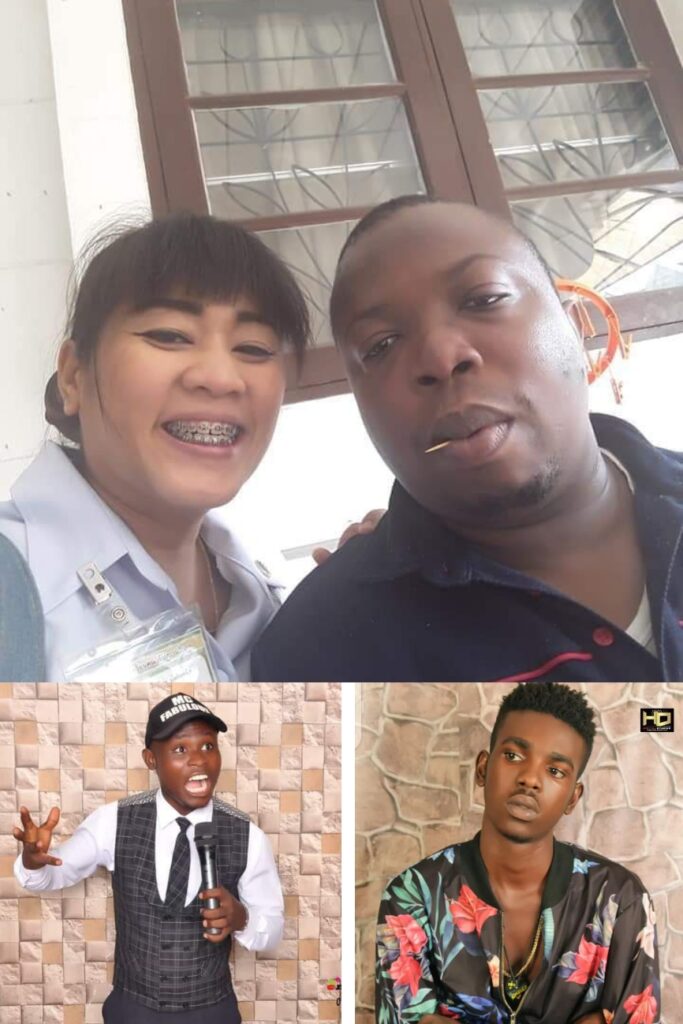 He said that they stole his money, claimed he was watering the ground and said he sprayed forty thousand naira and was just seeing 25k that the comedians should pay him fifteen thousand naira, they supposedly picked, which they could only provide three and five thousand naira respectively.
Mr. Eze was not impressed, he decided to lock the young comedians up to prove a point, now his claim at the police station is that its ninety thousand naira that is missing and he is yet to recover any.
He has and is threatening fire, storm, and brick stone If the comedians don't provide the 90k, he has also promised to take them to court and to his village shrine.
The DPO in charge has no other choice than to ask the comedians to pay him through their salary which Mr. Eze is still owning them, now he is happy, now he has released them on bail, and took all they had on them that Saturday.
Why was it only the comedians that was arrested?
Why was he even owing them?
Why was others on that stage not arrested?
Why are CEO's fond of looking for excuses not to pay when they are owing people?
What's your take?