2020: Owerri Rap League (ORL) Shortlist Is out…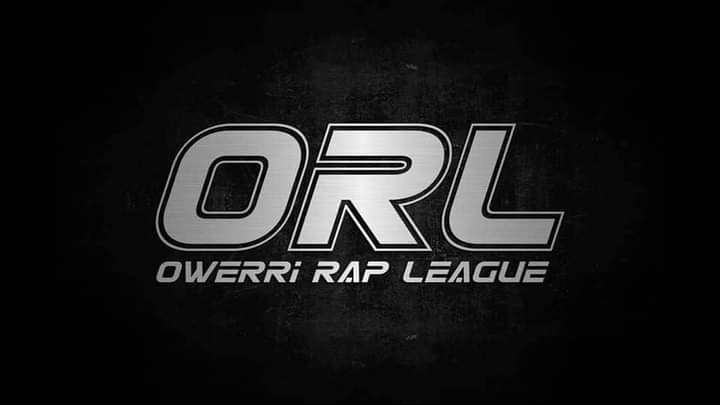 2020: Owerri Rap League (ORL) Shortlist Is out…
The organizers of ORL are at it again. The Rap War has become a part of Imo State Entertainment Way Up organized by Uc Flamez, according to the organizer In a post on his Facebook, he said
"We received so many powerful entries from dope Rappers and Talents from in and around Owerri Imo State for a Slot on This years #ORL!!
It was difficult for the Rap heads to choose who will be able to deliver and entertain on this Years battle but after much deliberations and Investigations we reached out to the hottest New Prospects in The State!!
Alot of Rappers are Scared Of Battle Rap but Believe me When i say this ones are Dope, Hardworking, Have Good Songs, Have BARS and Are Not Scared of Any Fucking Rapper !!!"
Are you ready or do I need to motivate you to get ready?
My brothers and sisters, Get Ready To Be Thrilled !!!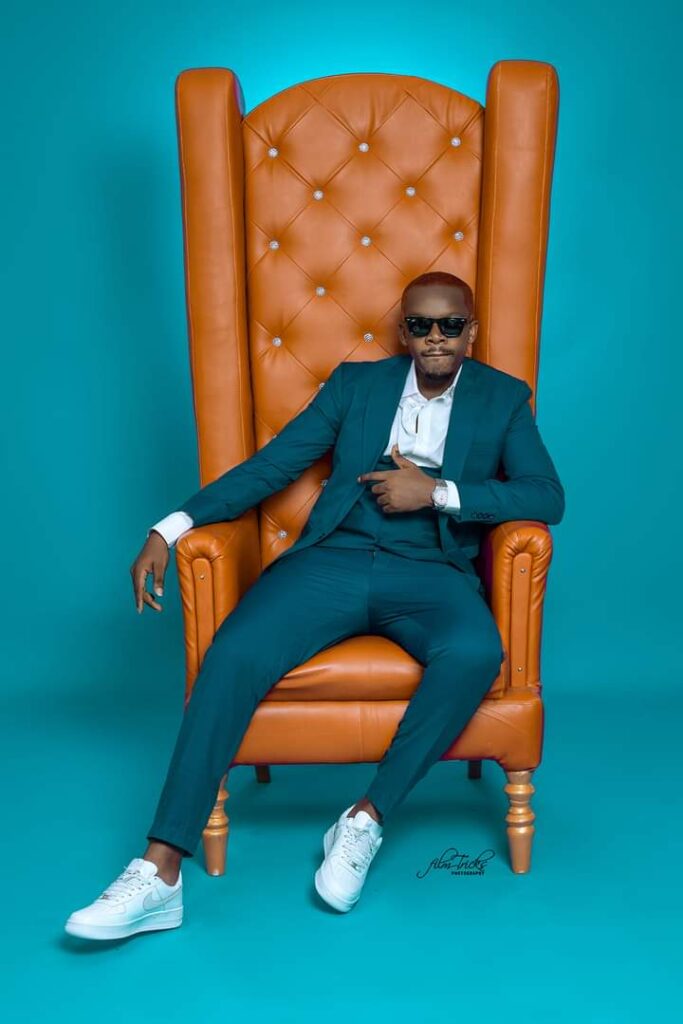 This is just the shortlist, mind you, Every hard working dope Rapper in The city will get a shot most definitely. We just have to regulate the stage so as not to loose the vibe and to push everyone turn by turn because of the old saying "We Rise By Lifting Others".
Now, looking at the names above, Here is the big Question!
WHO IS BATTLING WHO???
Follow these hashtags
#ORL2020, #OwerriRapleague2020, #owerri2theworld